Remington Sold Its Assets at Bankruptcy — Will the Brand Still Make Guns?
Remington sold off its assets in 2020 after filing for bankruptcy a second time. The Remington brand still exists today, but does it still make guns?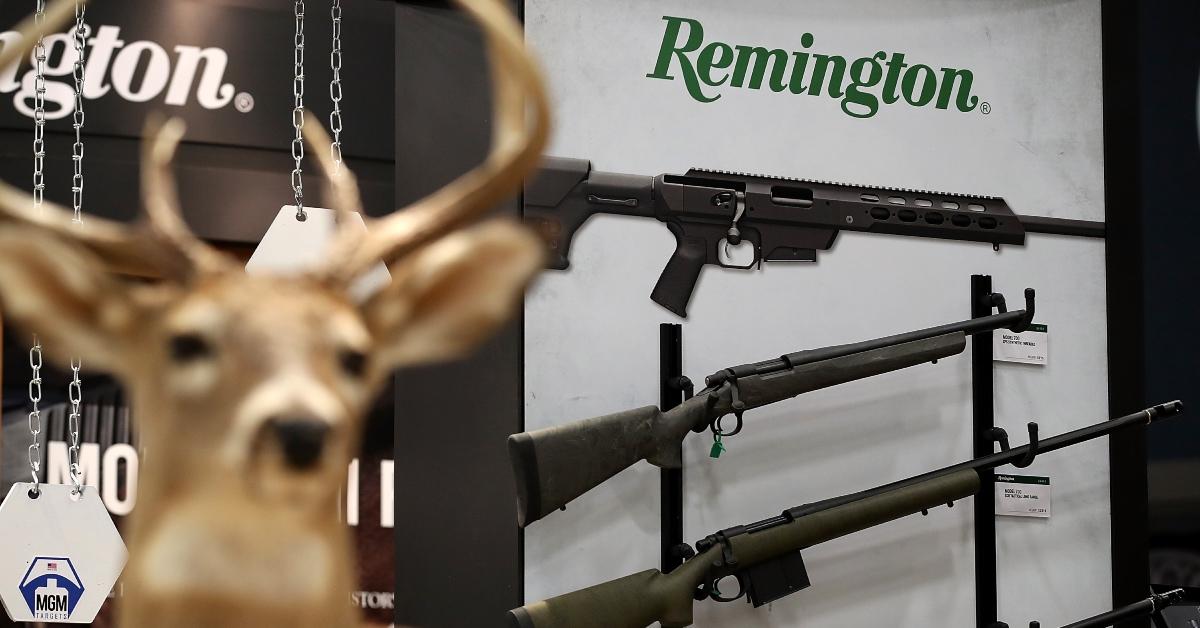 Remington, officially known as Remington Outdoor Company, managed to survive its 2018 bankruptcy filing. But after filing again in 2020, the company as we know it reached its end. Does that mean Remington guns are no longer being made?
While you can still purchase Remington guns and other products under its various brands, they are no longer being manufactured by the same company that has made them for years.
Article continues below advertisement
Article continues below advertisement
In the past, Remington made its shotguns, rifles, and ammunition under several brands. Besides the namesake Remington guns, the company also produced guns, gun parts, and ammunition under brands like Marlin and Bushmaster.
Here's an update on what happened to Remington and the companies making Remington-branded guns today.
Why did Remington Outdoor Company go out of business?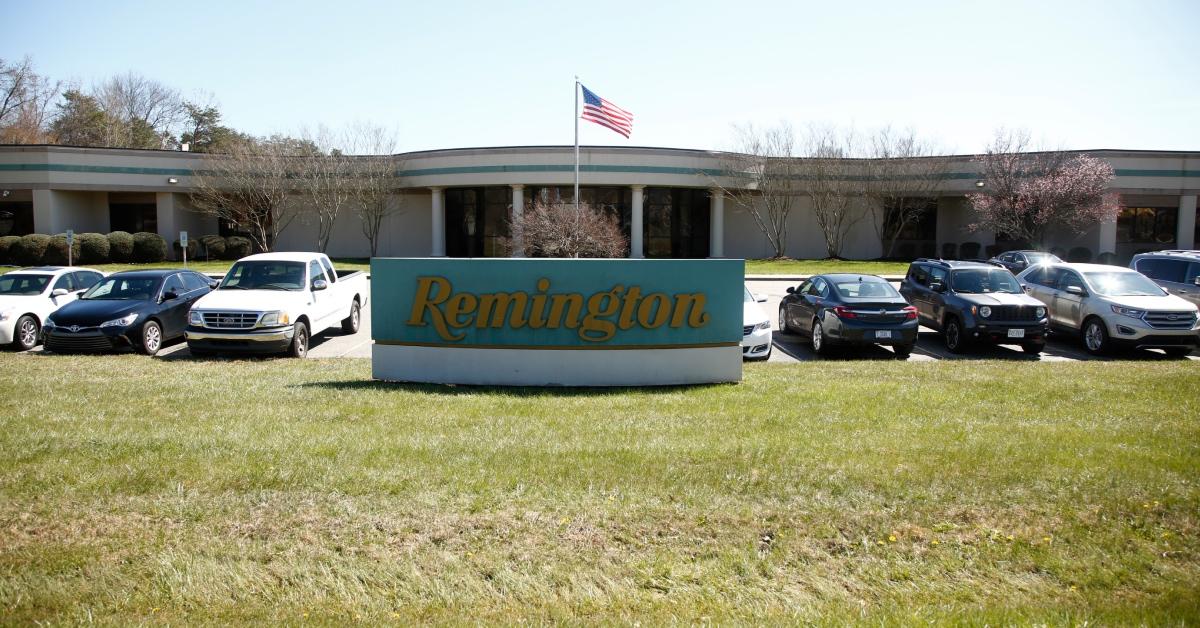 Remington auctioned off its assets after its second bankruptcy filing to raise money to pay its creditors. Although Remington Outdoor Company no longer exists, it was divided into two companies. Many people think that the company's downfall has more to do with management problems than issues in the firearm business.
The reality is that while Remington was falling into debt, the gun maker was also hit with a lawsuit filed on behalf of some the victims of the 2012 Sandy Hook school massacre.
Article continues below advertisement
That lawsuit alleged Remington had marketed and sold assault rifles to civilians while putting its "profits over public safety." In February 2022, Remington's four insurers agreed to settle the lawsuit for $73 million.
Article continues below advertisement
Article continues below advertisement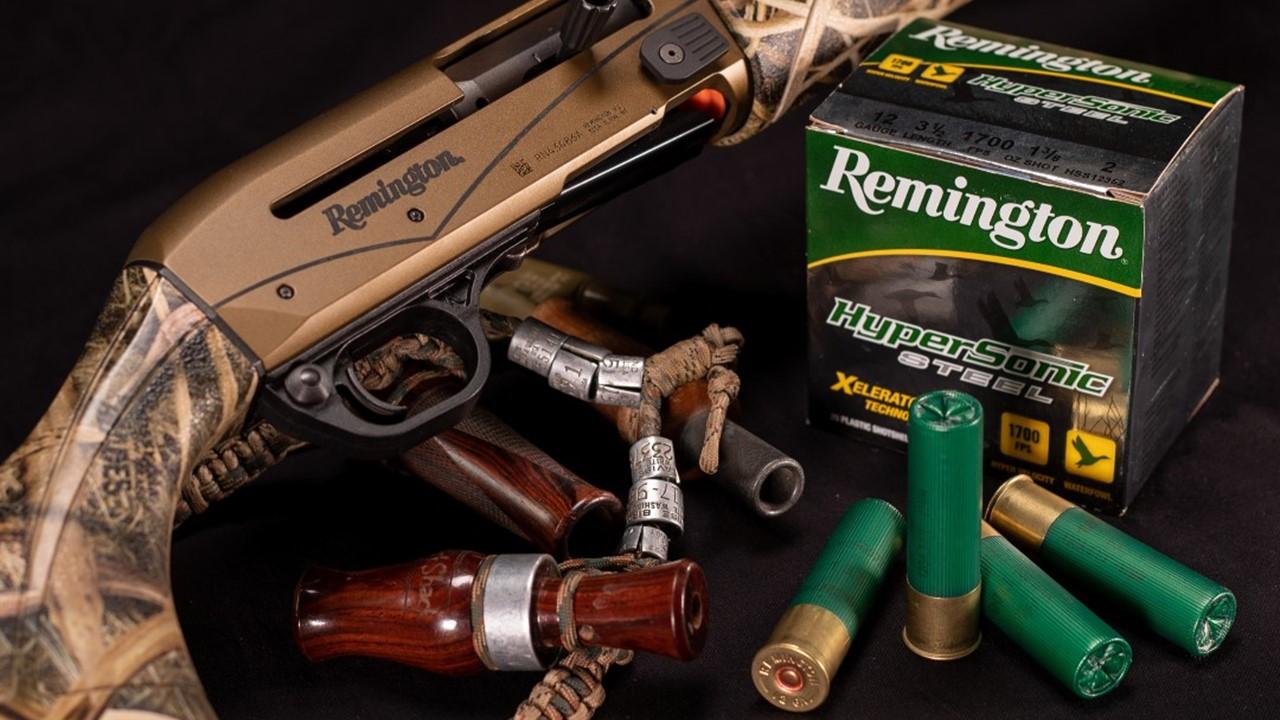 Who owns Remington Arms now?
Private equity firm Cerberus Capital Management acquired Remington in 2007. It paid $370 million for the deal, which included assuming $252 million in Remington debt. After Remington emerged from its 2018 bankruptcy, Cerberus lost control of the business to a group of Remington creditors. The creditors included a unit of JPMorgan Chase.
Article continues below advertisement
Remington has sold its businesses in parts amid the 2020 bankruptcy. Therefore, the Remington brand and assets will now be owned by different companies including Ruger, Vista, Roundhill Group, Sierra Bullets, JJE Capital Holdings, and Franklin Armory.
Roundhill acquired the Remington plant in Ilion, a steam power facility, and its museum for $13 million.
Article continues below advertisement
Vista Outdoor acquired the largest portion of Remington for $81 million. It now owns Remington's ammunition plant in Arkansas and the Remington brand, which includes its name and trademarks. Despite the breakup of the company, Remington guns are still being made.
Some of the more popular Remington guns being sold today include the Remington 870, the Remington 700, and the Remington 1100.
Article continues below advertisement
When was Remington founded?
Remington was founded in 1816 by Eliphalet Remington. At some point, the company went by the name E. Remington and Sons. Before its downfall under the weight of ballooning debt, Remington was America's oldest and largest gun maker. Remington's products include rifles, shotguns, and ammunition. The company operated multiple brands.
Article continues below advertisement
Article continues below advertisement
Does Remington own Marlin?
Remington bought Marlin in 2007. The company saw robust ammunition sales in 2009 following the Marlin acquisition. Concerns about taxes on firearms and ammunition under the Obama administration drove the demand.
Article continues below advertisement
As a consequence of Remington's July 2020 bankruptcy, the Marlin business was sold to Ruger for $30 million. Ruger CEO Chris Killoy said that they will maintain the Marlin brand and products. However, Ruger will relocate Marlin products manufacturing to its own facilities from Remington factories.
Ruger is a publicly traded company whose stock is listed on the NYSE under the "RGR" ticker symbol. What about Remington? Remington remains a private company, so its stock isn't listed on the NYSE or Nasdaq exchange.