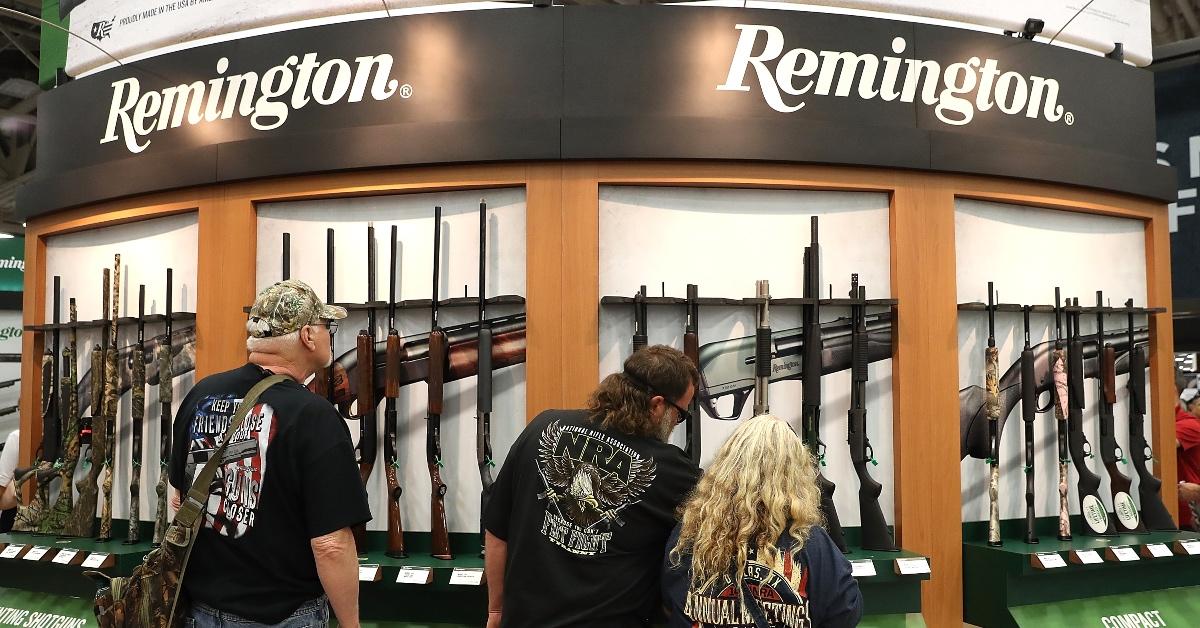 Remington Settles With Sandy Hook Families — Can the Company Survive?
Nine Sandy Hook shooting victims obtained the justice they've long awaited a day after families in Florida remembered the loved ones they lost in the Marjory Stoneman Douglas school massacre.
On Feb. 15, 2021, Remington Firearms, the maker of the Bushmaster XM15-E2S rifle Adam Lanza used to carry out the Sandy Hook school shooting, agreed to a $73 million settlement to be divided amongst nine families.
Article continues below advertisement
Article continues below advertisement
How much is Remington currently worth and will the company be able to sustain given its troubled financial past?
Remington Firearms
U.S. Firearms Manufacturer
Net worth: $500 million (unconfirmed)
Remington Firearms is considered one of the oldest gun manufacturers in the U.S. and in 2020 Remington was bought by Vista Outdoor after filing for bankruptcy for the second time.
Founded: 1816 by Eljiphalet Remington Jr.
CEO: Ken D' Arcy
Headquarters: In 2021, Remington Firearms announced it will be relocating its headquarters from Ilion, New York to LaGrange, Ga.
Article continues below advertisement
With two bankruptcies under its belt and a $73 million settlement, Remington could encounter future hurdles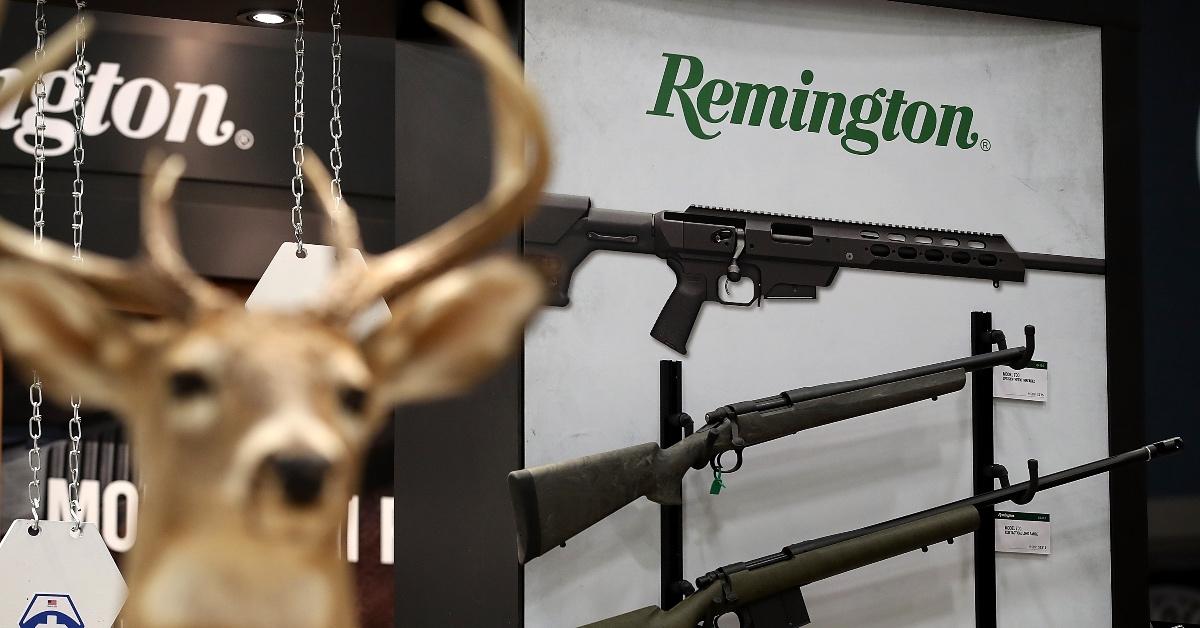 Although Remington has long served as a U.S. firearms dealer (the company is 205 years old), it's encountered multiple hurdles (and lawsuits) since the Sandy Hook massacre occurred in 2012.
In 2018, Remington filed for bankruptcy after accumulating roughly $950 million in debt, allowing it to "shed $775 million."
The bankruptcy filing happened around the same time many firearms dealers were feeling pressure from declining sales. Then, in 2020, Remington returned to bankruptcy court asking for protection under Chapter 11 bankruptcy.
Article continues below advertisement
Article continues below advertisement
A deal was reportedly in the works between Remington and Navajo Nation at the time, but that later fell through. In its second bankruptcy filing, Remington reportedly listed its assets and liabilities between $100 million and $500 million.
Article continues below advertisement
Although Remington has emerged from bankruptcy twice and believes it has a strong future ahead after the brand was acquired by Vista Outdoor in 2020, the recent Sandy Hook settlement could give rise to other issues that might affect its ability to prosper.
As a part of the settlement, families will now be able to release documents they obtained while their case played out, reports USA Today.
Article continues below advertisement
Many of the families involved are eager to share what they've uncovered as they believe it will "paint a picture of a company that lost its way choosing more aggressive marketing campaigns for profit, with no thought to the impact."
The families believe Remington marketed the rifle [Bushmaster] to "young, at-risk men through product placement in violent video games and ads, including one that used the phrase "Consider Your Man Card Reissued."
Article continues below advertisement
Based on the information the affected families have gathered, it could further diminish Remington's image and reputation.
How much is Remington Firearms currently worth?
Remington Firearms, which also operates under the name RemArms, won't be sending out checks to the nine families involved in the $73 million settlement. Instead, four insurance companies for Remington have agreed to pay out the funds.
Article continues below advertisement
Article continues below advertisement
Since Remington has managed to walk away from millions in debt thanks to the two bankruptcies it filed and the protection it received from its insurers, it should still carry some value. So, what is Remington Firearms' net worth today?
It isn't exactly clear how much Remington is worth today, though we estimate the company may still be a million-dollar entity. When the company filed for bankruptcy in 2020, it listed its assets to be between $100 to $500 million.
According to the company's profile on Dun & Bradstreet, it's bringing in $491 million in annual sales.