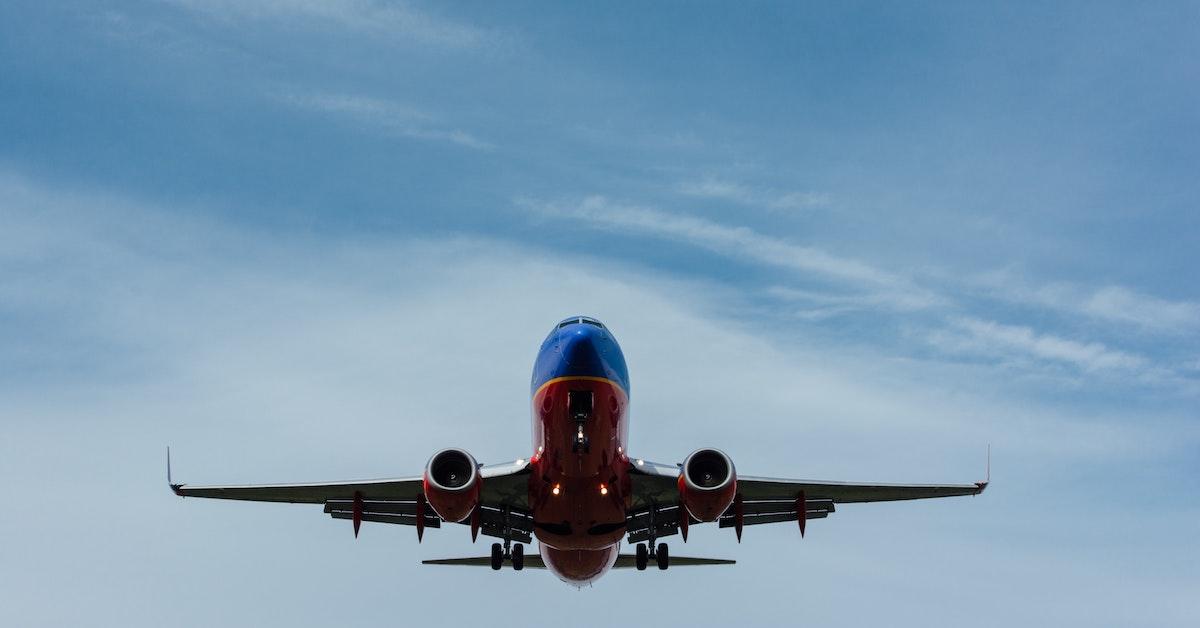 What Are The Cheapest Days To Book a Flight? These Tricks And Tips May Help
Summer is here and people are looking to travel. Among the biggest travel expenses are flight tickets. What are the cheapest days to book a flight?
Article continues below advertisement
Article continues below advertisement
The COVID-19 pandemic kept many people at home. Now that things are easing up, travel is possible again. But amid soaring inflation, people are looking to save as much money as possible, especially for travel.
The Tuesday myth: Is it the cheapest day to book a flight?
Experts disagree on there being a best day to buy flight tickets, but many think it's Tuesday. According to Skyscanner, this is when airlines release their sales. While there may be no single best day to book a flight, some days may work better than others.
Article continues below advertisement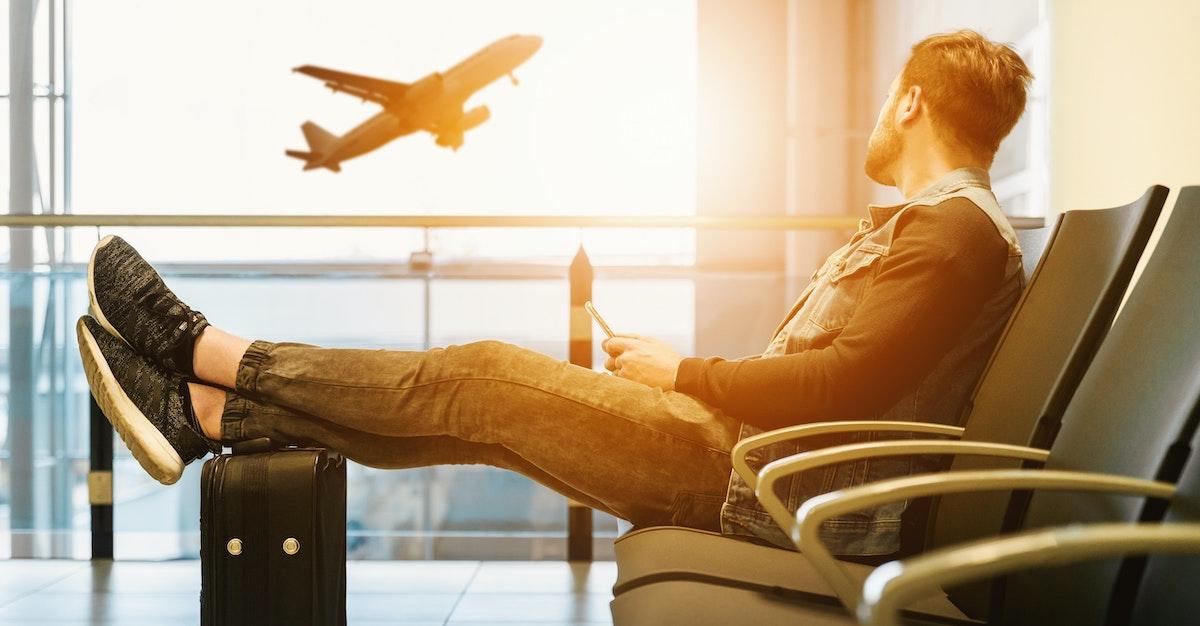 Phil Dengler, founder of The Vacationer, stated, "Despite many reports claiming Tuesday or Wednesday mornings are the best time to book flights, there is no evidence of that being true." He adding that cheap flights are always available, but it's important to be flexible. What actually may matter more than the day you book is the days your trips land on.
Article continues below advertisement
Article continues below advertisement
Dengler said it may be better to travel on Tuesdays, Wednesdays, and Saturdays. He says, "Picking travel dates before you look at flight prices almost always leads to you paying more than you have to." One strategy that could be useful is picking your destination first and then choosing the best days to fly to that location.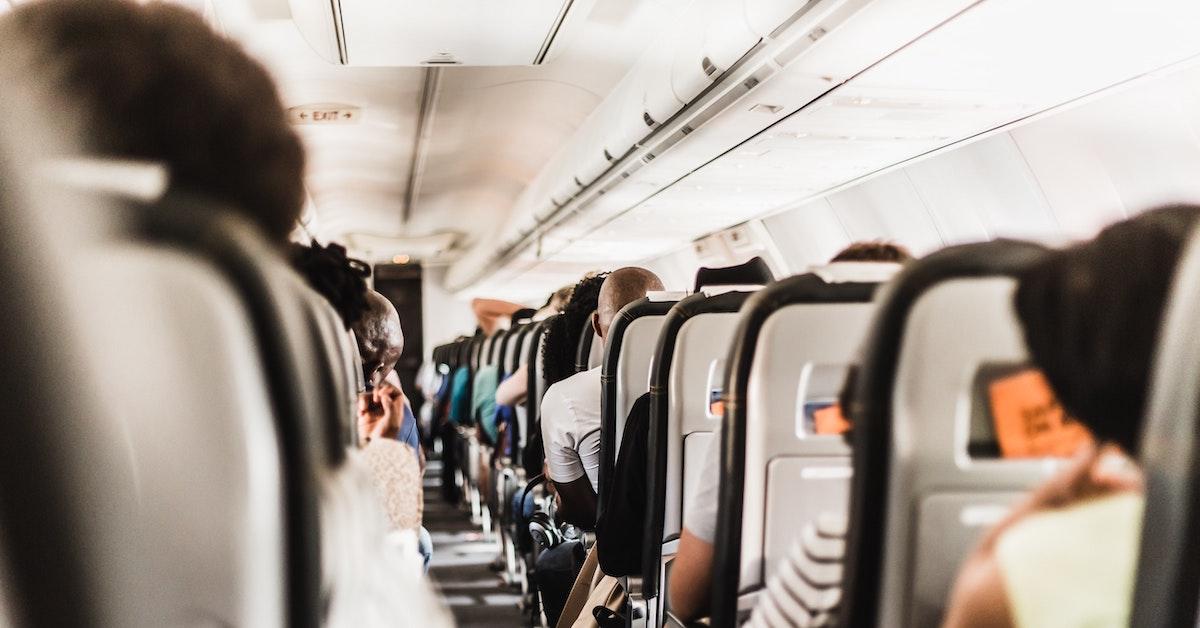 Article continues below advertisement
What other factors contribute to flight costs?
Planning far in advance can also get you a cheaper flight. Additionally, which airline, seat class, and airport you choose will all determine how much you pay in the end. According to NerdWallet, when a traveler extends their weekday to Sunday after starting on Thursday or Friday, they can save between 25 and 50 percent.
The time of day that you book a ticket also affects its price. Skyscanner reported that 6 a.m. ET may be the cheapest time to book. While these tips won't always get you a bargain price, following them can certainly put the odds in your favor.