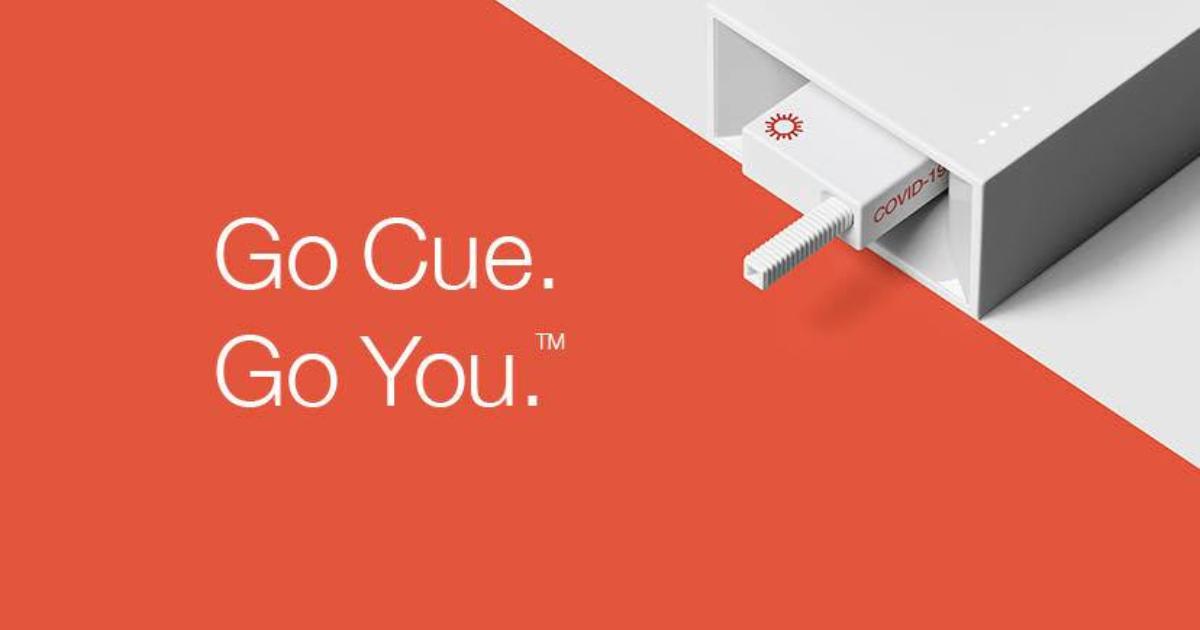 Who Owns Cue Health, and How Much Do Its COVID-19 Tests Cost?
By Mohit Oberoi, CFA

Feb. 14 2022, Published 7:52 a.m. ET
Several companies provide COVID-19 testing services, and one of these is Cue Health. Who owns the company, and how much do its COVID-19 tests cost?
Article continues below advertisement
The wave of the omicron variant has peaked and daily infections have fallen in the U.S. At the height of the pandemic in 2021, Cue Health went public at $16 per share (HLTH on the Nasdaq), the midpoint of its range. The company raised gross proceeds of $200 million from the issue. BTIG was the IPO's lead manager, and Morgan Stanley, Goldman Sachs, and Cowen and Company were the lead bookrunners.
On its first trading day, HLTH stock gained 25 percent to close at $20. It went on to hit a high of $22.55 but then crashed to $7.12. It has since recovered and trades above $10 but is still well below its IPO price. Cue Health released an ad during the Super Bowl and has partnered with Google and Netflix.
Article continues below advertisement
Who owns Cue Health?
Being a publicly traded company, Cue Health is owned by its stockholders. Venture capital company ACME is Cue Health's biggest stockholder, with a 10.4 percent stake, Cue Health co-founder and CEO Ayub Khattak is the second-largest stockholder, with a 7.25 percent stake, and Koch Industries is the third-largest stockholder.
Article continues below advertisement
Johnson & Johnson Innovation and Jabodon PT are the fourth- and fifth-largest stockholders, respectively. Singaporean sovereign wealth fund Temasek is also one of Cue Health's top investors.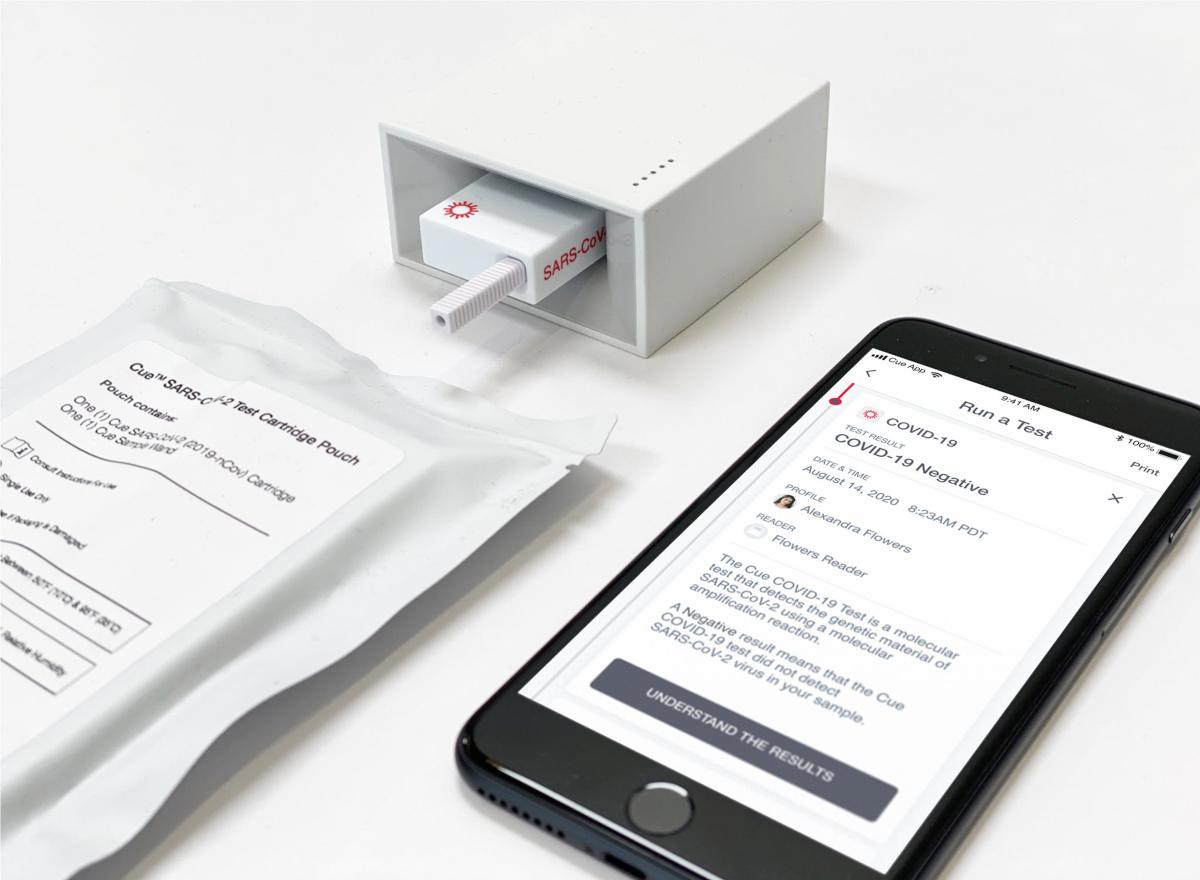 Article continues below advertisement
Cue Health's COVID-19 test is approved in the U.S.
Cue Health's COVID-19 test has emergency use authorization in the U.S. for both professional use at the point of care and at-home usage without a doctor's prescription. The test is also approved in Canada, the E.U, and India.
What's the cost of Cue Health's at-home COVID-19 test?
The Cue Health COVID-19 testing kit has two parts: the Cue Health Monitoring System, which costs $249, and the cartridges. The price for cartridges varies. On its website, Cue Health offers a three-test pack for $195, meaning each cartridge costs $65. For the ten-cartridge pack, the per cartridge cost would be $61.75, and if you opt for the bundled offering (with both the Cue Health Monitoring System and cartridges), the total would be $854.05.