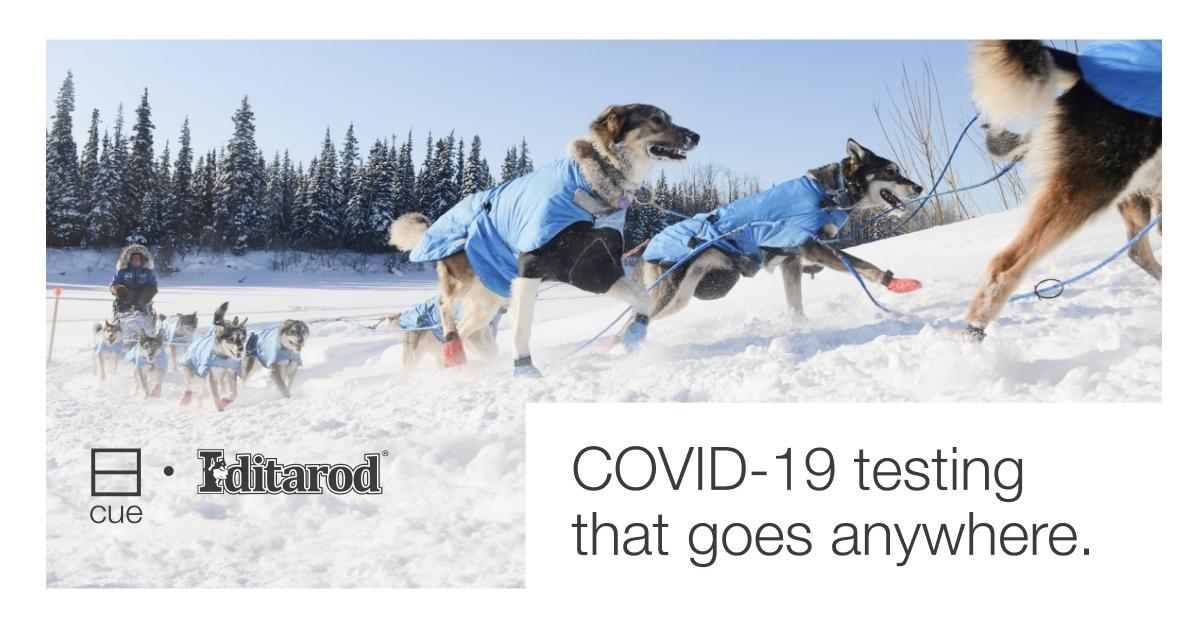 Here's Why Cue Health (HLTH) IPO Stock Is a Good Buy
By Ambrish Shah

Sep. 21 2021, Published 7:20 a.m. ET
Cue Health (HLTH) has revealed the terms for its IPO. The company plans to raise around $200 million in the offering. What's HLTH's forecast, and should you buy the stock? Is its valuation attractive?
Article continues below advertisement
Founded in 2010, Cue Health develops and sells molecular home tests for COVID-19 and other diseases. The company claims that it can deliver a person's COVID-19 test results to their mobile device in nearly 20 minutes.
Cue Health's IPO date and price
Cue Health hasn't officially disclosed its IPO date yet, but several reports indicate that it could come as early as Sep. 24. The company plans to offer 12.5 million shares at $15–$17 each. Goldman Sachs, Morgan Stanley, and Cowen, the underwriters for the IPO, have the option to purchase an additional 1.9 million shares at the IPO price. Cue Health stock will trade under the ticker symbol "HLTH" on the Nasdaq.
Article continues below advertisement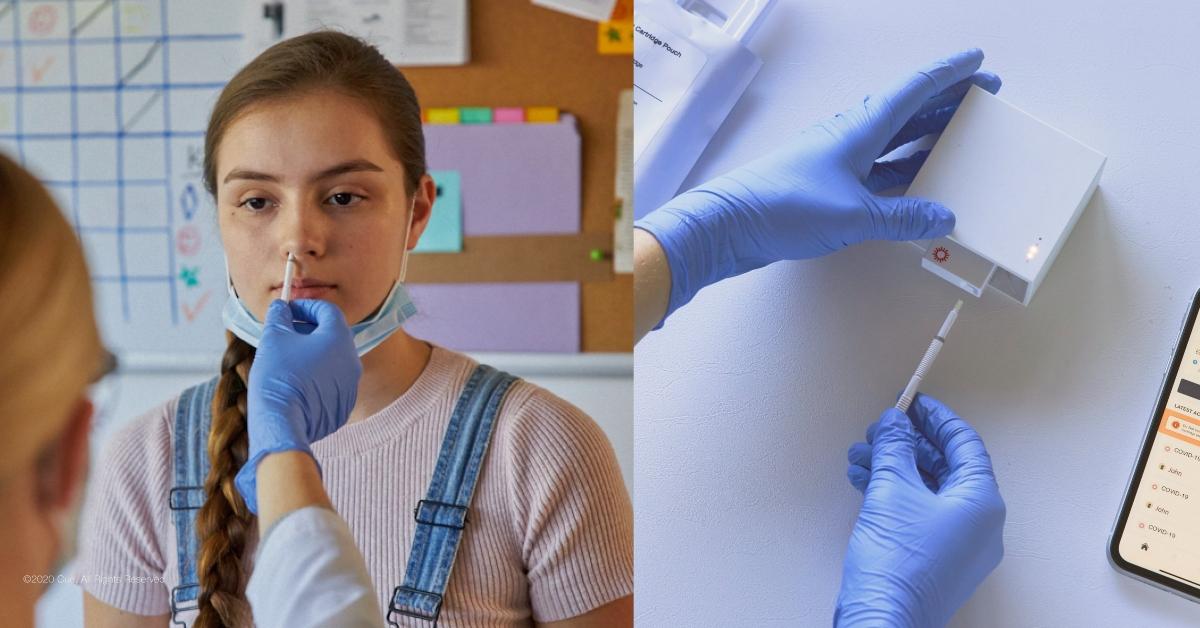 Cue Health is profitable
Cue Health reported a net loss of $47.4 million in 2020, compared with $20.6 million in 2019. And in the first six months of 2021, the company's net income of $32.8 million rose YoY (year-over-year) from a net loss of $19.3 million. Its revenue rose 246 percent YoY to $23 million in 2020 and 3,971 percent YoY to $201.9 million in the first six months of 2021. As of Jun. 30, 2021, the company had $516.3 million in total liabilities and $246.3 million in cash and cash equivalents.
Article continues below advertisement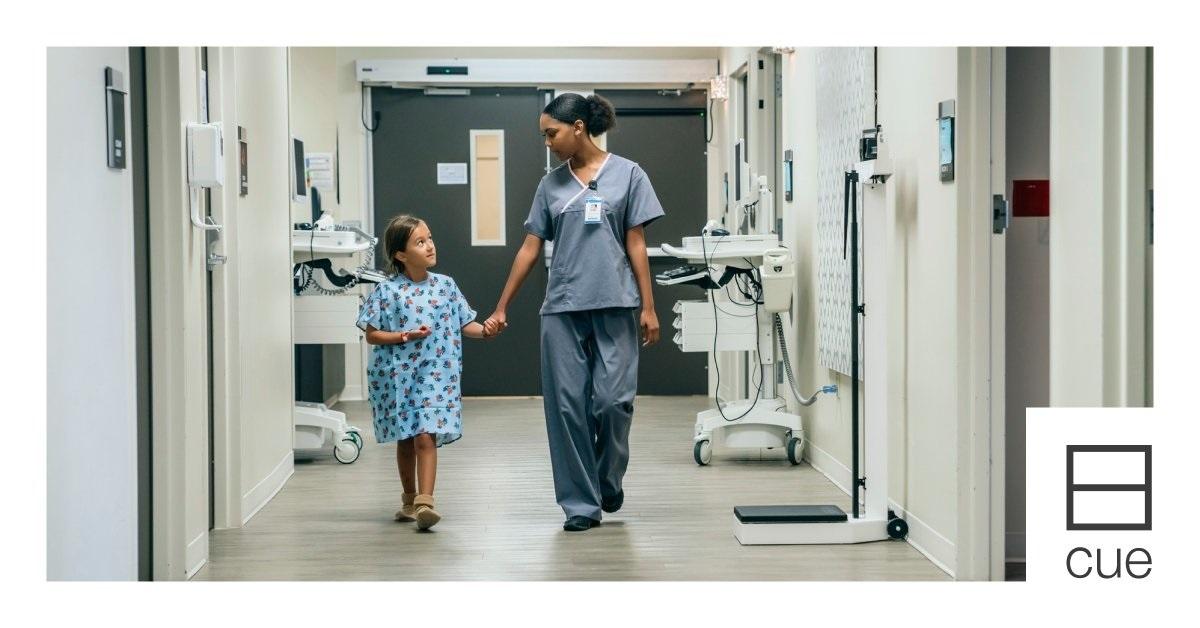 Cue Health stock's forecast
The outlook for Cue Health stock seems promising. Cue Health is the first company to receive EUA (Emergency Use Authorization) from the FDA for a COVID-19 test kit for home use and over-the-counter sales.
Article continues below advertisement
In 2021, global healthcare spending is expected to reach $8.8 trillion, and Cue Health estimated that the total addressable markets for digital health and diagnostics in 2020 were worth around $120 billion and $85 billion, respectively. Of the $85 billion diagnostics market, Cue estimates that at-home testing solutions accounted for $10 billion, while point-of-care testing solutions accounted for $20 billion.
Cue Health estimates that the total addressable market for point-of-care diagnostics will grow to $51 billion by 2025. The company predicts that the COVID-19 point-of-care diagnostic market will be worth roughly $12 billion in 2021.
Article continues below advertisement
Cue Health's valuation
At the midpoint of the IPO's proposed price range, Cue Health is expected to have a $2.4 billion fully diluted market value. Cue Health generated revenue of $220 million in this year's first six months. Based on its pro forma market cap, Cue's trailing price-to-sales multiple is 10.9x.
Article continues below advertisement
While that multiple seems high in absolute terms, Cue Health is a high-growth business with considerable revenue growth expected in the coming years. To compare, Bio-Rad Laboratories, Danaher, and Abbott Laboratories have next-12-month EV-to-sales multiples of 8.2x, 8.4x, and 6.0x, respectively.
Should you buy Cue Health IPO?
Cue Health is also currently developing a variety of tests for influenza A/B, respiratory syncytial virus, fertility, pregnancy, and inflammation. The company plans to start filing applications for FDA clearance or authorization for these tests in the second half of 2022. The company's major shareholders include ACME Capital and Cove Investments. Overall, Cue Health has expanded rapidly, is profitable, and the IPO is attractively valued, so its stock is worth a close look.
How to buy Cue Health stock
If you want to buy Cue Health stock, you may do so through a traditional brokerage or an online broker such as Robinhood.