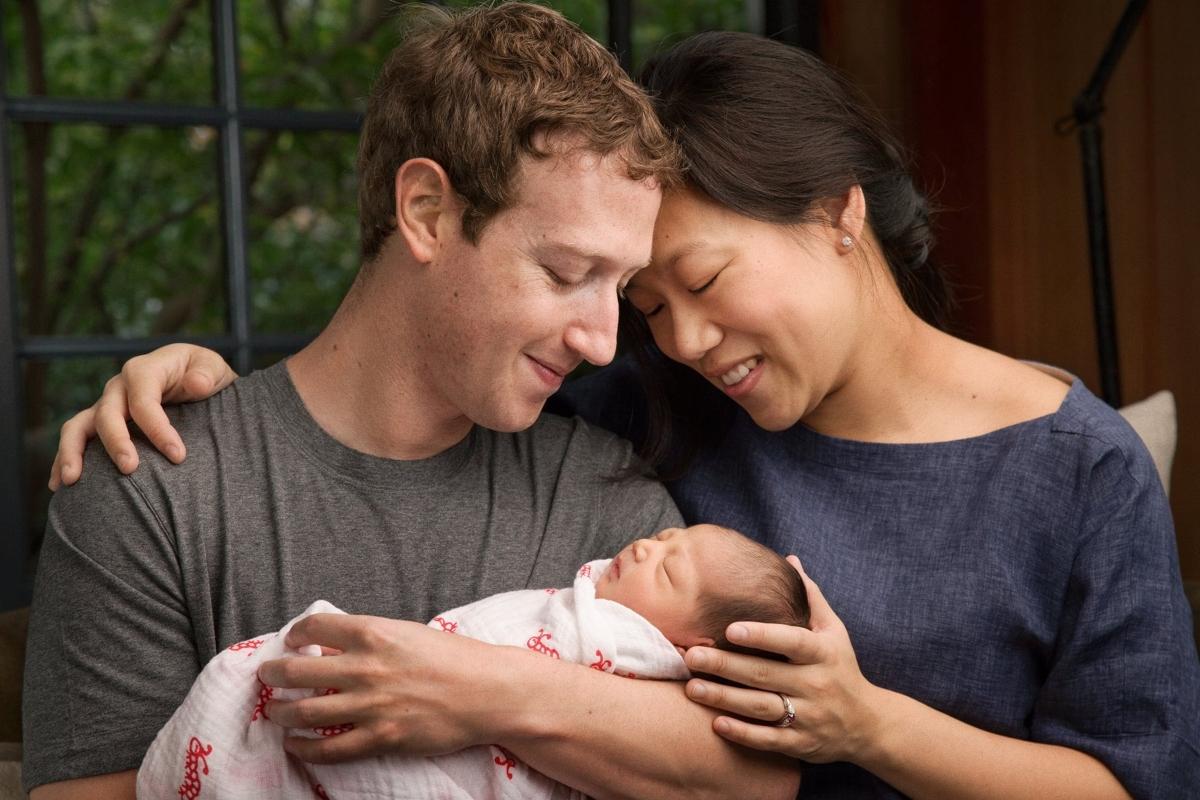 How Mark Zuckerberg and His Wife Raise Their Kids
By Kathryn Underwood

May. 13 2022, Published 10:54 a.m. ET
Most are familiar with the story of Mark Zuckerberg and how he founded Facebook, now known as Meta. The college dropout who became a billionaire has faced plenty of criticism from the public, given the global influence of his company. However, he's also a family man. Here's what we know about Mark Zuckerberg's kids.
Article continues below advertisement
Zuckerberg and his wife, Dr. Priscilla Chan, met during their college days at Harvard, pre-dropout and pre-Facebook. The couple, now in their late thirties, have a net worth in the billions. Parenting two young children while having access to such wealth may be a challenge.