What's the Deal with the Google Location Data Lawsuits?
Three states and Washington D.C. are stirring the pot for Google parent company Alphabet (NASDAQ:GOOGL). Attorneys general in Texas, Washington, Indiana, and D.C. say Google tracked Android users' location even when they had blocked tracking in the settings.
Article continues below advertisement
Article continues below advertisement
The attorneys reference Google's monetization of the data through ad revenue. What does this mean for the Big Tech blue chip and its users?
Google's deceptive location tracking: What the lawsuits allege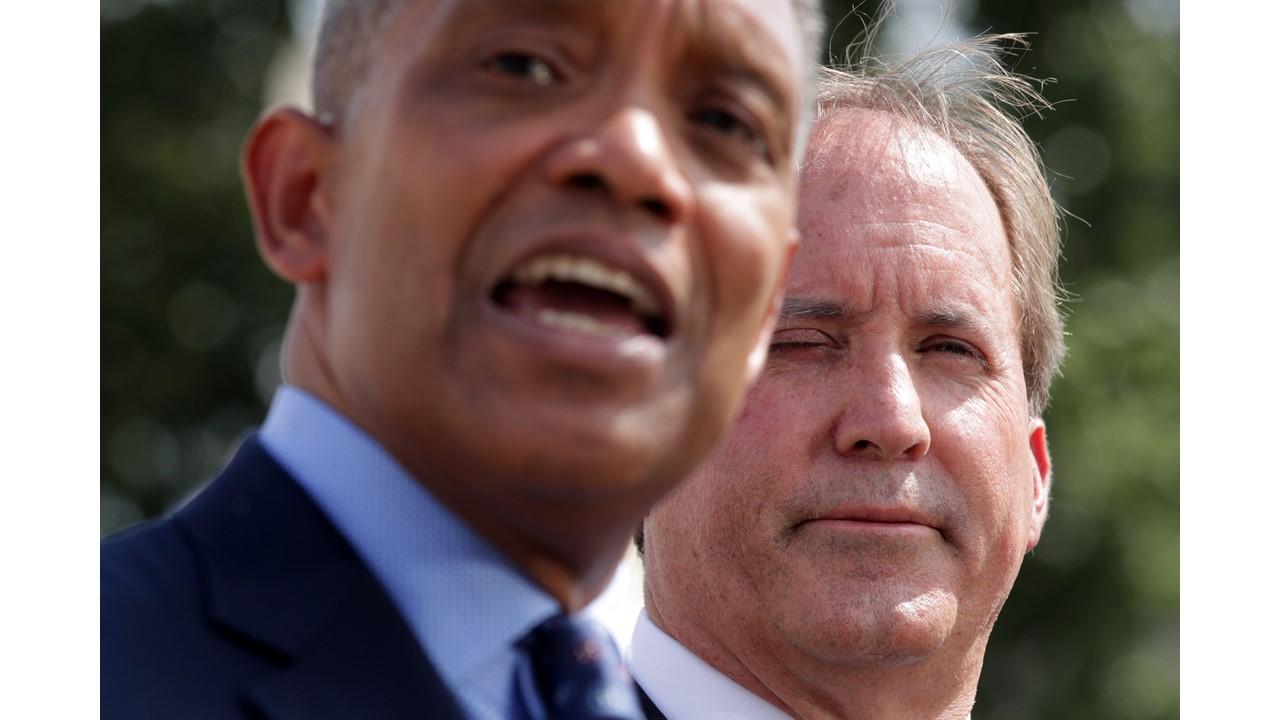 Following a 2018 Associated Press investigation, a quartet of attorneys general are suing Google over dishonest location tracking. The plaintiffs allege that Google tracked location data of Android users even when those users had turned off location tracking in their settings. Google reportedly resorted to other methods to track data, using it to build more robust, attractive, and highly targeted user profiles for advertisers.
Article continues below advertisement
As for how much of that is due to allegedly deceptive practices is unclear. Google denies the allegations and continues to fight other lawsuits, including a multistate antitrust lawsuit led by Texas.
Article continues below advertisement
Article continues below advertisement
Attorneys general aren't holding back
Texas attorney general Ken Paxton's team wrote in a press release on Jan. 24, 2022, "Google's founding motto is 'Don't Be Evil.' And yet it systematically lies to millions of consumers in order to stack billions of dollars into its coffers."
Paxton added, "Big Tech companies like Google continue to erode the American way of life and often break the law to maintain their overwhelming dominant market position. This lawsuit is just another part of my fight against Big Tech. I'll hold Google accountable for misleading and deceiving Texans. This is not only an unethical invasion of privacy—it's against the law."
Article continues below advertisement
Indiana attorney general Todd Rokita wrote in a press release that Google has "prioritized financial earnings over following the law." Rokita added, "We Hoosiers are the first to salute business success, but we also expect companies to be honest and obey the rules."
Article continues below advertisement
Paxton, Rokita, and their fellow attorneys general aren't the only ones targeting Google. The Federal Trade Commission, spearheaded by antitrust bulldog Lina Khan, also has Big Tech on its mind.
Article continues below advertisement
Google has completed 246 mergers and acquisitions over the course of its existence, the latest being Israeli cybersecurity company Siemlipfy on Jan. 4. Google bought Siemplify for $500 billion to integrate it with the Google Cloud Platform. The commission is currently reviewing its merger guidelines and may make consolidation rule changes soon.
GOOGL stock update amid stock market correction and lawsuits
Google stock is down this month. The tech sector has been hit particularly hard, with the tech-heavy Nasdaq Composite down 2,389.70 points (or 15.09 percent) year-to-date as of the morning of Jan. 25. Google's lawsuits aren't the sole reason for the company's stock plummeting, but they don't help.