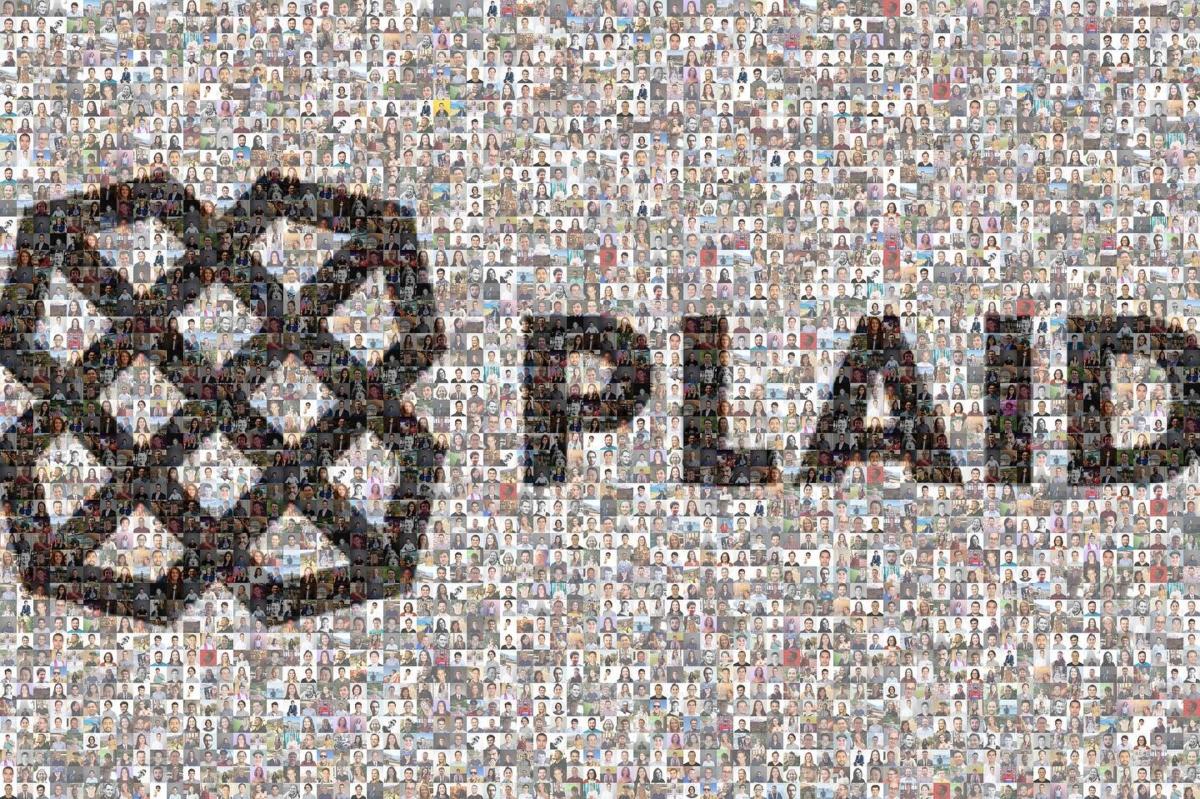 Plaid Class Action Lawsuit — Are You Eligible for a Payout?
By Kathryn Underwood

Apr. 21 2022, Updated 1:27 p.m. ET
The fintech company Plaid Inc., which serves as a middleman between account holders and financial companies' apps, has settled a class action lawsuit. Plaid claimed to provide an added layer of security for users who didn't want to share personal information with banking and financial apps.
Article continues below advertisement
However, after a class-action lawsuit brought by consumers claiming that Plaid obtained and used their personal information without consent, Plaid will now have to pay $58 million to resolve the matter. Read on to find out how you can file a claim for a payout from the Plaid lawsuit settlement and the deadline to get it submitted.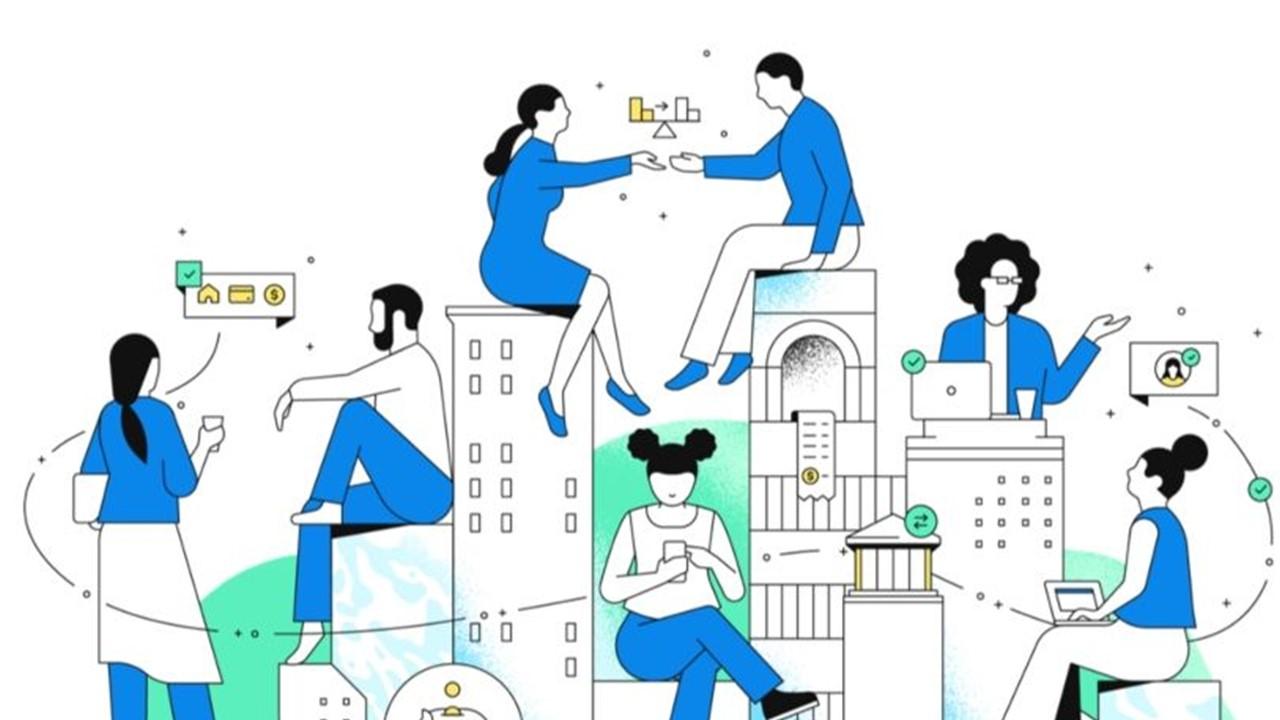 Article continues below advertisement
Who's entitled to receive a payout from the Plaid class-action lawsuit?
Plaintiffs in the Plaid class-action lawsuit claimed that Plaid unlawfully used data obtained on consumers. The company is alleged to have exploited its position to obtain user login information and sell transaction histories.
Along with thousands of financial and banking apps, Venmo users might be eligible to receive a portion of the $58 million settlement. Individual payment amounts will depend on the number of people who file claims.
Article continues below advertisement
Many banking and investment apps are powered by Plaid. A few of the thousands of companies besides Venmo that work with Plaid include Chime, MoneyLion, M1 Finance, Expensify, Stripe, Bench, YNAB, and SoFi. If you have used any apps connected to Plaid, check into whether you could file a claim.
In addition to the $58 million in payments, the settlement requires Plaid to change its data collection and storage. Plaid attorney Michael Rhodes stated that many of these changes were already underway. Some of the alleged violations took place years ago in the company's earlier existence.
Article continues below advertisement
According to Plaid's lawyers, "Plaid has agreed to implement meaningful business practice changes designed to remediate alleged privacy violations, improve user control over their private login information and financial data, and safeguard their privacy going forward," reported Top Class Actions.
If you aren't sure whether you've used Plaid, the settlement website says you can create a Plaid Portal account to view and manage any connections you've made using Plaid. You can also use this account to delete stored information.
Article continues below advertisement
How can individuals file a claim for the Plaid settlement?
Consumers who can receive a payment from the settlement include users of financial accounts that were accessed by Plaid. Plaid must have accessed one or more of your financial accounts or obtained your login credentials between January 1, 2013, and November 19, 2021. You must also have been a U.S. resident at that time in order to file a claim.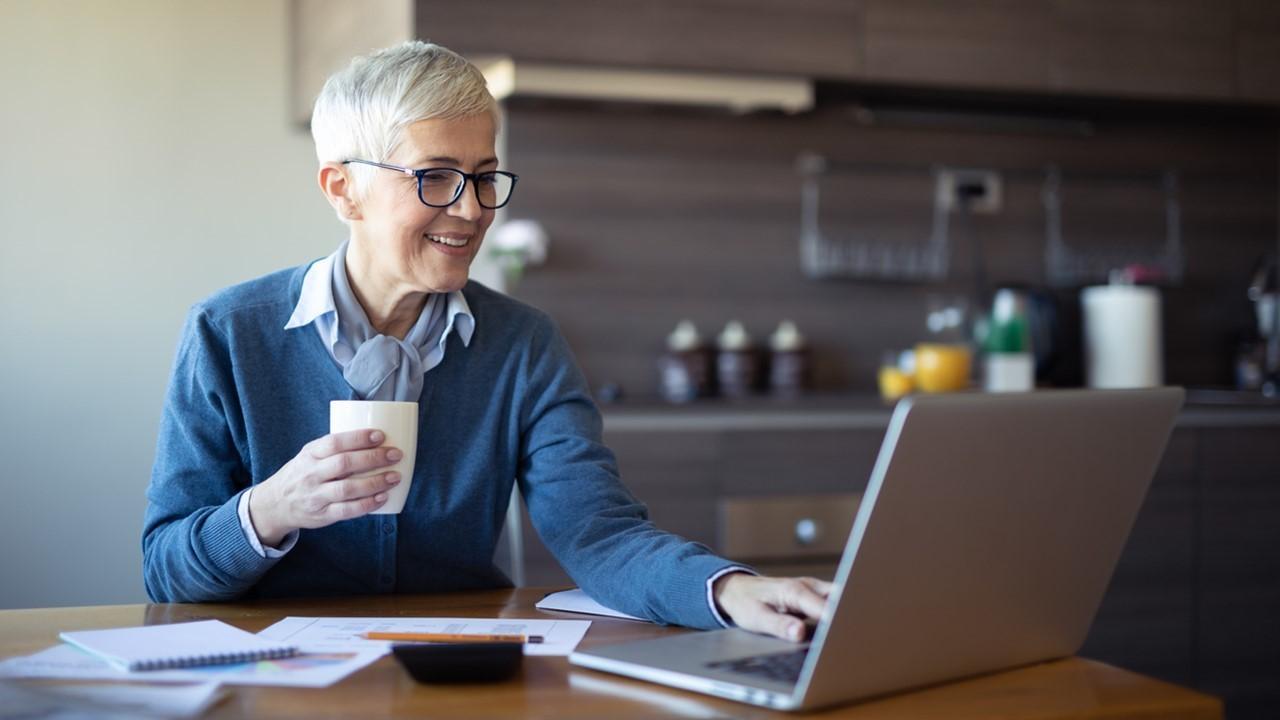 Article continues below advertisement
You must submit your claim form by April 28, 2022, whether online or postmarked in the mail. According to Top Class Actions, a final hearing is slated for May 12, 2022. It's expected that about 25 percent of the settlement funds will go to the plaintiffs' attorneys.
Is Plaid publicly traded?
Plaid has been through some ups and downs, namely with a failed Visa merger in 2021. Plaid may have redeemed itself from that and closed a deal to purchase Cognito, a fintech verification company, for $250 million.
Article continues below advertisement
Plaid works in partnerships with thousands of banks and financial institutions like credit card companies. Some of the third-party financial applications connected to Plaid are Venmo, Acorns, American Express, and Betterment.
The settlement doesn't mean that Plaid admits any wrongdoing, but the company will have to revise its policies and transparency moving forward.