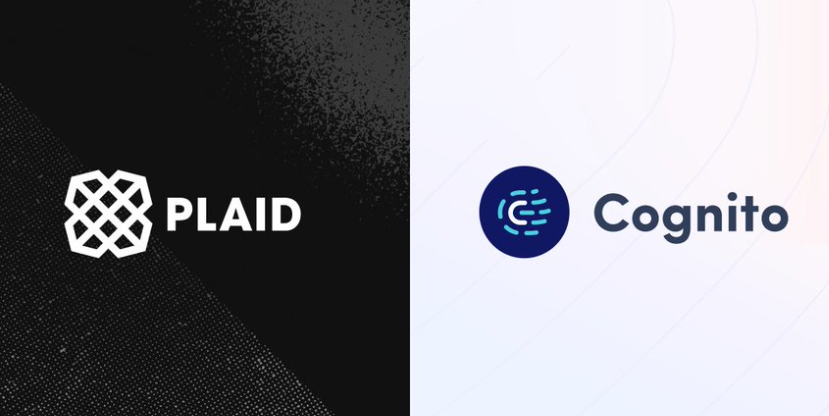 Plaid Buys Cognito for $250 Million After Data Privacy Lawsuit Settles
Fintech company Plaid is going all in on a $250 million Cognito acquisition just after settling a multimillion dollar class-action lawsuit.
Fintech company Plaid builds API's that enable developers of apps and services to connect to consumer financial accounts once they sign up for the app. It made headlines for a now-settled $58 million class-action lawsuit over breaching data privacy laws. Now, Plaid plans to acquire Cognito for $250 million.
Article continues below advertisement
Article continues below advertisement
The Cognito acquisition makes sense for Plaid. Cognito is a verification tool for fintech offerings, allowing for increased data security. Here's what we know about the recent acquisition so far.
Plaid announced the acquisition of Cognito.
Plaid has closed a deal to purchase fintech verification company Cognito for $250 million. The deal is going through for an unspecified mix of cash and stock. Unlike Plaid's dissolved Visa deal, this one didn't hit any regulatory hurdles.
Article continues below advertisement
One year ago, in January 2021, Visa's planned acquisition of Plaid hit a regulatory wall and the deal dissolved. At the time, Visa valued Plaid at $5.3 billion. New FTC Chair Lina Khan, not in her post until halfway through the year, has brought an even stricter approach to acquisitions. However, the comparatively cheap price of Cognito didn't set off any alarms as the FTC works to rebuild acquisition guidelines to promote a more anti-competitive marketplace.
With Plaid's data privacy lawsuit settled, Cognito makes sense.
Plaid is paying $58 million to plaintiffs in a class-action lawsuit over allegations of using consumer data, exploiting user login information, and selling transaction histories to third parties. Users who've been impacted by Plaid accessing their data on one of its related apps have until April 22, 2022, to submit a claim.
Article continues below advertisement
Article continues below advertisement
The Cognito acquisition announcement is timely considering the recent settlement. Cognito's ability to offer ID verification and adherence to anti-money laundering and know-your-customer (KYC) requirements will be helpful for Plaid and all of the financial institutions whose apps it develops.
Cognito CEO Alain Meier told TechCrunch that what started as a discussion about a partnership grew into an outright sale. Prior to the $250 million acquisition news, Cognito raised just $2.1 million in funding, making the deal price attractive for the small company. Still, the $250 million is a fairly small amount for Plaid, which itself has raised a total of $734.3 million outside of the public market.
Article continues below advertisement
Cognito will be Plaid's third acquisition.
In January 2019, Plaid acquired Quovo, a data platform that focuses on financial account connectivity. And in January 2021, the company acquired Flannel. Cognito is Plaid's third buy.
Will Plaid go public?
Plaid almost went public secondhand under the umbrella of Visa ownership but that didn't work out. Now, Plaid has shown no signs of going public. Instead, it seems to be focusing on expanding and becoming a stronger, more competitive force in the fintech landscape.