FlexBooker Data Breach Exposed Over 3 Million Accounts
Flexbooker is one of the top online booking services in the world. In December 2021, a data breach left millions of accounts compromised.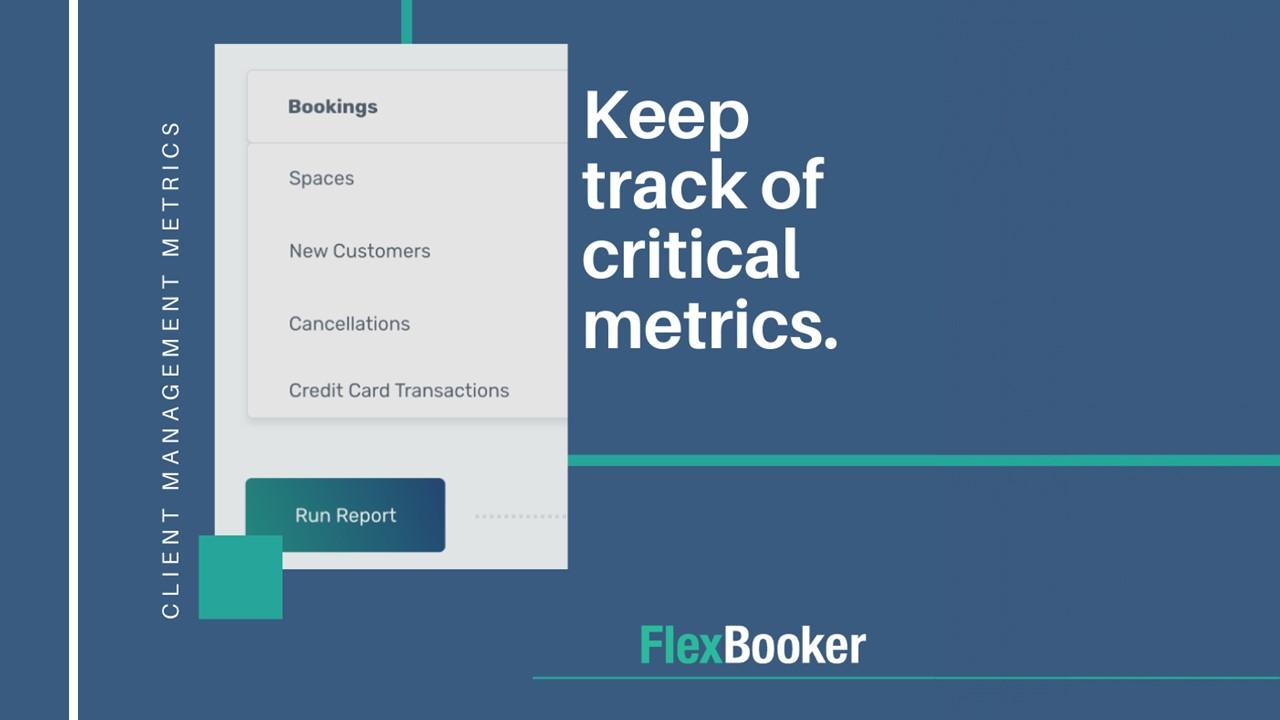 FlexBooker is one of Square's top competitors when it comes to scheduling and managing appointments. The Jack Dorsey-owned company offers some of the biggest booking solutions in the world, while FlexBooker has become a force as well. However, FlexBooker's business took a major blow in December 2021 when it was the victim of a data breach.
Article continues below advertisement
Article continues below advertisement
According to a tweet on Jan. 6 by Have I Been Pwned, a global resource for data breaches, about 3.7 million FlexBooker accounts were breached last month. The account data that was compromised included email addresses, names, phone numbers, and credit card information. Even though many people aren't familiar with the platform, it's best to find out if you were a part of the data breach. A business that you previously booked an appointment with might have used FlexBooker's software.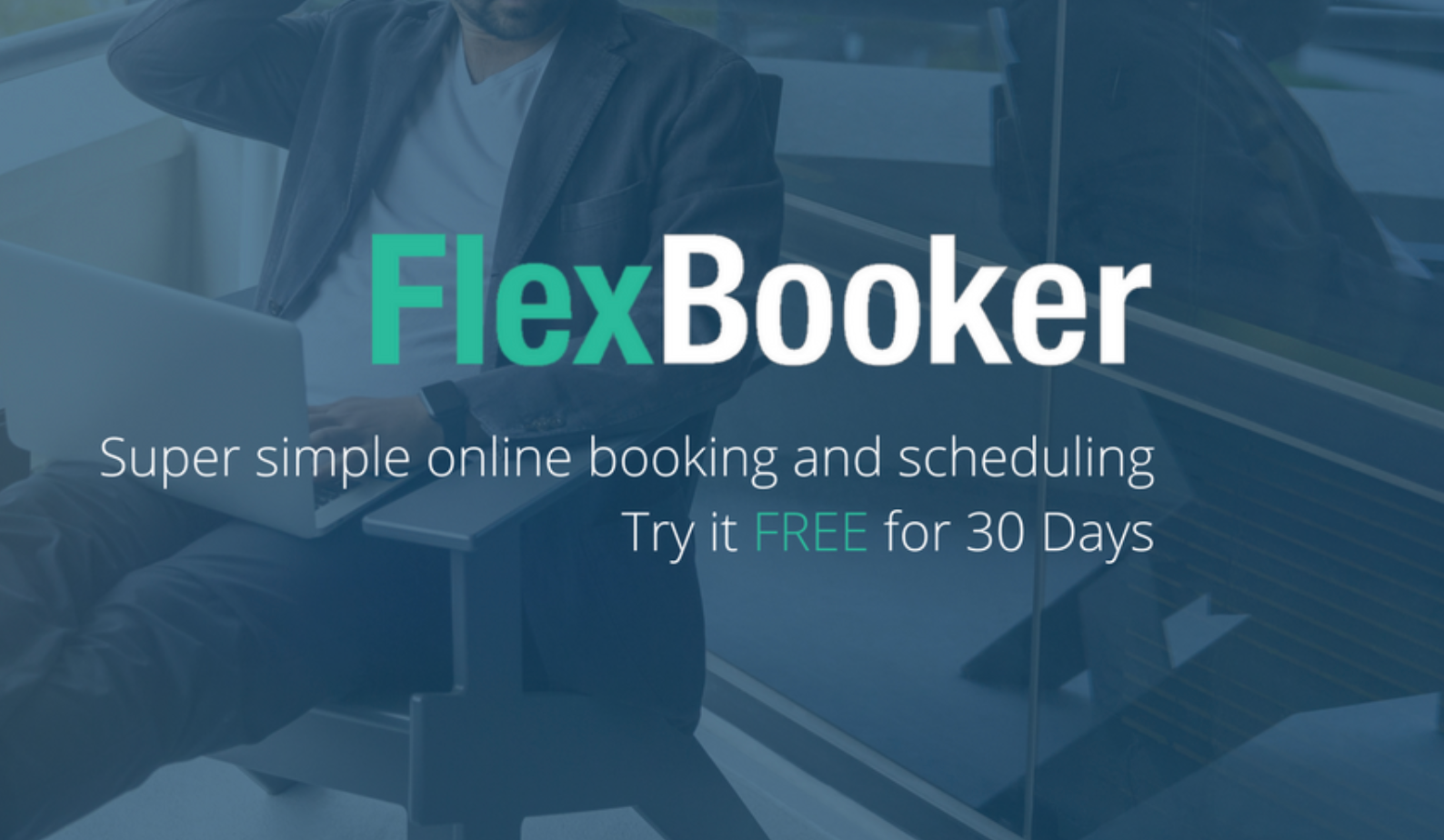 Article continues below advertisement
What is FlexBooker?
FlexBooker is an online reservation platform that offers appointment management solutions to businesses of all sizes. Whether it's a small business, a side gig, or a large corporation, Flexbooker can be used to manage daily schedules, and users are able to monitor metrics that involve customer bookings.
The software is popular among nail salons, medical professionals, fitness trainers, and other professionals who might operate a single-member business. Users can choose to either manage their FlexBooker account through a desktop or through iOS and Android.
Article continues below advertisement
Article continues below advertisement
FlexBooker has become more popular since its booking solutions offer advanced features along with scheduling. Users are able to manage appointments for an unlimited number of clients at however many locations they choose. Business owners can manage the appointment history and see how often certain customers visit and what their visiting patterns are.
Credit card processing is built into the software, and customers can be charged no-show fees at the business owner's discretion. If there's a surplus of appointments booked, reminder emails and text messages can be set up, or customers can be put on a waitlist until the merchant has open slots available.
Article continues below advertisement
The booking software can be integrated into multiple types of website software like Shopify, WordPress, and SquareSpace. Most calendar software is compatible with FlexBooker as well including Apple Calendar, Google Calendar, and Microsoft Outlook. When setting up Zoom meetings, the appointment software can create meeting invites and reminders on behalf of the user. FlexBooker is used by global companies like Chipotle, Krewe, Bausch + Lomb, and GoDaddy.
Article continues below advertisement
Article continues below advertisement
How much does FlexBooker cost?
The booking service ranges in pricing depending on how many employees a business has and if the business wants to be charged monthly or annually. The options for paying monthly are $49 per month for 1–4 employees, $79 for 5–9 employees, and $99 for a business with 10 or more employees.
If the business prefers to be billed annually, then the subscription averages out to $39 per month for 1–4 employees, $59 for 5–9 employees, and $79 for 10 or more employees. Each plan allows a business owner to have 1,000 appointments booked each month. If the limit is surpassed within a month, then each additional 500 bookings are $49 per month.
How can I check if I was involved in the data breach?
Since business owners and companies across the U.S. use FlexBooker, there could be a chance that your email address, phone number, and credit card data were compromised if you were a customer or client of an entity that uses the software. To check if you had any personal information compromised in the hack, you can check the Have I Been Pwned website to see if your email or phone number was involved in the breach.