Semrush Acquires Backlinko, Expands Traffic by 500,000
Semrush is a big name in the search engine optimization world, and it's expanding amid its acquisition of Backlinko. How will the acquisition help Semrush?
For almost every type of brand, one thing is a must—showing up on Google search engine results pages. That's where brands like Semrush (NYSE:SEMR) come in. Now, Semrush is expanding its scope by acquiring Backlinko, a brand that can uplift its SaaS model.
Article continues below advertisement
Article continues below advertisement
While the exact amount that Semrush paid for Backlinko remains undisclosed, there's a lot we do know about the deal. Here's the rundown.
The Backlinko CEO agreed to sell to Semrush.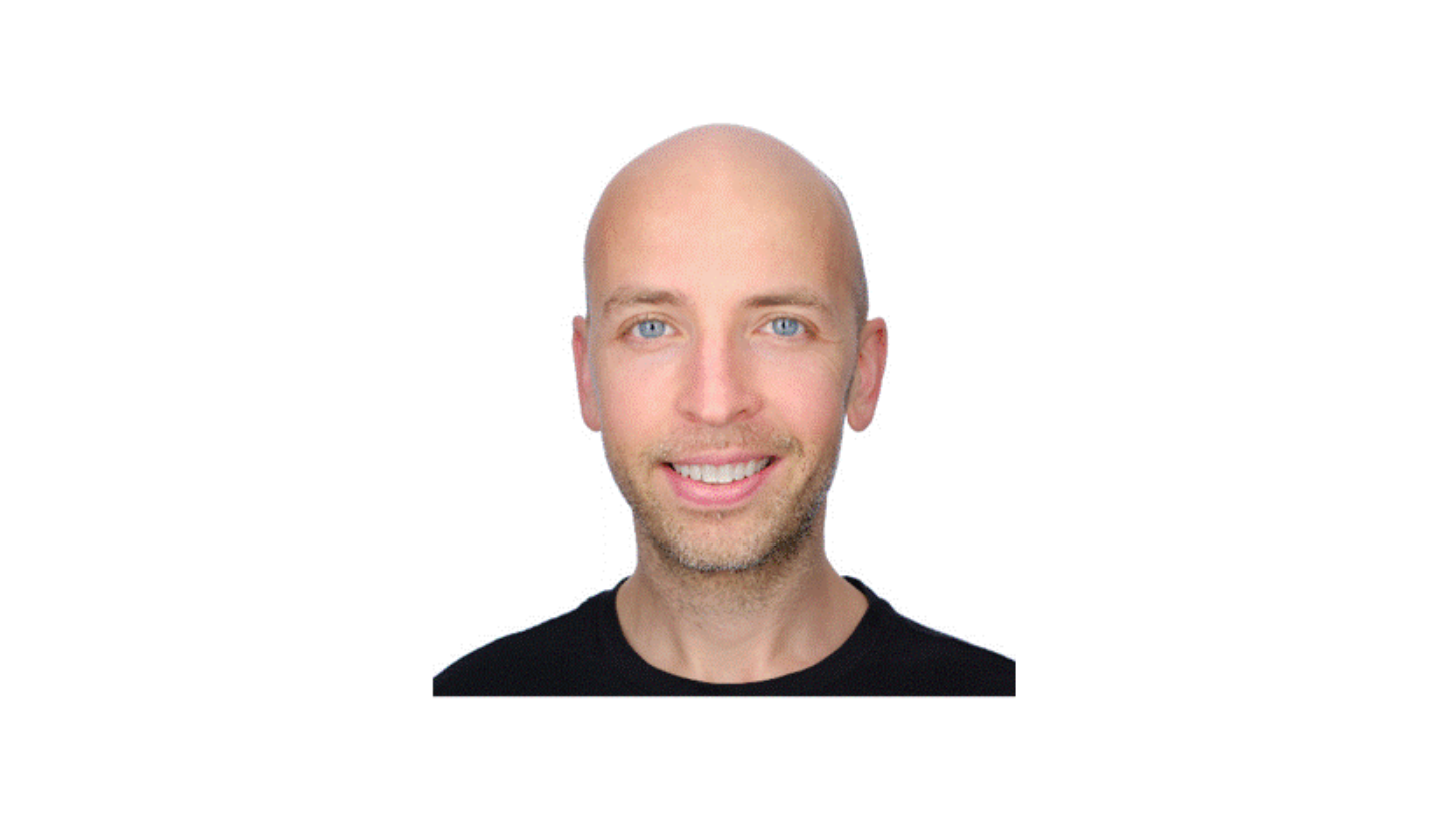 In a LinkedIn post on Jan. 19, Backlinko CEO Brian Dean wrote about the Semrush acquisition. He said, "Semrush is the perfect company to take Backlinko to the next level."
Article continues below advertisement
Dean said that he received an email from Max Roslyakov, the senior vice president of marketing at Semrush. The email was blunt:
"Let me be direct to the point, like your famous emails.
Backlinko is one of the best resources for content marketing.
Semrush is seeking acquisition targets.
LMK if you are interested."
Dean turned down other acquisition offers in the past, but not this time. He built Backlinko from the ground up and wanted to make sure he could stay on to guide Backlinko on a part-time basis "for the foreseeable future." Semrush agreed and the deal went through without a hitch.
Article continues below advertisement
Article continues below advertisement
Dean says that he looks forward to seeing what Backlinko can do with "Semrush's massive resources and expertise."
Semrush put Backlinko's 500,000 monthly traffic in its back pocket.
Since 2012, Backlinko has offered next-level SEO training to help businesses increase traffic and sales. The company proves its capabilities by its own traffic, a reported 500,000 monthly visitors—all of whom are unpaid and organic.
Article continues below advertisement
Now, Semrush has the opportunity to take that traffic for its own benefit. Backlinko's education has the potential to enhance Semrush software features, like keyword research, on-page SEO audits, competitor analyses, rank tracking, PR monitoring, website monetization, and much more. Backlinko is a natural extension of what Semrush offers.
Article continues below advertisement
The Semrush and Backlinko deal amount remains private.
The involved parties have decided to keep the fiscal details of the deal on the down-low. The reason isn't clear, but Dean must have gotten his money's worth if he finally sold the long-sought-after company.
Article continues below advertisement
For reference, publicly traded Semrush Holdings Inc. has a market capitalization of $2.41 billion as of Jan. 20. The mid-cap stock most likely purchased Backlinko for some value in the mid-millions.
SEMR stock is jumping in early trading hours.
Amid the Backlinko acquisition, investors are starting to leap on SEMR stock. The shares jumped 4.83 percent within the first few minutes of trading on Jan. 20. The company went public in March 2021 and has grown 60.43 percent since then. However, SEMR is still off its September 2021 peak by more than 40 percent.
Semrush's long-term potential remains unclear, but the company is sure acting like a publicly traded brand with its latest acquisition. For investors, increased underlying assets could make this SEO and software holding company more lucrative in the long run.