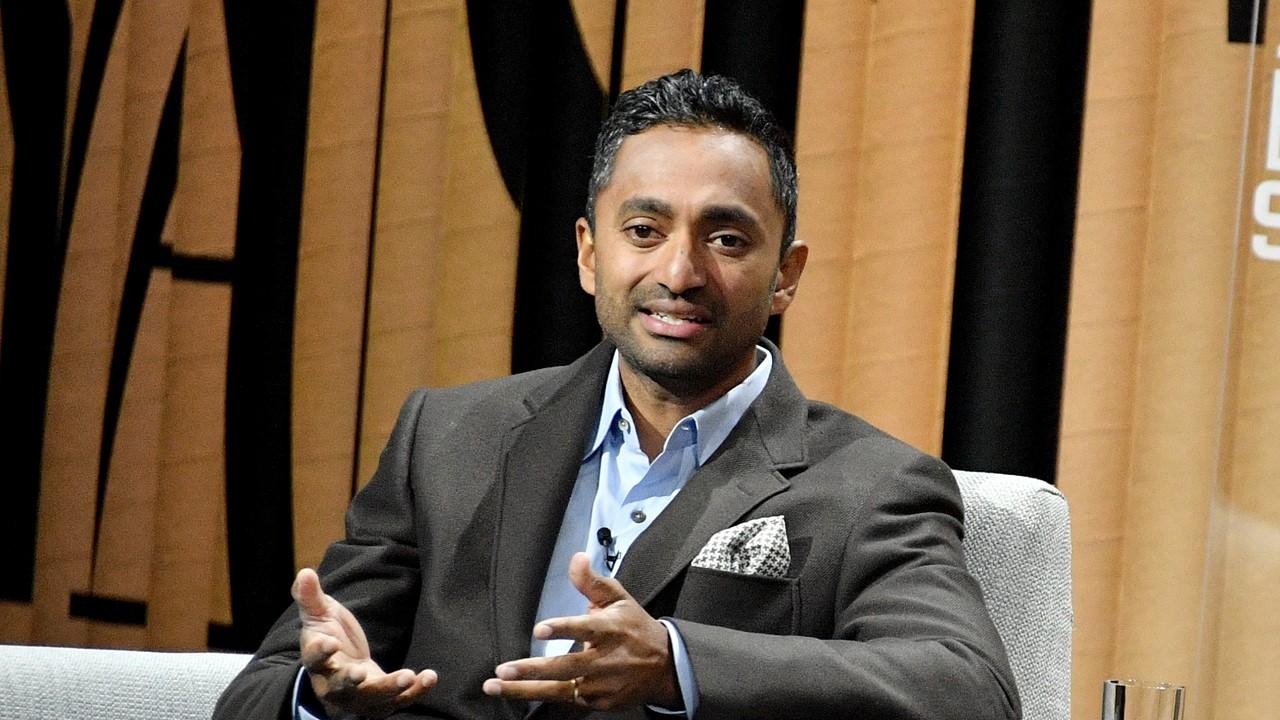 ProKidney: Renal and Rich Amid Palihapitiya SPAC Merger in $2.64B Deal
By Rachel Curry

Jan. 18 2022, Published 10:26 a.m. ET
Chamath Palihapitiya, the billionaire and minority owner of the Golden State Warriors, is back with yet another SPAC, and this one's personal. Palihapitiya's SPAC, called Social Capital Suvretta Holdings Corp. III, is taking chronic kidney disease researcher ProKidney public in a reverse merger worth $2.64 billion.
Article continues below advertisement
Here's what to know about Palihapitiya's latest venture and why this one hits close to home for the SPAC mogul worth an estimated $1.2 billion.
What's ProKidney?
ProKidney has its sights set on chronic kidney disease. According to the biotech company's website, "Our technology repairs and restores diseased kidneys using a patient's own cells and may prevent or delay dialysis or transplant."
Article continues below advertisement
Ultimately, ProKidney aims to cure kidney disease entirely, not just manage it.
What does the SPAC deal include?
Once combined, ProKidney and Social Capital Suvretta Holdings Corp. III will be worth a collective $2.64 billion. Palihapitiya is including a $575 million PIPE (private investment in public equity). The PIPE is made up of $155 million from the SPAC, $50 million from existing ProKidney investors, and $370 million from institutions and family offices.
Article continues below advertisement
This is in addition to upwards of $825 million in cash proceeds pointed directly towards ProKidney. This cash value is a maximum under the assumption that the SPAC investors don't cash out their shares immediately.
Why is this SPAC personal for Palihapitiya?
When announcing the deal with ProKidney, Palihapitiya wrote on Twitter, "Chronic kidney disease (CKD) is one of the most prevalent medical conditions, affecting more than 1 in 7 U.S. adults (as well as my late father). We spend up to $500B/yr to treat CKD with drugs and dialysis, which may incrementally slow down the disease but not reverse it."
Article continues below advertisement
Chamath Palihapitiya is in the news for talking smack about about the Uyghur genocide.
It isn't all love here. As Palihapitiya proceeds with his latest SPAC, his name is freckled in the news for an unpopular perspective. While on a podcast, he said, "Nobody cares about what's happening to the Uyghurs." He was referring to the China's genocide of the Uyghur minority.
Palihapitiya insinuated that there's enough going on domestically that it's wrong to practice "morally virtue-signaling about someone else's human rights record."
Article continues below advertisement
Naturally, Palihapitiya angered a lot of people with his opinion and it isn't clear how he plans to clean up the mess. It's a sensitive issue, and Americans aren't keen on being compared to the Chinese government in any fashion, let alone in regards to a genocide.
"Of all the things I care about, [the Uyghur genocide] is below my line," Palihapitiya added. However, he's personally been impacted by chronic kidney disease, which makes that a key worry for the SPAC-happy billionaire.