CinCor Is Due to List Soon but Seems Risky
CinCor Pharma is set to go public soon under the ticker "CINC" on the Nasdaq. What drugs does the clinical-stage biopharma company make?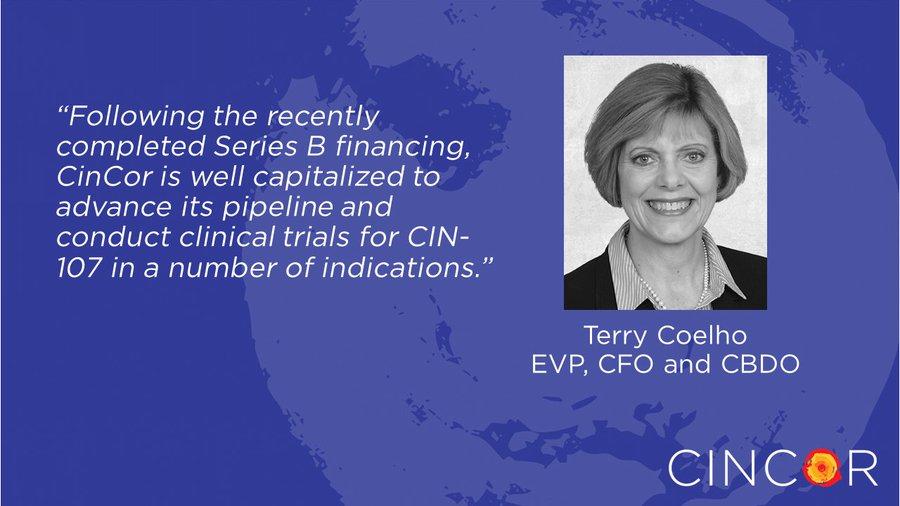 After a slow December, the IPO market seems to be heating up again—three biotech companies set terms for their IPOs on Jan. 3, reports Barron's. CinCor, a clinical-stage biopharmaceutical company, is one of them. What drugs does Cincor Pharma make?
Article continues below advertisement
Article continues below advertisement
The company was founded in 2018 as a subsidiary of CinRx Pharma, LLC. In May 2019, it entered into an agreement with Roche for an exclusive, worldwide, royalty-bearing license to certain Roche technology to research, develop, manufacture, and commercialize a novel aldosterone synthase inhibitor compound, CIN-107. The Massachusetts-based biopharma company is focusing on treatments for hypertension.
What drugs does CinCor make?
CinCor is focused on developing CIN-107. The drug is designed to use a differentiated mechanism of action (direct inhibition of aldosterone synthase production) with the goal of improving treatment for patients with hypertension, or high blood pressure.
Article continues below advertisement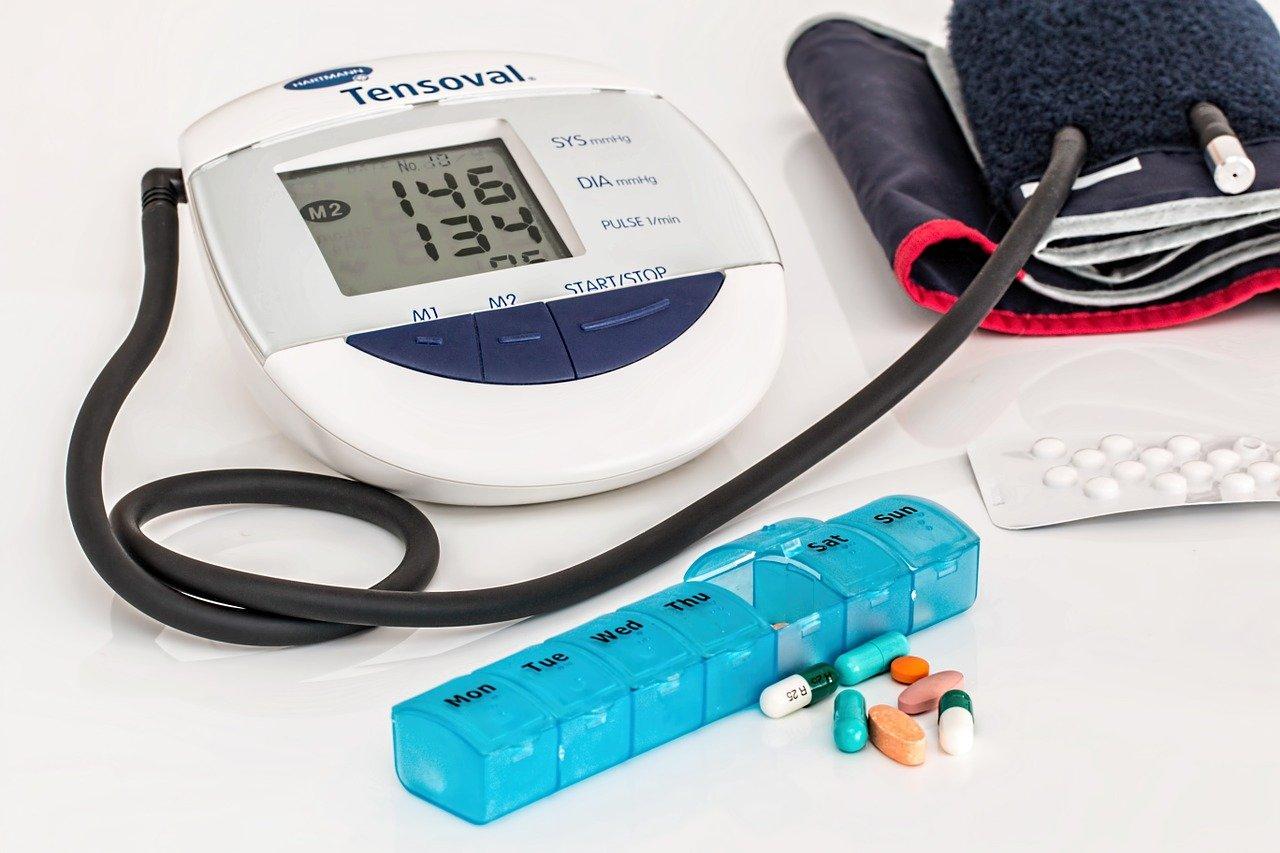 According to the company's prospectus, it's conducting a phase 2 clinical trial of CIN-107 in patients whose blood pressure isn't controlled despite treatment with three antihypertensive agents, including a diuretic.
Article continues below advertisement
Article continues below advertisement
In 2021, CinCor Pharma initiated several trials for patients with both hypertension and primary aldosteronism, or PA. The company is also exploring its utility in treating complications of chronic kidney disease, or CKD, with plans to initiate trials in the first half of 2022.
CinCor's IPO terms
According to Renaissance Capital, CinCor Pharma set terms for its IPO on Jan. 3. The company is planning to offer 11 million shares at $15 to $17, thereby raising $176 million (at the midpoint). At this price, it would command a market value of $594 million. Morgan Stanley, Jefferies, and Evercore ISI are the deal's joint bookrunners. The company is expected to price its IPO on Jan. 6 and start trading on the Nasdaq on Jan. 7.
Article continues below advertisement
Article continues below advertisement
How do CinCor's financials look?
As CinCor doesn't have any product on the market yet, it doesn't have any revenue. During the nine months ended Sept. 30, 2021, the company recorded a loss of $21 million on no revenue. That loss increased year-over-year from $16.5 million.
Article continues below advertisement
Is CinCor a good investment?
The potential market for its leading candidate is significant. Hypertension is one of the world's leading causes of mortality. According to the United States Centers for Disease Control and Prevention, about 500,000 people die every year in the U.S. with uncontrolled blood pressure listed as a primary or secondary cause of death.
However, one of the greatest risks with CinCor, or for that matter, any single-product clinical stage company, is that its fortunes depend on the success of a single drug candidate.
Moreover, breakthroughs are difficult to come by. According to the Biotechnology Innovation Organization, "Phase 2 clinical programs continue to experience the lowest success rate of the four development phases, with only 30.7 percent of developmental candidates advancing to phase 3." Therefore, at this stage, CinCor looks like a risky investment with a small chance of a high return.