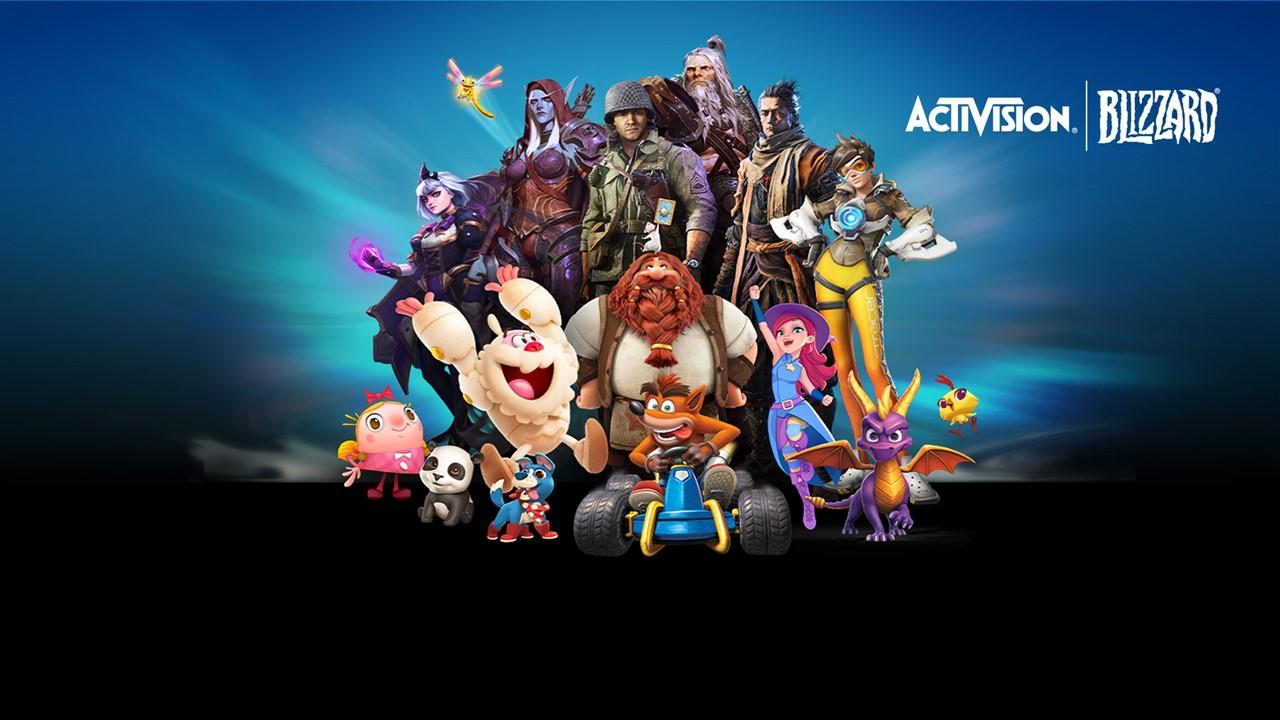 What Will Happen to Activision Shares After the MSFT Acquisition?
Months after the California Department of Fair Employment and Housing sued video game maker Activision Blizzard for sexual harassment, Microsoft has announced a big move. The tech giant is acquiring Activision in a $68.7 billion deal.
Article continues below advertisement
Article continues below advertisement
As of Jan. 18, Microsoft (NASDAQ:MSFT) is moving forward with the all-cash deal despite CEO Bobby Kotick refusing the step down from his post amid the scandal. Here's what we know about the upcoming transaction and what will happen to Activision Blizzard (NASDAQ:ATVI) stock.
MSFT will buyout Activision in an all-cash deal.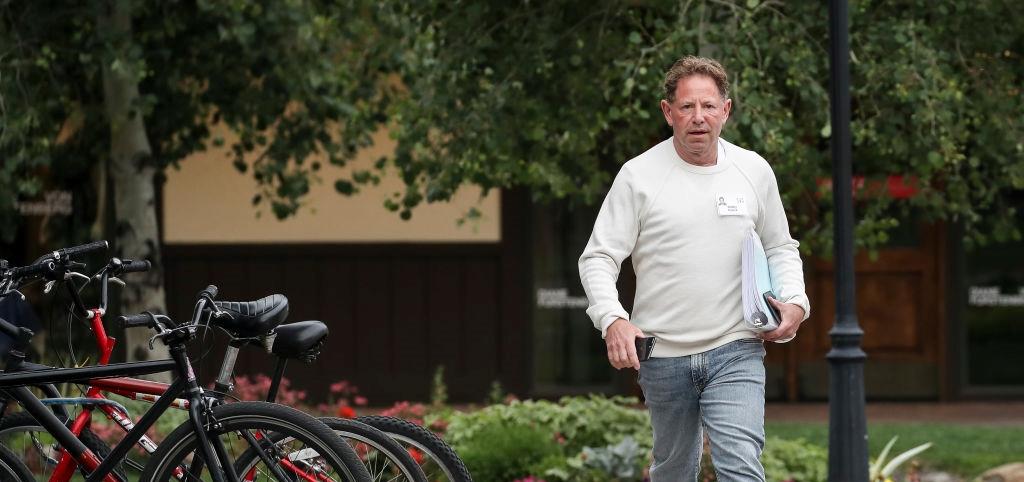 Microsoft is buying Call of Duty, Tony Hawk Pro Skater, and World of Warcraft maker Activision Blizzard for $68.7 billion in an all-cash deal.
Article continues below advertisement
The deal is a continuation of Microsoft's existing attempt at expanding into the gaming space, following last year's purchase of Bethesda. However, this will be Microsoft's largest gaming acquisition to date.
Microsoft hopes to compete with Meta (NASDAQ:FB) in the gaming space as the evolution of Web 3.0 and the metaverse rolls on. Microsoft CEO Satya Nadella said about the metaverse, "When we think about our vision for what a metaverse can be, we believe there won't be a single, centralized metaverse." If this is true, Microsoft could be solidifying its place in the metaverse as we speak.
Article continues below advertisement
Article continues below advertisement
What's next for ATVI stock?
Following the news of its pending acquisition by tech giant Microsoft, ATVI stock soared 32.27 percent before dropping a handful of percentage points. Still, the major leap has helped ATVI regain some of its losses over the last year. The stock has faltered due to company controversy, including sexual harassment that management knew about and failed to act on.
Usually, when a public company acquires another public company, the parent brand absorbs the subsidiary's stock. In this case, existing shareholders of the subsidiary stock get bought out at a specified premium. That's the influence behind the ATVI bull run on Jan. 18.
Article continues below advertisement
MSFT has divulged that it will buy out ATVI stock at $95 per share, causing it to delist from the Nasdaq Exchange. That means ATVI divesters who want to stray from the Activision controversy will have to avoid MSFT as well.
Article continues below advertisement
As of mid-morning on Jan. 18, ATVI stock is trading at $83.32 per share, which means that there's still room for growth for folks seeking a premium buyout at the $95 value.
Article continues below advertisement
Microsoft roots its decision in community, but Activision employees are still struggling.
In December, reports about a major Activision resignation swirled. This followed the walkout and petition employees produced to attempt to get Kotick out of his chief executive post. Unionization is still on employees' minds, and it isn't clear whether the internal community will be able to do so under Microsoft's watch.
Nadella said about the acquisition, "The last two years in particular have shown how critical games are to helping people maintain a sense of community and belonging, even when they are apart."
This juxtaposition might not go over Activision victims' heads, but it could influence the markets enough to make it a moot point.