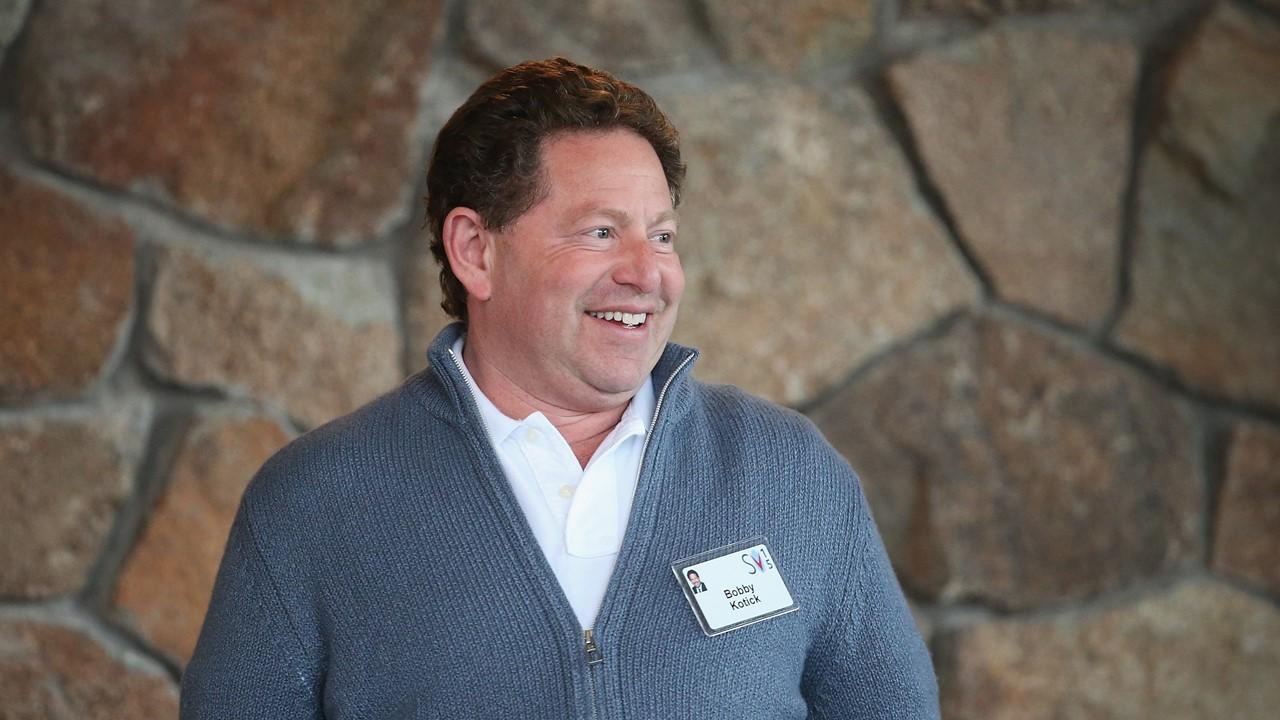 How Activision Blizzard CEO Bobby Kotick Made His Billions
Bobby Kotick has been the chief executive of the video gaming company Activision Blizzard for more than three decades. Recently, he has been criticized in the media due to complaints and lawsuits about how the company handles sexual misconduct allegations. Despite calls for Kotick to resign or be fired, it looks like the billionaire will be the CEO for the time being. How much is Kotick's net worth in 2022?
Article continues below advertisement
Article continues below advertisement
Bobby Kotick is the longtime top executive of Activision Blizzard (formerly Activision). Kotick started his career by buying a stake in the company in 1990. In 1991, he became the first CEO of Activision. He was instrumental in the merger of Activision with Vivendi in 2008 to create Activision Blizzard.
What's Bobby Kotick's net worth and salary?
Sources estimate Kotick's net worth at approximately $8 billion. According to Investopedia, as of 2021, Kotick's stake in Activision Blizzard was about 4.3 million shares or 0.56 percent of the total outstanding shares of the company. He's one of three top individual shareholders.
Article continues below advertisement
The Wall Street Journal stated that Kotick's 2020 pay package totaled $154 million. In the fall of 2021, Kotick pledged to take reduced pay. He said that the company would make changes to its harassment policy.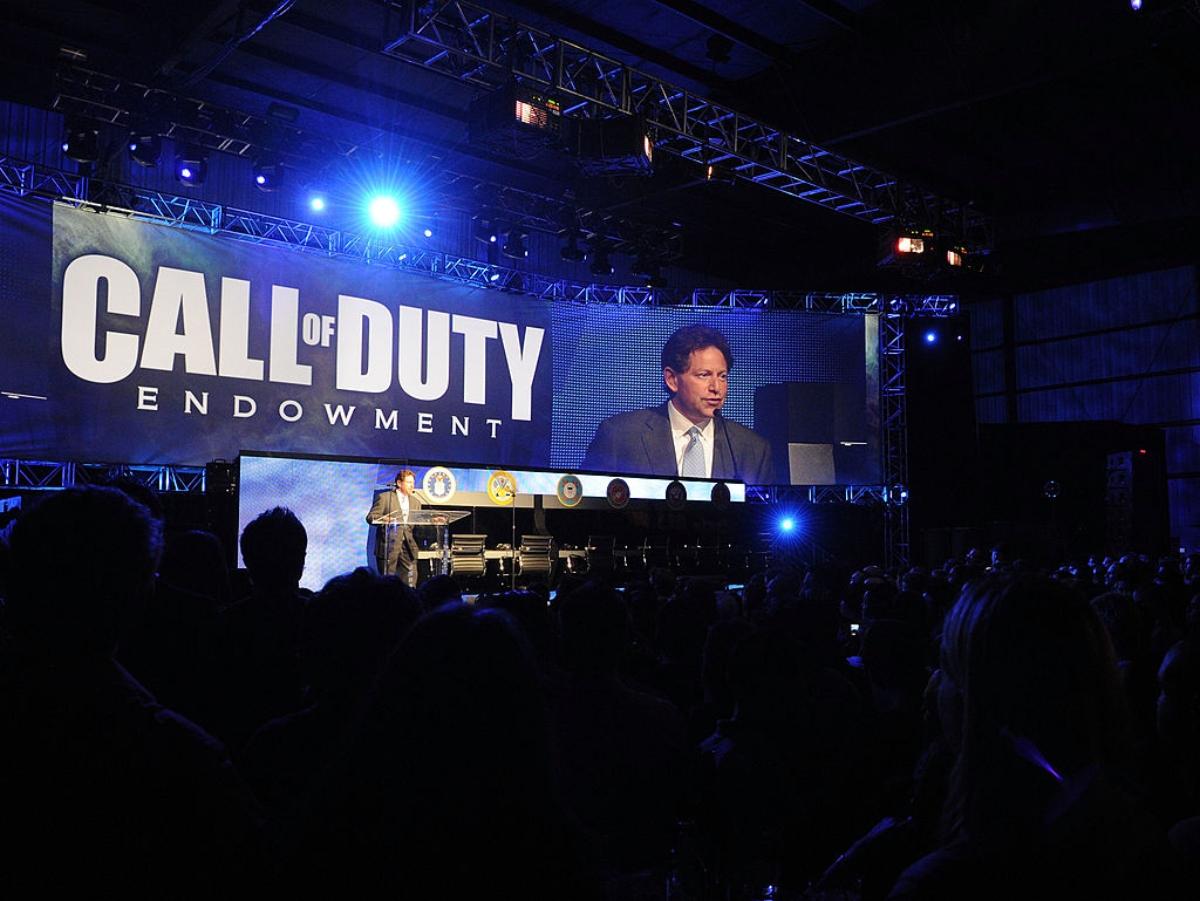 Article continues below advertisement
Article continues below advertisement
Reports say that Kotick ignored sexual misconduct claims at Activision.
Kotick has been under fire due to investigations into sexual abuse and misconduct at Activision Blizzard. The company was sued in July 2021 by the California Department of Fair Employment and Housing. There was also a separate investigation by the SEC.
Multiple claims of sexual harassment and inappropriate conduct have been made. According to allegations, Kotick was aware of many of the incidents. For example, a 2016 and 2017 rape of a female employee was reported to HR at Activision's Sledgehammer Games, and in 2018 Kotick was informed of the event. He didn't notify the company board. It has been reported that he downplayed other reports of sexual abuse and misconduct.
Article continues below advertisement
According to Activision spokeswoman Helaine Klasky, "Mr. Kotick would not have been informed of every report of misconduct at every Activision Blizzard company, nor would he reasonably be expected to have been updated on all personnel issues."
Article continues below advertisement
Bobby Kotick will still be the CEO after the Microsoft acquisition.
Currently, Microsoft is slated to acquire Activision Blizzard at a price of $95 per share in an all-cash $68.7 billion transaction. According to Microsoft, Kotick will stay on as Activision Blizzard's CEO following the acquisition.
Article continues below advertisement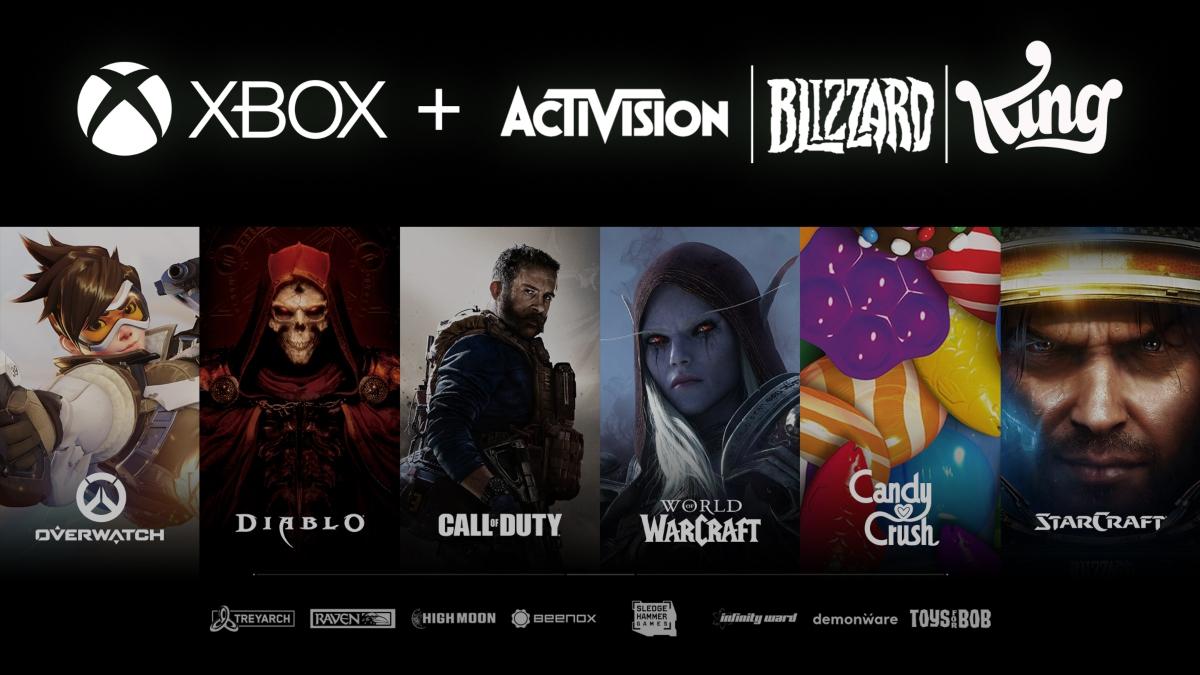 Video Games Chronicle reported that Phil Spencer, Microsoft's CEO of Gaming, had been evaluating Kotick's role with the company in light of the sexual abuse cases within Activision Blizzard. Last week, Spencer stated publicly that he doesn't believe it's his job to "punish other companies" like Activision Blizzard for sexual misconduct errors, a belief that he appears to be playing out by keeping Kotick on as CEO.
"Players everywhere love Activision Blizzard games, and we believe the creative teams have their best work in front of them," Spencer stated in a company press release.