Will Plaid Still Go Public After the Visa Deal Dissolved?
After government involvement in a potential antitrust situation, the Visa-Plaid deal is off. Will Plaid still go public? What can investors expect?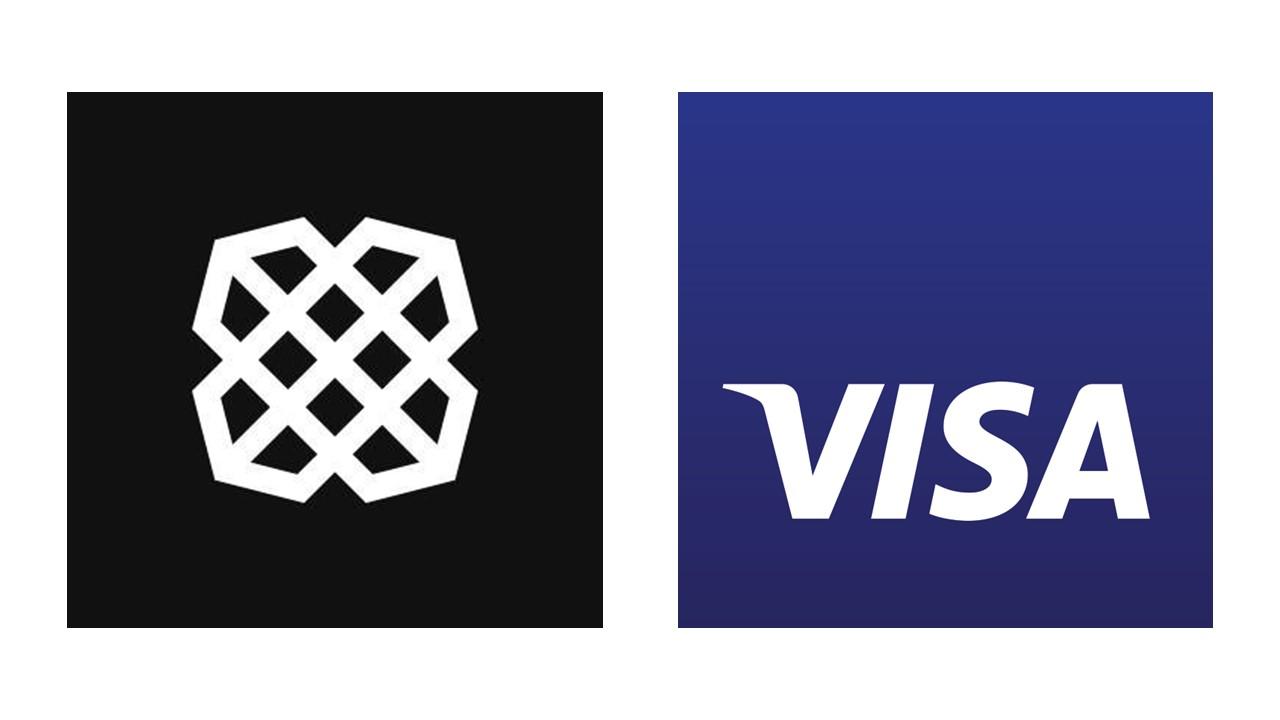 With the Affirm IPO in arm's reach, the payments industry is retaining its competitiveness, but not entirely on its own. Since January 13, 2020, Visa has been publicizing its plan to acquire Plaid for a whopping $5.3 billion. However, the Department of Justice got involved two months ago on grounds of monopoly.
Article continues below advertisement
Article continues below advertisement
Almost exactly one year after Visa announced the merger, it scrapped the deal with Plaid. While Visa thinks it could have won in court, it didn't think the merger was worth the effort.
Plaid isn't just another Silicon Valley startup
The Silicon Valley has generated startups at a rapid pace, but Plaid (which was founded in 2013) is different. The company isn't a household name. Based on Plaid's business-to-business offering, it never will be a household name. Instead, Plaid's services help financial companies streamline customers' transfers and investments by connecting the institutions to apps. As one Forbes reporter wrote, it's like "plumbing" for fintech operations.
Article continues below advertisement
By 2019, Plaid had deals with 10,000 different operations including Venmo, American Express, Coinbase, and Fannie Mae.
Plaid could go public without Visa's help
Before Visa valued Plaid at $5.3 billion, the company's most recent private valuation was less than half that number. Visa is a massive corporation with a $488.16 billion market cap. For Plaid's owners, this would have been guaranteed success. Many investors wonder if Plaid will remain private for the foreseeable future or if it will go public by any means necessary.
Article continues below advertisement
Article continues below advertisement
The truth of the matter is that Plaid was successful before Visa came along. The company will likely find another route to go public. The company might take the SPAC path like many other companies have chosen to do in the last year. Usually, businesses decide to go for a SPAC IPO because it's quicker, cheaper, and easier than a traditional IPO. Considering the hassle Plaid has been through with the Department of Justice, it might very well prioritize this simplicity.
As for who the company would merge with, that's another question entirely. But if Plaid wants to avoid antitrust muddiness, it should avoid payment industry giants like Visa. I have a feeling a scroll of blank-check companies is already licking their chops.
Article continues below advertisement
Antitrust laws prevent monopolistic industries, but only by a hair
The Department of Justice said that Visa has a monopoly-level hand in debit transactions. The Plaid merger would only strengthen Visa's control. Ultimately, the government agency said that the merger could whittle down already meager competitiveness in the payments industry.
Article continues below advertisement
In reality, payment systems are built to be "strong economies of scale." Some economists say that this makes them natural monopolies. I suppose it's up to the Department of Justice to draw the line somewhere in the industry, considering that it upholds companies like Alphabet to monopolistic standards.
Now, this antitrust lawsuit is nothing like the one Parler just threw at Amazon for shutting down the "free speech" social media platform. It's actually viable, which is why Visa decided to give up the reins on Plaid — even though the company claims that it could have beaten the Department of Justice in court.