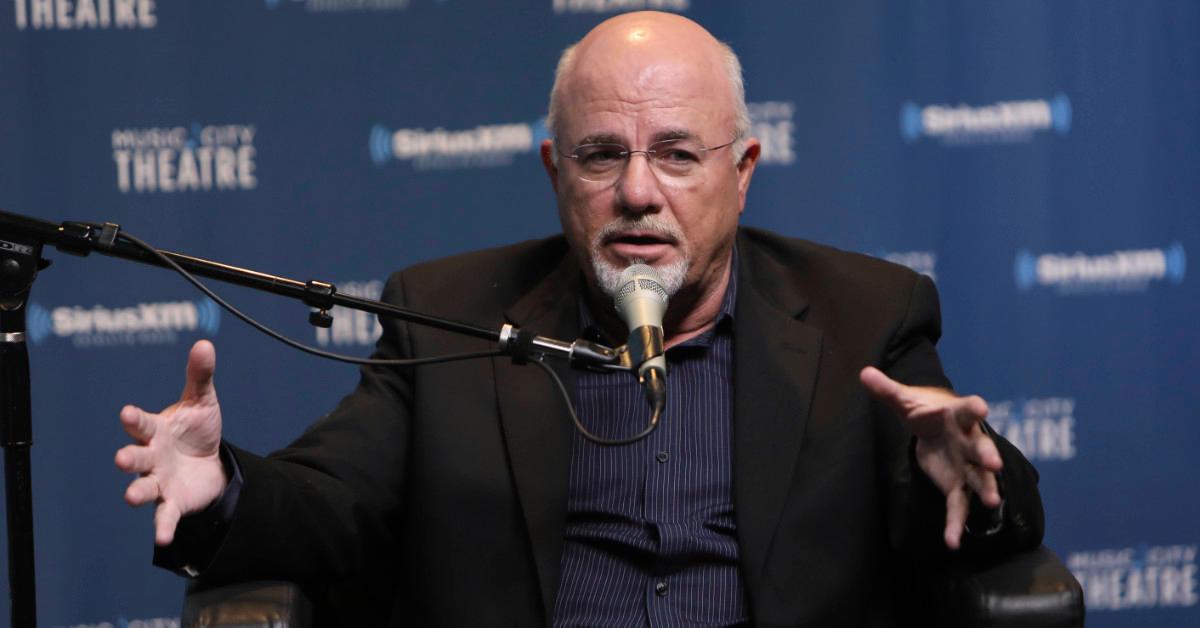 Dave Ramsey Accused of Shirking COVID Precautions at His Company
Financial expert Dave Ramsey is facing another scandal: A new federal lawsuit accuses him and his company, Ramsey Solutions, of defying COVID-19 work-from-home orders, discouraging employees from wearing masks and social distancing, and even organizing an in-person meeting of around 900 people, according to USA Today.
Article continues below advertisement
As the newspaper reports, Ramsey Solutions—based in Franklin, Tenn.—has had a number of workplace termination suits in the past year. In July 2021, a former employee said she was fired for getting pregnant while unmarried. And in Sept. 2021, another ex-employee said she felt pressured to leave Ramsey Solutions after coming out as gay because the company does not agree with her "lifestyle."
Dave Ramsey said COVID-19 precautions showed "weakness of spirit," the lawsuit alleges
Former Ramsey Solutions employee Brad Amos filed the new federal workplace discrimination lawsuit against the company in Dec. 2021 in the U.S. District Court in Nashville, Tenn., according to USA Today. As outlined in the suit, Amos became a senior video editor for the company in Aug. 2019, and moved to the Nashville area the following March after he and his family sold their home in California.
Article continues below advertisement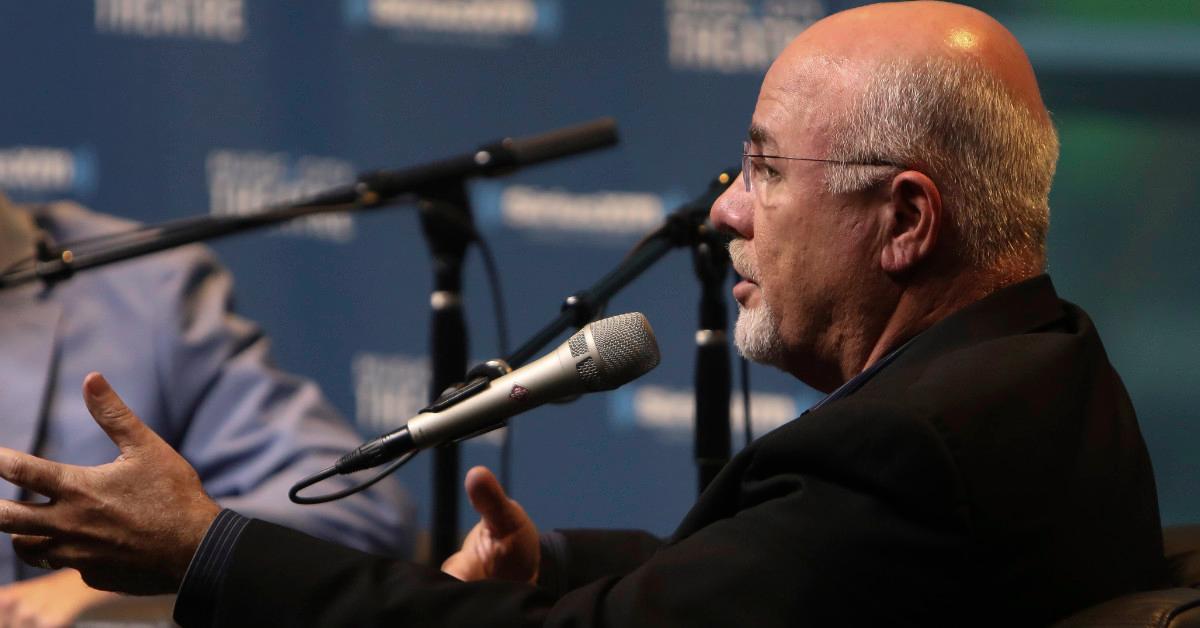 But Amos was fired in July 2020, he says, after refusing the "pray and keep moving forward" strategy that Ramsey Solutions allegedly followed during the pandemic. Instead, Amos followed COVID-19 precautions, believing that "God helps those that help themselves." Ramsey, on the other hand, said that COVID-19 precautions showed "weakness of spirit," the suit claims.
Article continues below advertisement
As the COVID-19 crisis took hold, Amos asked the company to work from home, since he has a young son with Coats disease and a wife predisposed to pneumonia. Though Amos was permitted to work from home at first, he was demoted to assistant video editor, he says. He also alleges that private information about his family was shared with upper management. In May 2020, he returned to the Ramsey Solutions office—where, he says, "employees who wore masks to meetings were mocked and derided."
The suit also alleges that Ramsey Solutions had a "cult-like attitude" regarding Dave Ramsey
Now Amos is accusing the company of retaliation and religious discrimination, and he's suing for back pay and damages. His suit alleges that the defendants "maintained a cult-like attitude regarding Mr. Ramsey the entire time of the plaintiff's employment," according to publicly viewable court documents.
Article continues below advertisement
Jonathan Street, Amos's attorney, told USA Today that his Amos and Ramsey Solutions "seemed to have their values aligned" at the time Amos interviewed for the job. But "when he got there, they actually weren't," Street said. "The religion is Dave Ramsey. Everyone has to do what he says, and that's the ultimate mandate."
Ramsey Solutions said in a statement to USA Today that the company is "fully prepared to defend this lawsuit and prevail," claiming Amos's lawsuit is "filled with false statements and has absolutely no merit." Amos, the company claims, "was fired during a meeting to discuss his poor performance with his leaders, where he insulted his most senior leader" and "was not terminated for his religious beliefs or how he wanted to handle COVID."