'Fox & Friends' Faces Backlash for Recording Separately in the Studio
"Fox & Friends" host Brian Kilmeade criticized people who want to work remotely due to COVID-19. He has been recording in the studio physically separated from his colleagues.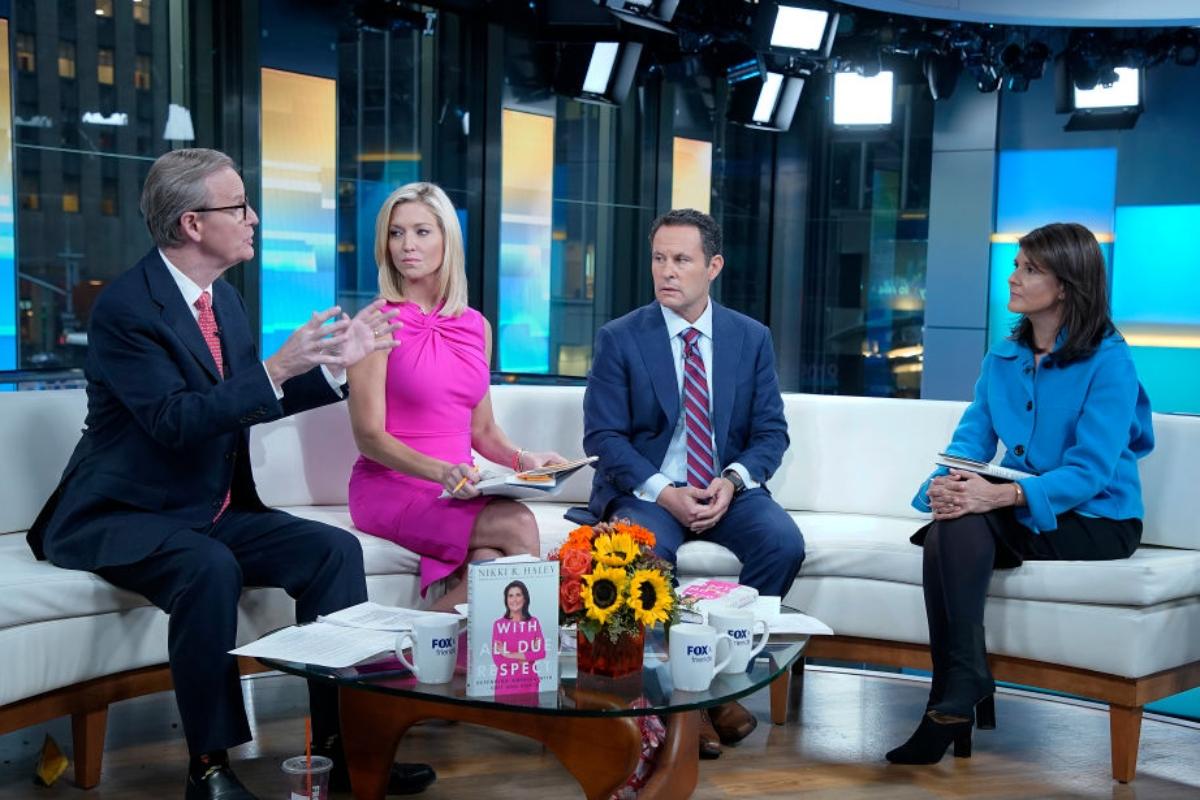 The hosts of the morning show Fox & Friends faced criticism this week when they were filmed from separate spaces at the Fox News studios in New York. Ironically, they have criticized teachers for seeking to work remotely. Many teachers and other professionals want to work remotely amid surging cases of the omicron variant of the COVID-19 virus.
Article continues below advertisement
Article continues below advertisement
On Jan. 4, Fox & Friends host Brian Kilmeade criticized teachers and other professionals who want remote work options. His core message was that everyone needs to "live with it." Some sources said that he's working remotely. The host is actually recording in the studio, but he's separated from his co-hosts.
"Fox & Friends" follows COVID-19 protocols.
Fox News requires its employees to follow COVID-19 policies and protocols regarding vaccination. For a period of time, the network allowed employees to forgo vaccination and submit to regular COVID-19 testing. Now, all employees working on site must have received at least one dose of a COVID vaccine by December 27, 2021.
Article continues below advertisement
Hosts of the Fox morning program include Kilmeade, Ainsley Earhardt, and Steve Doocy. The co-hosts each appeared on the broadcast on Jan. 4 when Kilmeade took aim at those seeking remote work. In order to follow COVID protocols, the hosts were each recording from separate areas in the studio.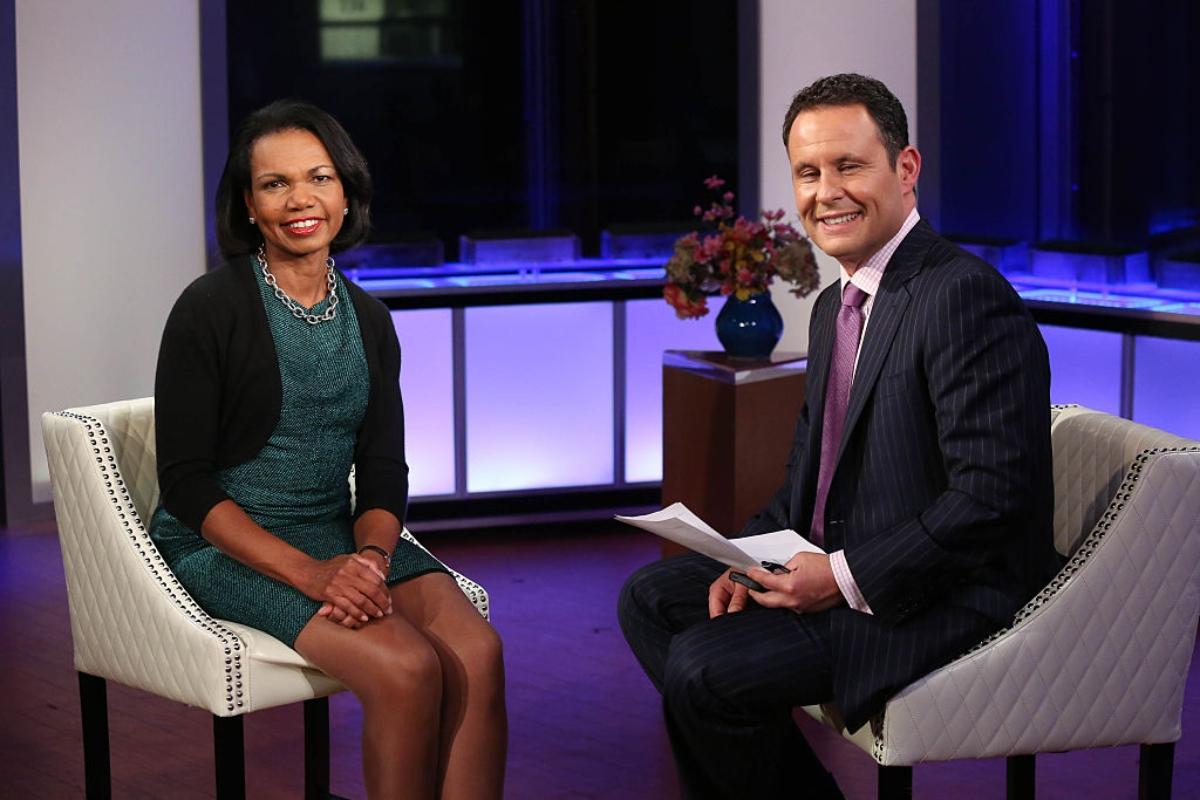 Article continues below advertisement
Article continues below advertisement
Brain Kilmeade critiqued schools for closing.
During Kilmeade's commentary on Jan. 4, he told viewers, "Go to work. Live with it. Get on a train, get on a bus, get on a plane. How do we live with it? We can no longer hide from it." Teachers in districts like Chicago Public Schools have insisted on remote learning during the latest COVID-19 surge.
Kilmeade and the other hosts commented on the importance of in-person learning for students and the downsides of remote learning. However, the fact that the television hosts were able to shoot the show from separate parts of the studio, which reduces their risk of disease transmission, seemed to escape their notice.
Article continues below advertisement
Kilmeade tweeted to clarify that he's going to the studio for work and using transportation. Therefore, he isn't technically working remotely, as some sources have claimed.
Article continues below advertisement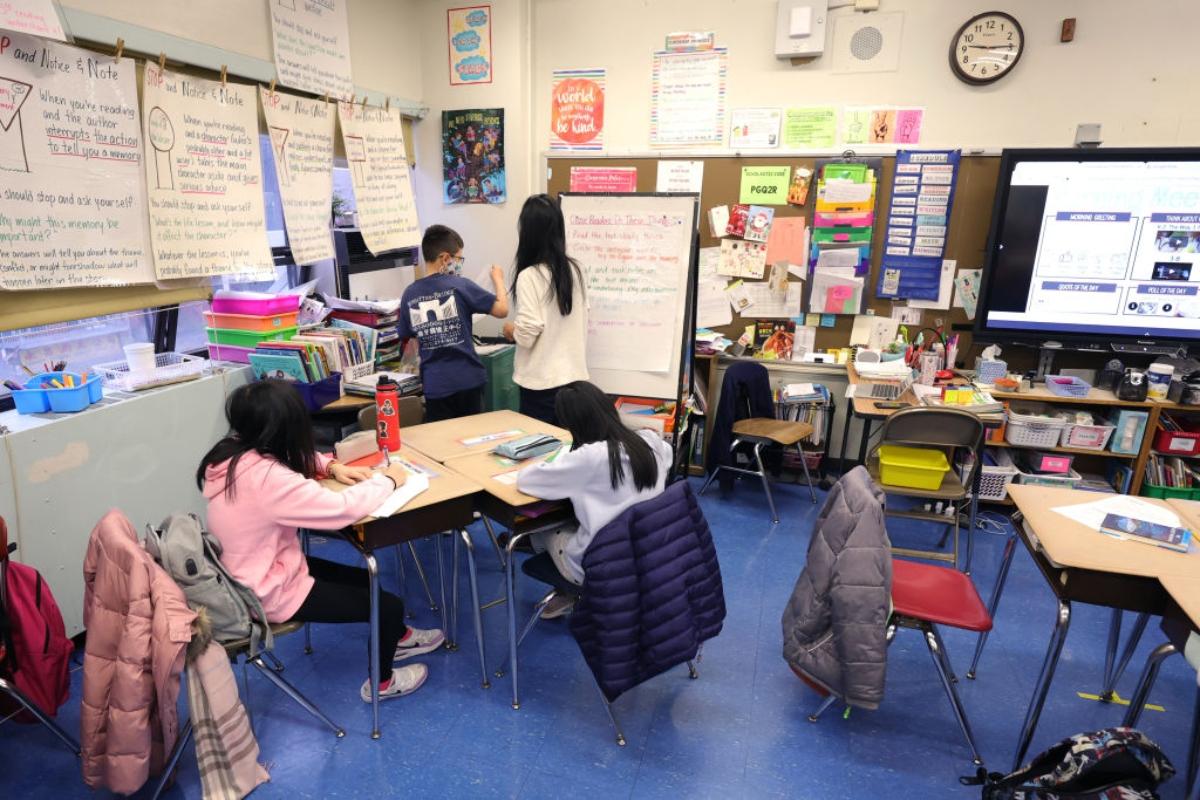 Article continues below advertisement
Fox host Steve Doocy's was recently diagnosed with COVID-19.
On Jan. 6, Doocy announced on Fox & Friends that he had recently been diagnosed with COVID-19. When the co-hosts were discussing their holidays, he noted with some humor that while some families exchanged gifts, his family "traded omicron" as multiple family members were infected.
The co-hosts discussed the lengthy process Doocy had to go through to get tested. He said due to at-home tests not being available, he had an approximate five-hour wait at a testing site.
Article continues below advertisement
Article continues below advertisement
Doocy has verbally sparred with Kilmeade several times throughout the pandemic about COVID-19 protocols. Doocy has recommended vaccination, while Kilmeade and Earhardt said that news anchors shouldn't give medical advice.
When Kilmeade derided Doocy for being a "pincushion" for getting a booster dose of the COVID-19 vaccine, Doocy stood his ground. He noted, "I trust the doctors. I trust in science."