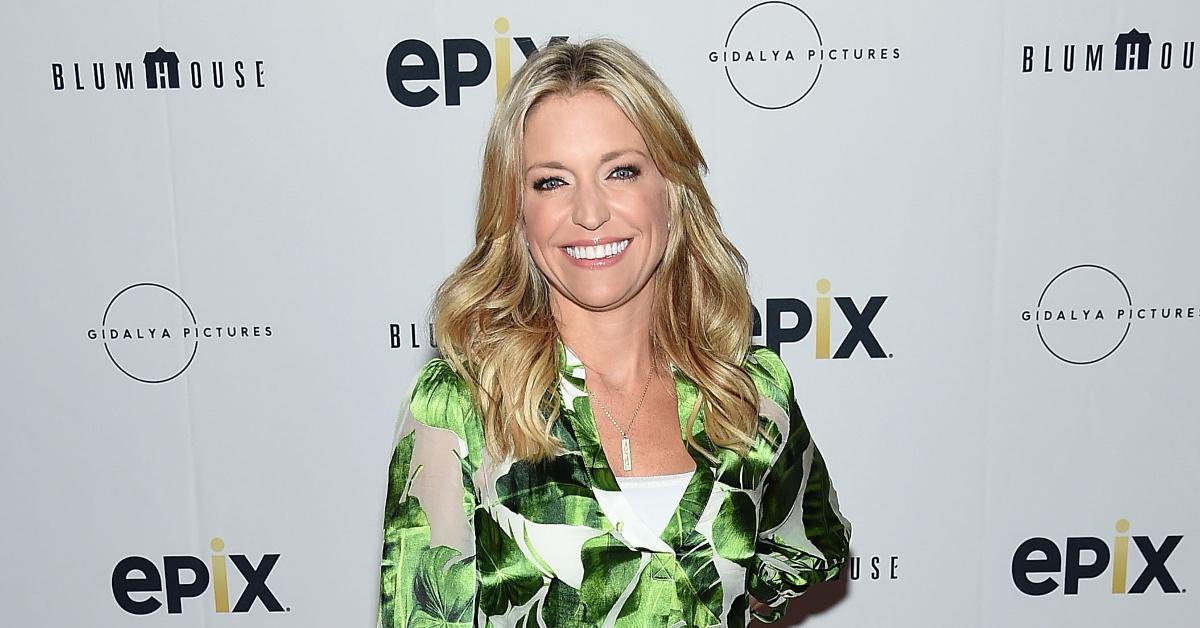 Ainsley Earhardt Used Her Faith in God To Get Through the Tough Times
By Jennifer Farrington

Jan. 4 2022, Published 12:52 a.m. ET
Ainsley Earnhardt is more than just a co-host on Fox News' Fox and Friends. She enjoys instilling faith in others, giving them hope that better days are to come. Earhardt is the author of three New York Times bestsellers, including The Light Within Me, and often uses Twitter to share religious affirmations as a means of encouragement for her 434,000 followers.
Article continues below advertisement
What led to Earhardt's "strong relationship with God," and will she be continuing her career at Fox News?
During the dark times, Earhardt turned to the Bible for help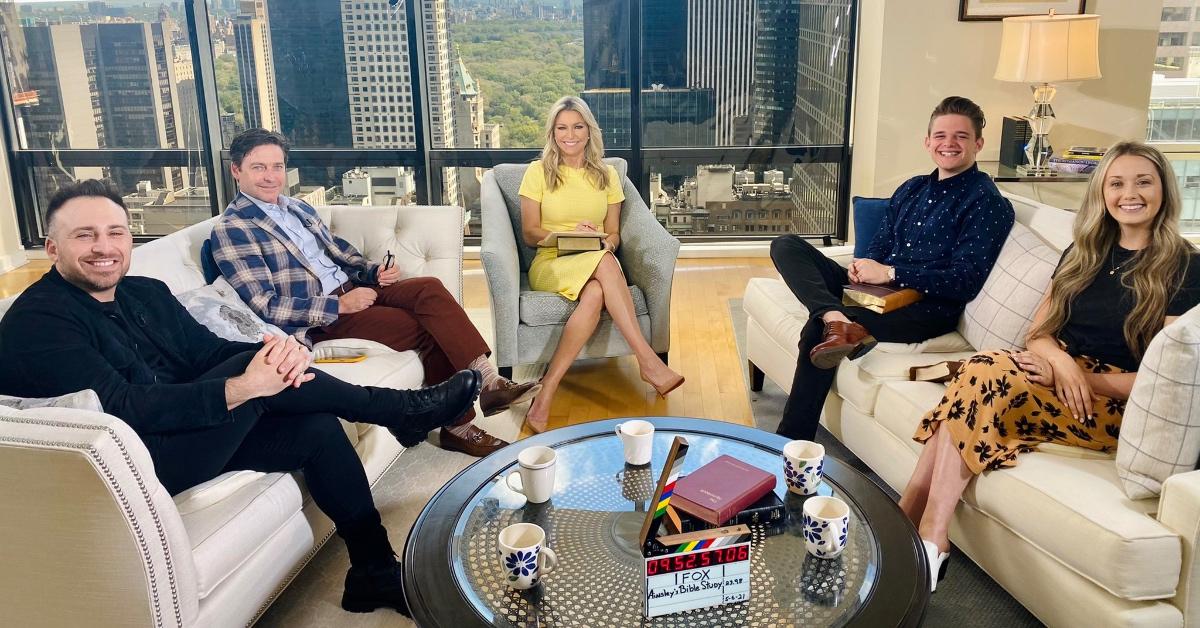 Earhardt went through her fair share of struggles a few years back. She has opened up about the struggles she faced while trying to conceive.
Article continues below advertisement
Thankfully, she and her now ex-husband Will Proctor were eventually able to conceive a healthy baby girl. Whereas things were looking good for the couple and their daughter Hayden, tragedy struck once again.
In 2018, the Fox and Friends co-host entered into the divorce proceedings for the second time, marking the end of a six-year marriage. Proctor initiated the divorce process, and it wasn't until 2019 that the permanent separation was finalized. Rumor has it Proctor had been unfaithful during the time he was married to Earhardt.
Article continues below advertisement
The same year Earhardt's ex-husband filed for divorce, her mother suffered a stroke. Needless to say, it was a challenging time for Earhardt. Through it all, she continued working at Fox News as co-host on Fox and Friends.
Earnhardt's career at Fox News is thriving thanks to her show "Ainsley's Bible Study"
They say it's the hard times that bring out the best in people, and perhaps the challenges Earnhardt experienced helped her excel in her career and as an individual. Today, Earhardt hosts Fox's Ainsley's Bible Study, where she talks about "faith, family, trials, and triumphs with guests from all walks of life."
Article continues below advertisement
On Jan. 1, 2022, Earhardt discussed the role faith has had in her life. She recalled that, at first, she was hesitant to become overly engaged with Christianity, as she worried she would have to give up the things she loved. But "the more she gave herself to God," the more she realized she wasn't losing anything but gaining more.
Article continues below advertisement
The Fox and Friends co-host also admitted during the Fox News Rundown that without her faith, she doesn't know where she would be today. Earnhardt says being a Christian is "fun" and she enjoys seeing others who also have a strong faith. She's welcomed NFL players and even individuals who encountered near-death experiences onto her show to discuss faith and the power of it.
Despite the adversity Earhardt has faced, she's emerged with a strong career, three bestselling books (two for children), and an estimated net worth of $6 million.