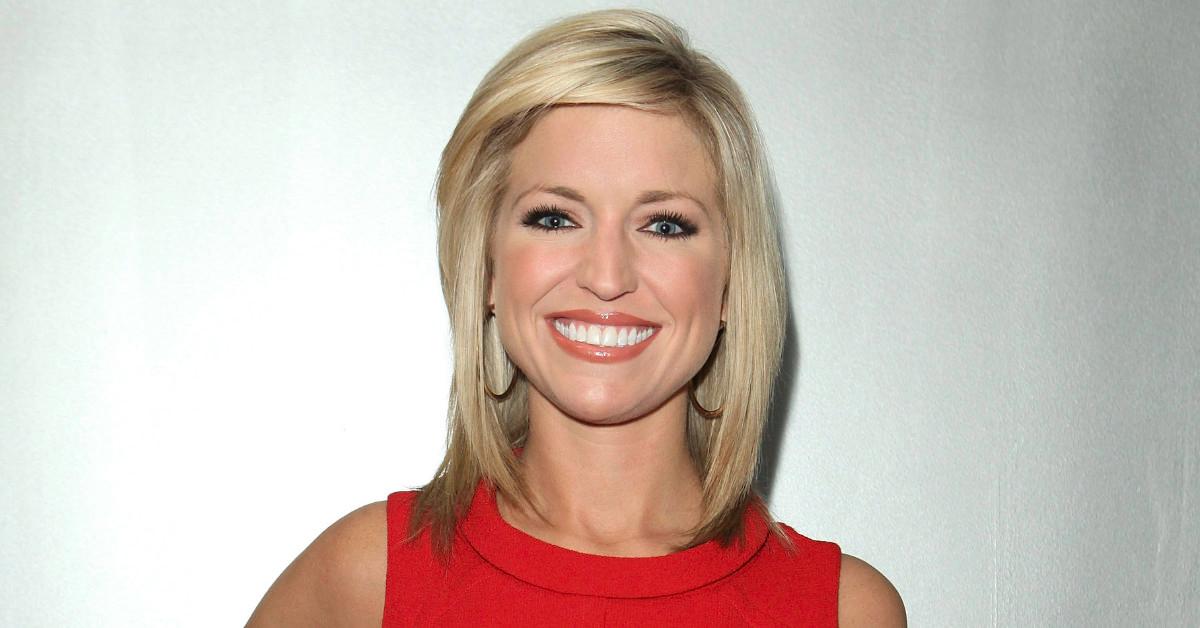 Ainsley Earhardt Steps Into New Role as Host of 'Beyond and Back'
On Fox News, Ainsley Earhardt has a high-salaried job co-hosting Fox & Friends and sometimes stoking criticism. Now, she's adding another line to her resume as the host of Beyond and Back, which is a Fox Nation show with religious overtones.
"One in 10 people claim they've witnessed a miracle or near-death experience," the show description reads. "Ainsley Earhardt uncovers intriguing stories of believers and non-believers who can't explain how they survived death, were lifted from hell and went to heaven."
Article continues below advertisement
Article continues below advertisement
Earhardt told The Christian Post, "The pandemic has forced everyone to deal with the uncertainties of life on a more accelerated level. From illness to loss of a job or loved one, Americans are searching even more than ever to know if there really is God or something more out there. We wanted to release this series to give viewers a sense of hope and faith that there is something more after this life and to find comfort in knowing that our loved ones are not alone when they die."
Earhardt's Fox News work gave her a reported net worth in the millions.
Earhardt's Fox News profile details her career trajectory so far. She earned a B.A. in Journalism from the University of South Carolina before working at KENS-TV (CBS 5) in San Antonio, Tex., and WLTX-TV (CBS 19) in Columbia, S.C.
Article continues below advertisement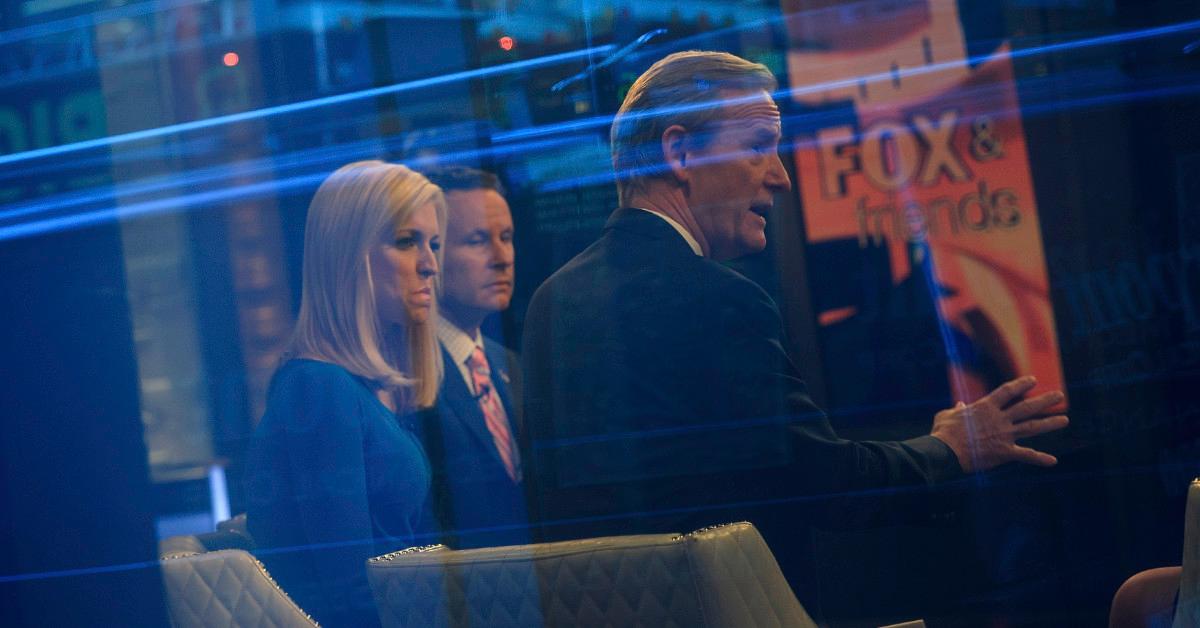 Earhardt joined Fox News as a reporter in 2007, became co-anchor of Fox & Friends FIRST in 2013, and then moved to Fox & Friends in 2016. Along the way, she covered events including the 2010 Deepwater Horizon oil spill, the 2010 earthquake in Chile, the 2013 tornado in Moore, Okla., Pope Francis' 2015 visit to New York City, and Prince Harry and Meghan Markle's 2018 wedding.
Article continues below advertisement
Article continues below advertisement
In addition to her Fox & Friends role, Earhardt is also the co-host of Fox & Friends' After the Show Showand the host of Ainsley's Bible Study.
According to Celebrity Net Worth, Earhardt's salary is $2 million and her net worth is $6 million.
Ainsley Earhardt's pandemic-era comments have stoked fact-checking rebuttals.
In March 2020, as the COVID-19 pandemic took hold in the U.S., fact-checking site PolitiFact corrected Earhardt's on-air assertion that it was "the safest time to fly." At the time, the CDC and WHO advised older individuals and those with chronic health conditions to reconsider travel, PolitiFact pointed out.
Article continues below advertisement
Article continues below advertisement
(The previous month, Earhardt nodded along when Fox & Friends Weekend co-host Pete Hegseth claimed that Democrats were "rooting for coronavirus to spread … rooting for it to grow … rooting for the problem to get worse," according to The New York Times.)
In August 2021, Earhardt claimed on-air that receiving the Regeneron monoclonal antibody treatment was "basically" getting vaccinated for COVID-19.
"If you don't get vaccinated and you go to the hospital, most of the time you're going to get Regeneron," she said at the time. "But Regeneron are the antibodies, so you're basically still getting vaccinated because they're sticking you with an antibody, which is the virus."
However, Regeneron's own fact sheet specified that the treatment "is not a substitute for vaccination against COVID-19," as Newsweek reported in a fact-check.