Fox News Meteorologist Janice Dean Was 'Flattered' to be Suggested for New York Governor
What's Janice Dean's net worth? Learn more about the Fox News meterologist, whom some conservatives are suggesting for public office.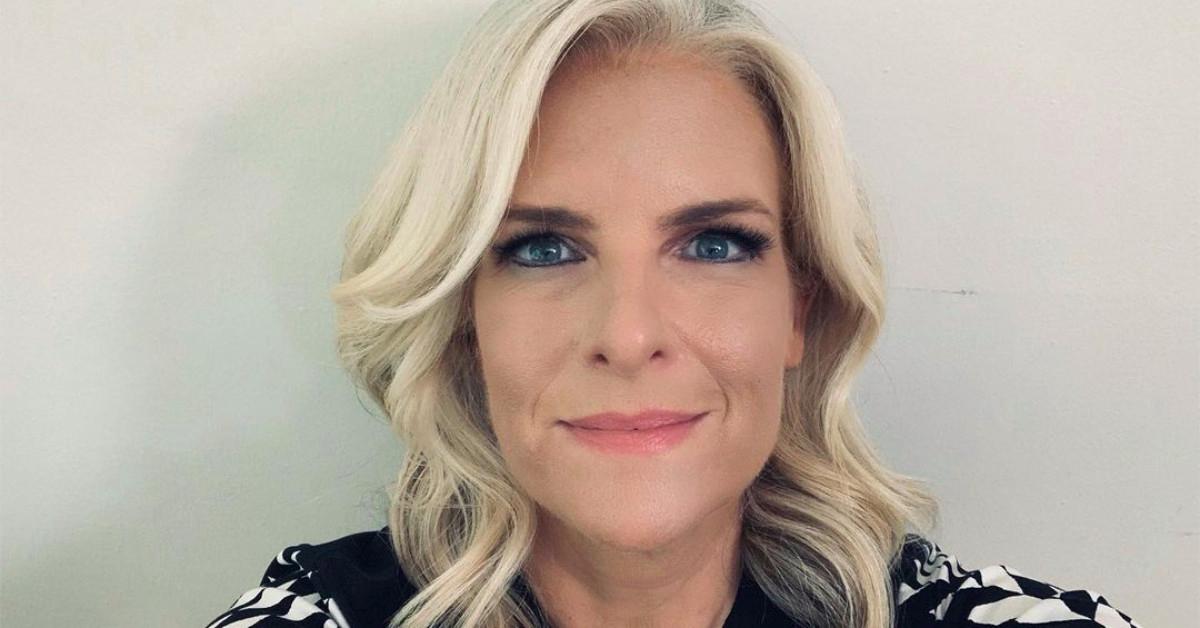 Earlier this year, before former New York governor Andrew Cuomo's resignation, some conservatives thought Fox News' Janice Dean could challenge him in 2022.
Article continues below advertisement
Article continues below advertisement
Republican Party chairman Nick Langworthy, for example, told the New York Post that Janice would be a "nightmare" for Cuomo: "She's intelligent, accomplished, has a national profile, and she's fearless. We will be conducting a widespread search to select the best candidate to take him on and Janice would unquestionably be a welcome addition."
For her part, the meteorologist said she would be staying at Fox News for the time being. "I was beyond flattered and a bit surprised when Chairman Langworthy brought up a possible run for Governor someday," she told the Post. "While I am not afraid of Mr. Cuomo and would love the chance to challenge his deadly policies that helped kill thousands of seniors, for now, I am grateful for my job at Fox News as their senior meteorologist," she said. Here's more on Dean, her career, and her net worth.
Article continues below advertisement
Dean joined Fox News in 2004 after getting her start in Canada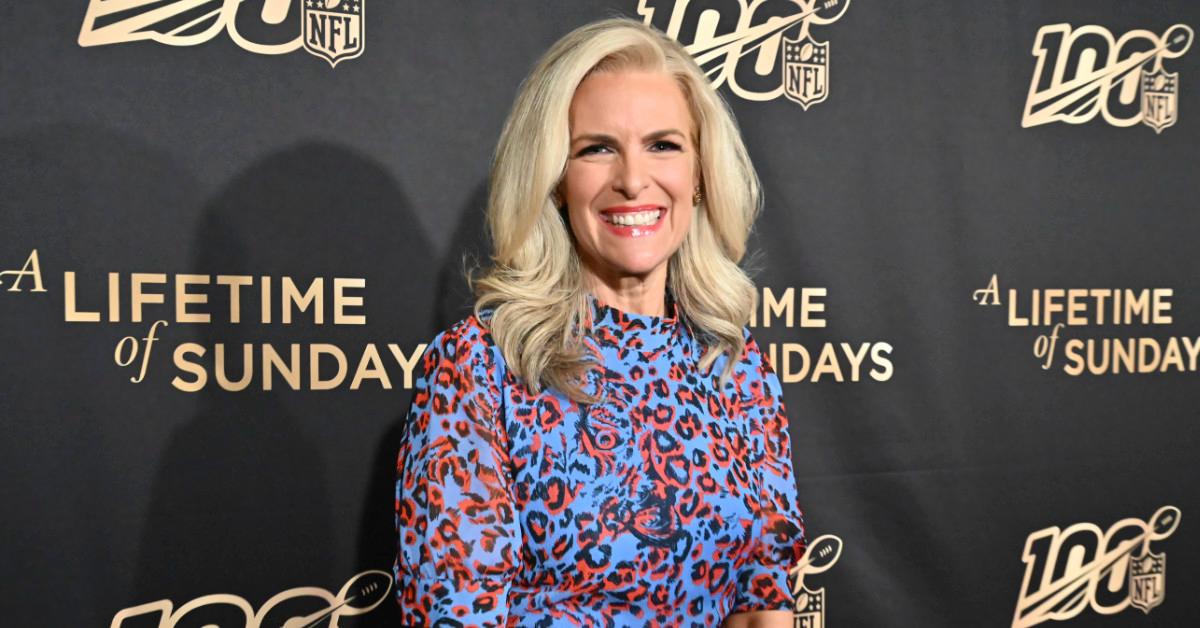 Dean's Fox News bio details her career so far. After graduating with honors from Algonquin College in radio and television broadcasting, Dean started her career as a morning show co-host, reporter, and deejay for CHEZ-FM in Ottawa, Ontario. She then took a variety of jobs for the now-defunct CHUM Limited media company, serving as morning news anchor of Breakfast at the New RO for CHRO-TV, producer and host of The Broad Perspective on CFRA-AM, and anchor for KOOL-FM.
At other times in her career, Dean was an on-camera weather host at CBOT Television, a host of radio programs for Metro Networks, KODA-FM, KKBQ-FM, and KLDE-FM, a weekend on-air traffic reporter for CBS 2 New York, and a news editor and entertainment reporter for WFAN-AM and MSNBC's Imus in the Morning.
Article continues below advertisement
Article continues below advertisement
Finally, in 2004, Dean joined Fox News, and she has since covered Hurricanes Harvey, Irma, Sandy, Irene, Early, Katrina, and Laura. These days, she's the senior meteorologist and a regular presence on its Fox & Friends morning show. She's also the author of the Freddy the Frogcaster series of children's books, which teaches children about the weather and benefits disaster relief efforts. According to Celebrity Net Worth, Dean has a net worth of $4 million.
She became a staunch Cuomo critic after her in-laws' death from COVID-19
Dean was an outspoken critic of Cuomo during his time in office. In particular, she blamed his policies for her parents-in-law's deaths from COVID-19 in New York nursing homes last year. She later called the former governor a "disgrace" and a "criminal," according to the Associated Press.
Article continues below advertisement
Staten Island Councilman Joe Borelli told the newspaper that Dean would "make an excellent candidate for public office" and that he "would be enthralled to support her in whatever ambition she has because she is a genuinely good human being."
Dean addressed the prospect of going into politics during a Zoom call with GOP activists and donors in Jan. 2021. "I am still with Fox for now by contract agreement. But listen, you never say never in this life, right?" she said, reports the New York Post. "And many people have gotten into government because something personal has happened to them," she said.