Meteorologist Al Roker's Net Worth Befits His Meteoric TV Career
What's Al Roker's net worth? Is he the highest-paid "Today" star? Learn more about Roker now that he's been a "Today" full-timer for 25 years.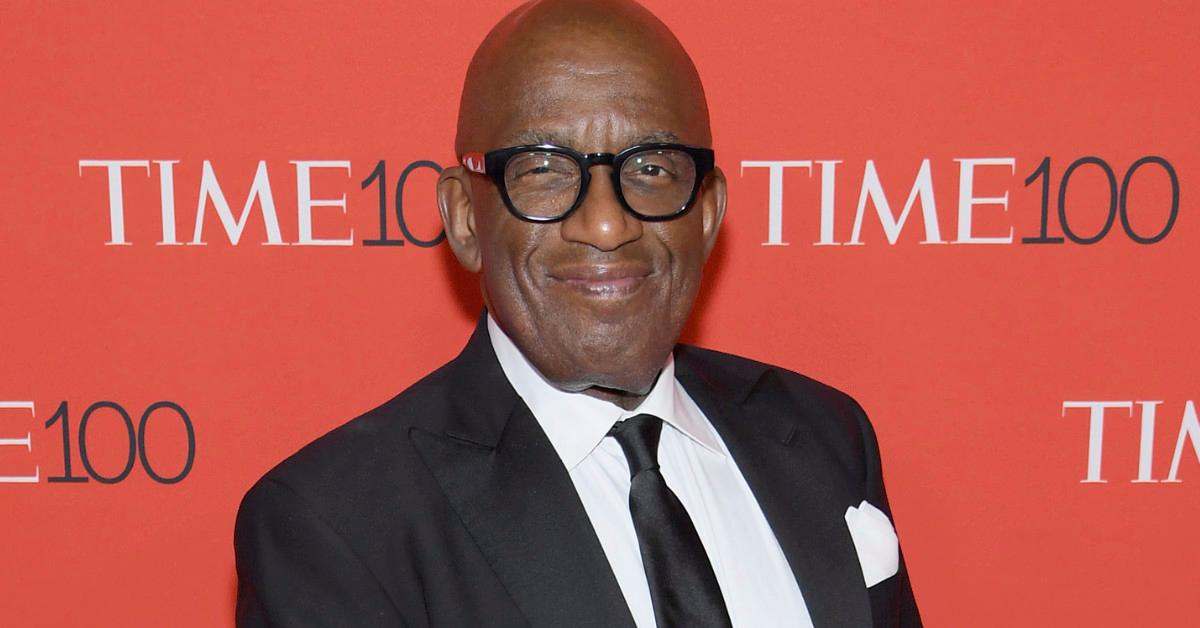 Meteorologist and TV personality Al Roker has been a regular presence on The Today Show for more than a quarter-century now. He made his full-time debut on the morning show in January 1996. (And spoiler alert: Roker has amassed a sizable net worth since then!)
The 67-year-old recently reflected on his life and career in the memoir You Look So Much Better in Person: True Stories of Absurdity and Success, which hit bookshelves last year.
Article continues below advertisement
Article continues below advertisement
Roker told The Hollywood Reporter at the time, the book contains the wisdom he has gleaned in his life and career so far. "You learn from your experience, both the things that went well, your successes, and the things that didn't go so well," he said. "I try to drill that home to my kids. You're not going to succeed all the time. You are going to fail, but every great invention or breakthrough in our world and in our history came from failure. Nobody makes a great discovery on the first try."
What is Al Roker's net worth?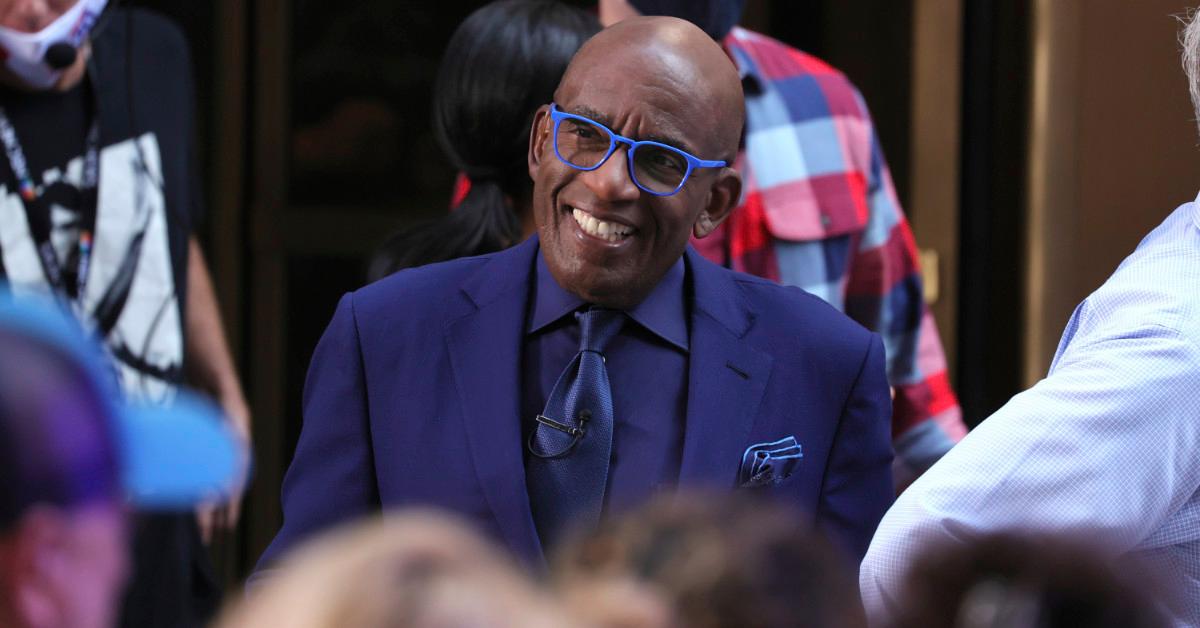 According to Celebrity Net Worth, Roker has a net worth of $70 million and a salary of $10 million per year.
Roker, born in 1954 in New York City, started his career with a meteorology class at State University of New York at Oswego, where he was studying communications, according to Biography.com. The department chairman at the school helped Roker land a weekend weatherman gig at WHEN-TV, a newsroom in nearby Syracuse, N.Y.
Article continues below advertisement
After graduation, Roker became weatherman for WTTG-TV in Washington, D.C., and that's where he met former Today meteorologist Willard Scott. After a five-year stint with WKYC-TV in Cleveland, Ohio, Roker became the weekend weatherman for WNBC-TV in New York City and made occasional appearances on Today. When Scott left the Today meteorologist post in 1996, he nominated Roker as his replacement.
Is Al Roker the highest-paid on "The Today Show"?
If Celebrity Net Worth's figures are accurate, Roker is tied with Carson Daly for highest-paid Today star. They both take home $10 million a year. Co-anchors Savannah Guthrie and Hoda Kotb rank second with an $8-million salary each. Natalie Morales gets $6 million, Jenna Bush Hager gets $4 million, Craig Melvin gets $3 million, and Dylan Dreyer gets $2 million.
Article continues below advertisement
Article continues below advertisement
Of course, Roker isn't just a Today meteorologist. He's also the CEO of Al Roker Entertainment, the production company behind the Weather Channel series Coast Guard Alaska, Coast Guard Florida, Coast Guard Cape Disappointment.
Roker is the author or co-author of several books, including the Morning Show Murders mystery novels, which spawned a series of Hallmark Movies & Mysteries TV movies.
How does he find the time to do all this? "It's one of these things where it really is that if you do love and enjoy something and enjoy something, uh, you, you figure out how to do it," he told THR. "I've got time in the morning, and I actually find that I like getting up earlier than everybody else, even on the weekend, because I enjoy the quiet. I enjoy that time to myself, and that's when I do a lot of writing."