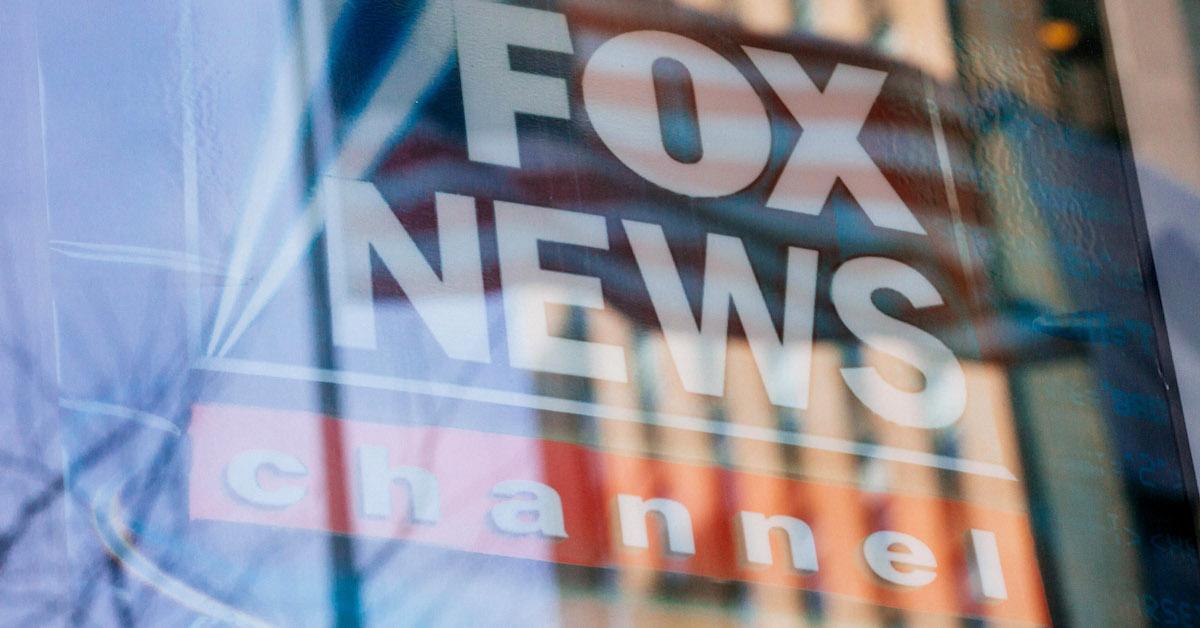 Why Two Fox News Reporters Resigned Over 'Patriot Purge' Documentary
Two Fox News reporters have resigned over Tucker Carlson's documentary Patriot Purge. While the documentary is the crux of their decision to leave, they point to larger issues about how Fox News provides information to the public.
Article continues below advertisement
To Jonah Goldberg and Steve Hayes, Carlson's documentary sets a huge precedent for how Fox News lets its opinion reporters provide information. Carlson is one of the most notable faces on Fox News. Many people consider him to be at the helm of conservative news, but Goldberg and Hayes think that Tucker's viewpoints are inaccurate and dangerous.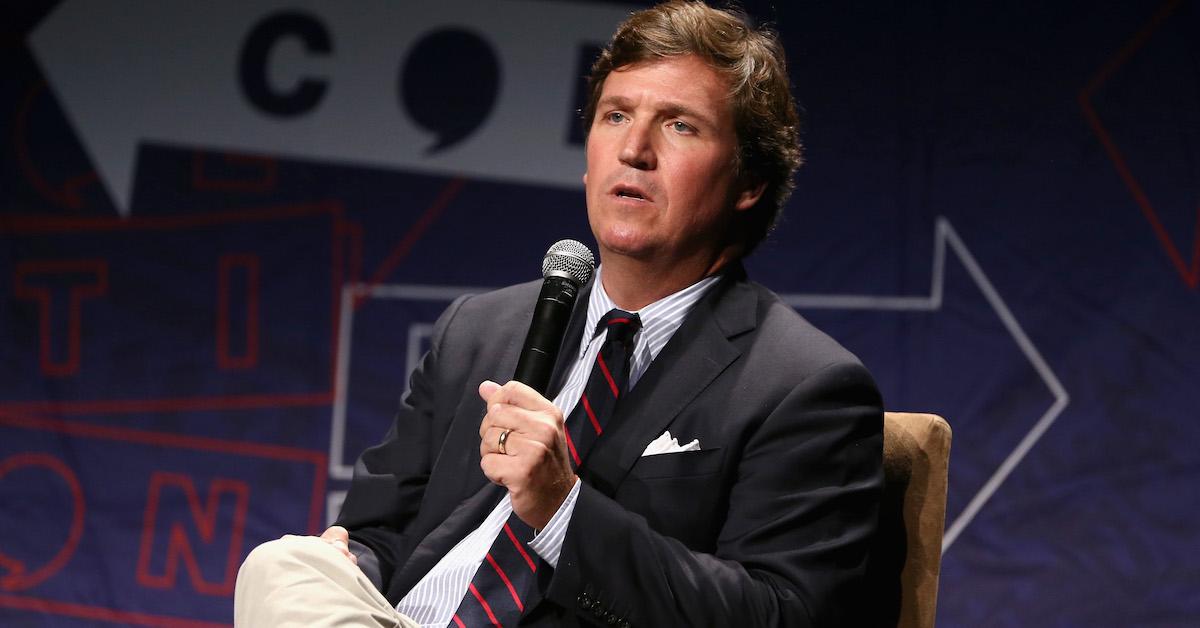 Article continues below advertisement
Tucker Carlson's "Patriot Purge" documentary has received criticism.
On Nov. 1, Carlson released a three-part documentary called the Patriot Purge. The documentary claims that it's going to provide the "true story" behind what actually happened on the day of the Jan. 6 insurrection. There were three claims in the documentary that drew tremendous backlash. The first claim is that there's a war on terror that's disproportionately aimed at "patriots." The second claim is that the insurrection was a false flag operation. The third claim is that these patriots are being hunted in the manner that the U.S. hunted Al-Qaeda.
Article continues below advertisement
The first part of the documentary made claims that "the domestic war on terrorism is here and coming for half the country." Carlson said that now that helicopters have left Afghanistan, they're aimed at the American people. Perhaps one of the most severe claims in the documentary is that "The left is hunting the right and sticking them in Guantanamo Bay… and leaving them to rot." This claim is made while showing a random prisoner with a bag over their head being waterboarded.
Steve Hayes and Jonah Goldberg resigned from Fox News for multiple reasons.
Hayes and Goldberg have been Fox News contributors since 2009. In their statement regarding their resignation, the pair said that regardless of controversy and differing opinions, they felt that the country benefitted from having Fox News. They said that providing the audience with "real reporting and insightful conservative analysis and opinion" was a positive for the American people. While Hayes and Goldberg think that Fox largely aims to still provide that, the two vehemently reject Patriot Purge.
Article continues below advertisement
Their statement claims that the documentary is a "collection of incoherent conspiracy-mongering, riddled with factual inaccuracies, half-truths, deceptive imagery, and damning omissions." The pair made it clear that this instance was one of many that led to their resignation. They said that Patriot Purge wasn't an isolated incident, it was merely "the most egregious example of a longstanding trend."
Article continues below advertisement
Other critics have also taken issue with "Patriot Purge."
Liz Cheney and Rep. Adam Kinzinger have also criticized the documentary. Kinzinger urged Fox News employees to speak out against the claims made by Carlson's documentary. Fox News reporter Geraldo Rivera tweeted his disdain for the documentary as well—specifically, its "false flag" claim. The general consensus among critics is that this documentary is an attempt to rewrite the facts of what happened on Jan. 6. The rewrite attempt is precisely what caused Hayes and Goldberg to resign.
For critics, the frustration with the documentary isn't a mere difference of opinion or a quibble over preferred rhetoric. To them, it's a piece of information—albeit skewed—that has the potential to disrupt democracy and insight extreme forms of violence. Although it has come under massive scrutiny, all three parts of Carlson's documentary continue to be available for streaming on Fox Nation.