Dave Ramsey's Net Worth Might Be in Jeopardy Amid Lawsuits
Dave Ramsey is involved with at least three federal lawsuits. Although he's a successful investor, Ramsey's net worth might take a hit.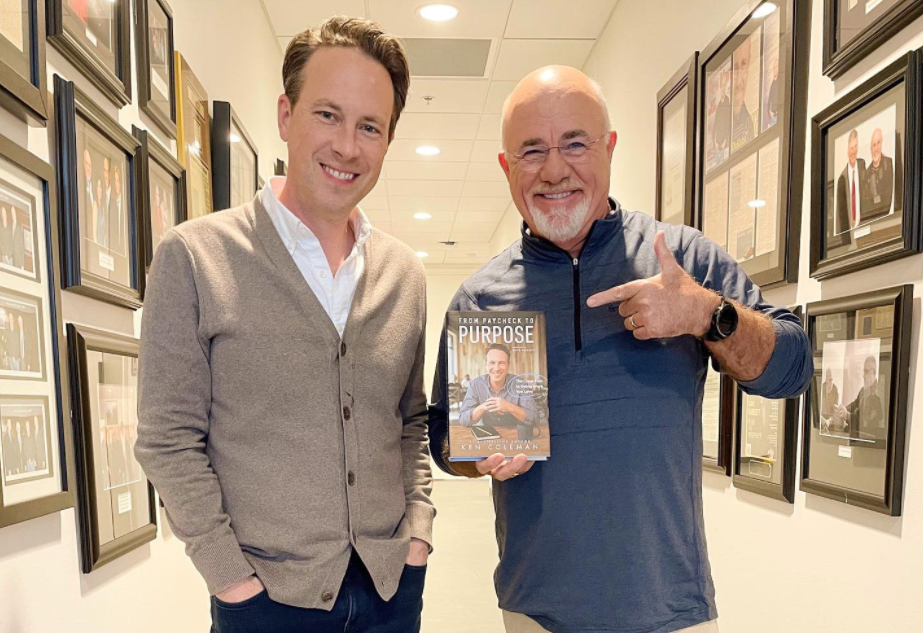 Dave Ramsey has had a lot of success in the personal finance industry, but now he's facing lawsuits from former employees. The lawsuits could harm his image and his company. The personal finance personality has faced lawsuits before, with accusations stemming from strict religious beliefs and guidelines. Ramsey's net worth might be in jeopardy now that he's facing multiple lawsuits that involve the same issue as before—religious discrimination.
Article continues below advertisement
Article continues below advertisement
Dave Ramsey is an award-winning author, radio show host, and the founder of a financial counseling service, Ramsey Solutions.
Age: 61
Birthplace: Antioch, Tennessee
Wife: Sharon Ramsey
Ramsey has publicly expressed himself as someone who's conservative both fiscally and culturally. He's heavily devoted as a Christian. It now seems that tying his personal financial views with his cultural and religious beliefs could hurt his company and media outlets.
Article continues below advertisement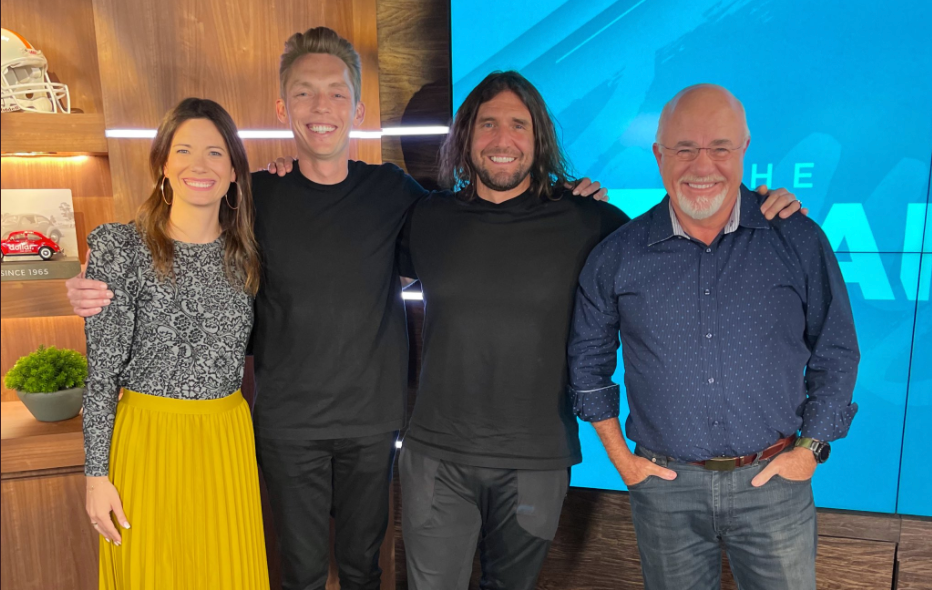 Who is David Ramsey?
Ramsey is a public figure who's heavily involved and experienced in the public finance industry. He has a radio show, The Ramsey Show, which has over 18 million combined weekly listeners that stem from YouTube and streaming platforms including Spotify and Apple Podcasts.
Article continues below advertisement
Article continues below advertisement
As reportedly the third-largest talk radio show in America, Ramsey's show has sponsorships from major companies including ZipRecruiter and HealthEquity. The show's YouTube channel currently has approximately 147,000 subscribers and over 9 million total views since it launched on the platform in 2019. In the shows, Ramsey gives financial advice on topics ranging from investing, debt, relationships, careers, and more.
Article continues below advertisement
Dave Ramsey grew up in a successful household.
Ramsey has had great success as an author with seven #1 national bestselling books. Even though the personal finance expert has faced his fair share of criticism, his knowledge is hard to dispute in many cases. He has been involved in the financial field for many years.
Article continues below advertisement
Ramsey's parents were real estate developers and he became a real estate agent while completing a Bachelor's degree program in finance and real estate. At 18 years old, Ramsey was a certified real estate agent. He used the earnings from selling properties to pay for his college tuition.
Article continues below advertisement
By the time Ramsey was 25 years old, he had already amassed a real estate portfolio that was worth over $4 million. However, Ramsey lost most of his net worth and assets after filing for bankruptcy in 1988.
Ramsey made a strong rebound after the bankruptcy filing and launched his own financial counseling company, Lampo Group, in 1988. The company slowly developed into a successful business. Ramsey received invites to various television and radio shows, which helped his business grow even more.
Article continues below advertisement
Article continues below advertisement
Lampo Group's success eventually led the company into being rebranded as Ramsey Solutions. Currently, Ramsey Solutions offers services that help individuals with a variety of needs involving money management, insurance, taxes, real estate, retirement, career advice, leadership, and more. The company has a variety of professionals, including Ramsey, to help clients with whatever personal finance needs they have.
What is Dave Ramsey's net worth?
According to Investopedia, Ramsey is estimated to have a net worth of $200 million. His investment portfolio, successful company, sponsorships, and book sales have played a significant role in his net worth.