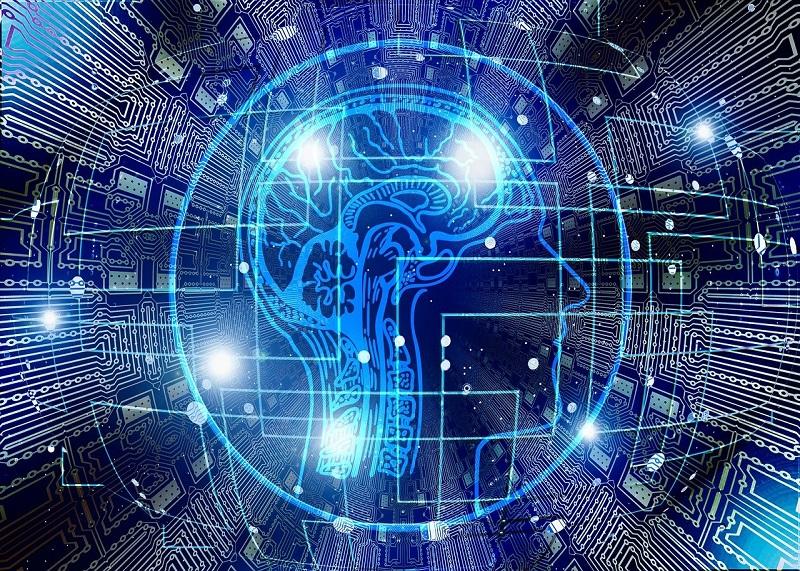 Is the Metaverse Virtual Reality? Technologies Work Together
By Ruchi Gupta

Jan. 24 2022, Published 11:58 a.m. ET
The metaverse has taken the world by storm, and many developers and investors are excited about its economic potential. Some people are still confused about the metaverse and they have questions about it. Is metaverse virtual reality or does it need virtual reality systems to work?
Article continues below advertisement
The metaverse refers to an immersive digital world where people will have the ability to work, play, shop, and socialize. As Facebook's Mark Zuckerberg has described it, the metaverse will take you right inside the internet instead of you just looking at it.
In the crypto investing space, people have recently been chasing after themes like the metaverse and Web 3.0. However, Web 3.0 has generated many controversies. Billionaires like Jack Dorsey and Elon Musk doubt the aspiration that seeks to break the monopoly of the big tech companies on many aspects of the internet. They also seem to doubt the metaverse, but that hasn't stopped people from pursuing the dream.
Article continues below advertisement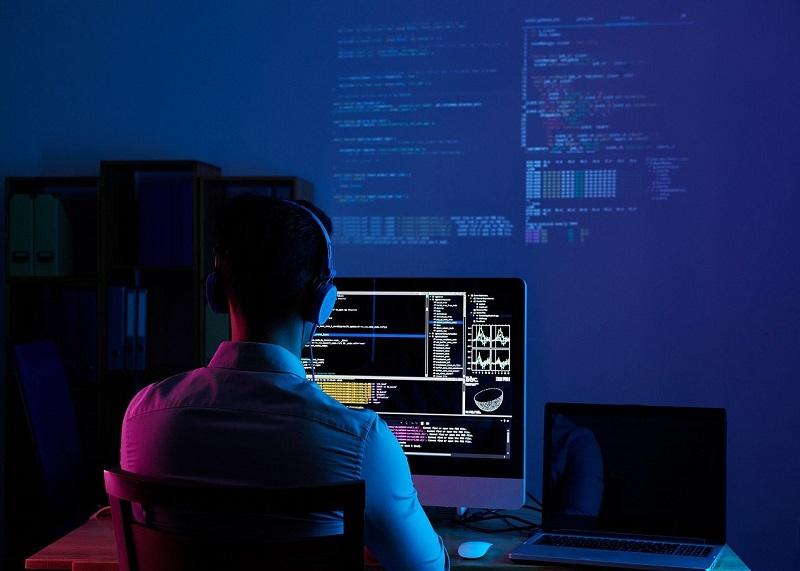 The excitement about the metaverse lies in its economic potential and the hope that it might have everything for everyone. For brands, the metaverse promises to open up new revenue sources. For example, a real estate company could rent out spaces in both its physical building and its digital twin in the metaverse that people could occupy with their avatars.
Article continues below advertisement
A fashion company could sell digital clothes that could be worn to conferences, concerts, or weddings in the metaverse. Also, people can continue their real-world interactions in digital spaces. Nvidia CEO Jensen Huang has predicted that the metaverse economy will be much greater than that of the physical world. He highlighted the enormous revenue opportunity for businesses in the metaverse.
Is metaverse virtual reality or does it need VR headsets?
As a kind of the internet that's more interactive than what exists currently, the metaverse will be powered by a variety of technologies. For example, virtual reality systems will be important to get the immersive experience of the metaverse. With a VR headset and a motion-sensing controller, you could get into a digital 3D space and navigate your way around meeting people, shopping, and taking online classes.
Article continues below advertisement
Zuckerberg's Meta Platforms has been deeply involved in developing VR systems that might have a role in the metaverse. Meta's Oculus subsidiary has built several VR headsets and invested in software and content that go with them.
In addition to virtual reality, the metaverse will also incorporate augmented reality and extended reality technologies. Besides Meta, the other companies developing technologies that will power the metaverse include Microsoft, Alphabet, and Apple. In fact, Microsoft considers its acquisition of videogame developer Activision Blizzard as a metaverse building block.
Article continues below advertisement
Is metaverse already here?
It might take 5–10 years before metaverse becomes a mainstream thing like the internet now, according to Zuckerberg. But it already exists in some forms that people can experience. For example, the ability to purchase and trade digital artworks in the form of NFTs belongs in the metaverse. In fact, Zuckerberg's Meta, one of the big tech companies leading the charge to the metaverse, thinks that NFTs will play an important role in the metaverse.
You can also experience the metaverse through crypto projects like Decentraland, where you can purchase a digital plot of land and develop it into a building or park. Then, you can sell or lease out the developed virtual property. Some companies have also set up digital shops in the metaverse to sell some limited edition items.
Article continues below advertisement
People are also hosting metaverse events like weddings and concerts that people can attend even when they aren't physically present. A couple in India decided to host their wedding reception in the metaverse to bypass restrictions on gatherings. Entertainment is one area where the metaverse is developing quickly. For example, Roblox and Epic Games offer games that incorporate metaverse experiences.