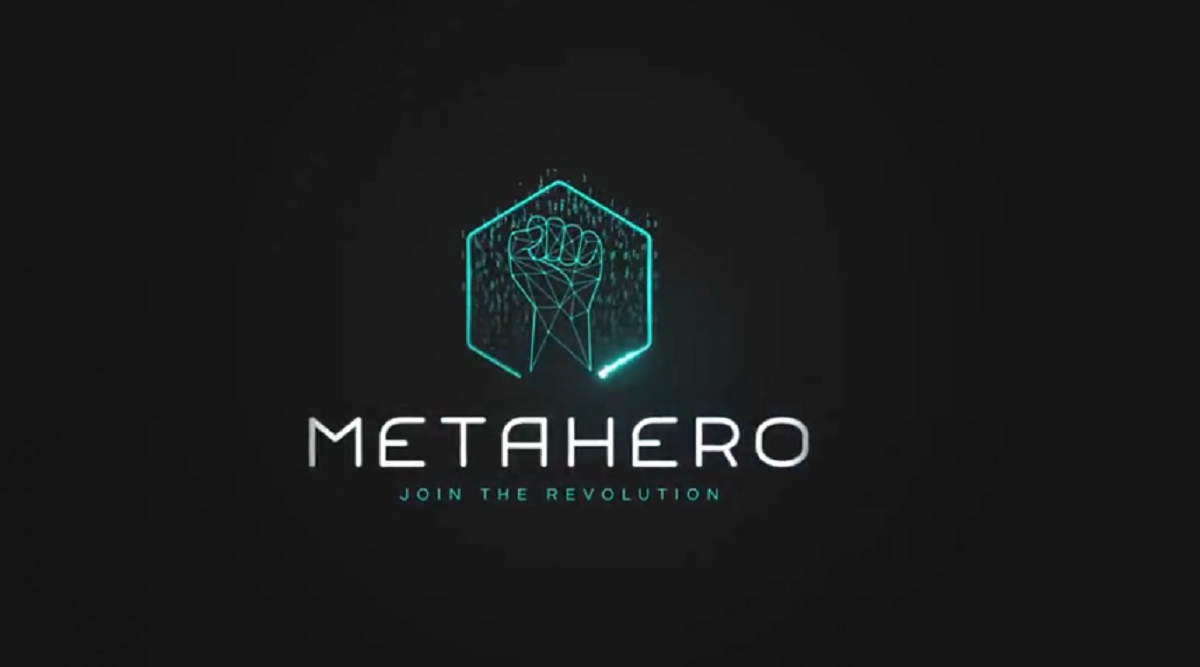 Metahero's Price Doubles, Investors Seek the Next Crypto to Explode
Investors seeking the next crypto to explode have noticed Metahero (HERO) after its price more than doubled in the past week alone. The crypto launched in July and has gained more than 3,000 percent since. However, Metahero's price is still low at just over $0.22. What's Metahero's price prediction and how high can it go by 2030?
Article continues below advertisement
People who invested in Bitcoin and Ethereum early have every reason to be proud as the flagship cryptos have delivered blockbuster returns since their debut. For example, Bitcoin boasts lifetime gains of about 90,000,000 percent. Ethereum has returned about 130,000 percent since it launched. If you missed Bitcoin or Ethereum, all isn't lost since there are still many promising cryptos.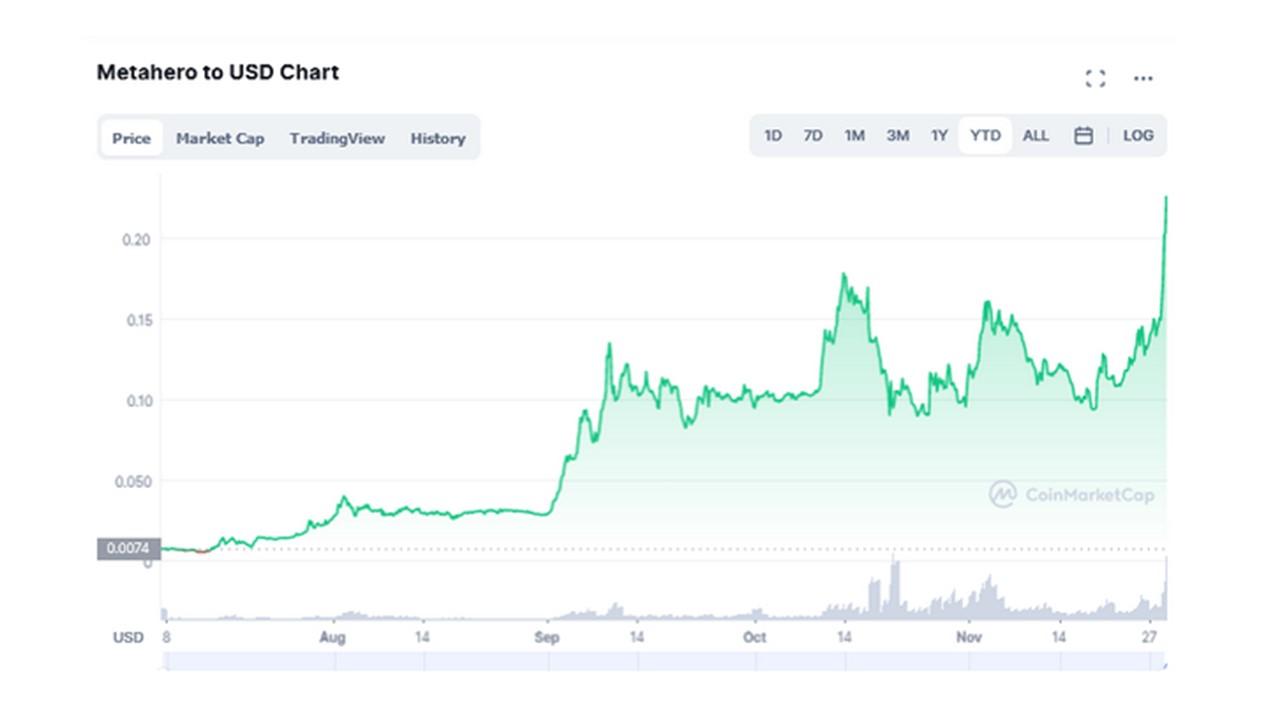 Article continues below advertisement
What's Metahero (HERO) crypto?
If you've heard about Decentraland and Sandbox, Metahero is another crypto startup focused on the metaverse. Metahero describes itself as the gateway to the metaverse. It offers 3D scanning solutions for digitizing physical items so that they can be used across the metaverse.
For example, you can scan your body to create a personalized avatar that you could then use in video games. Metahero also lets you scan objects and turn them into a 3D NFT. Metahero provides an important metaverse infrastructure.
Article continues below advertisement
Is Metahero (HERO) crypto a good investment?
Metahero scans can be used in the metaverse and industries like fashion, medical, and education. People can sell or license their scans to earn money through the Metahero marketplace.
Metahero operates facilities where people can walk in to get scanned. A scan costs $200, which is paid for with the HERO token. Projects can also reward people with the HERO token to incentivize them to get scanned as a way to accelerate the transition to the metaverse. Metahero makes money by charging for the scans. The business has the potential to generate $150 million in annual revenue.
Article continues below advertisement
What's Metahero price prediction for 2030?
Metahero's HERO token has a maximum supply of 10 billion units. Some 5 billion tokens are already in circulation with each trading for about $0.22. The crypto boasts a fully diluted market cap of $2.3 billion compared to $10 billion for Decentraland whose MANA token trades for about $5. Sandbox, whose SAND token trades for about $7, carries a market cap of $21 billion.
Article continues below advertisement
The HERO token's price has climbed at an average monthly rate of 600 percent since its launch. Assuming that the crypto is only gaining 40 percent per month, it could be worth $5 before 2030 and that would give it a market cap of $50 billion.
Where can investors buy Metahero (HERO) crypto?
In only a few months since the debut, Metahero's HERO token has reached nearly 180,000 holders and beat Decentraland with 160,000 holders and Sandbox with 65,000 holders.
If you like Metahero's price prediction, you might want to include it in your crypto portfolio as an investment. You might want to purchase the HERO token if you're looking to get a Metahero scan.
HERO token isn't available on Coinbase yet. Robinhood, eToro, and Binance also don't support it yet. There isn't a direct way to purchase the token with the U.S. dollar. However, you can buy Metahero's HERO token with the Tether USDT stablecoin on Gate, KuCoin, and PancakeSwap.