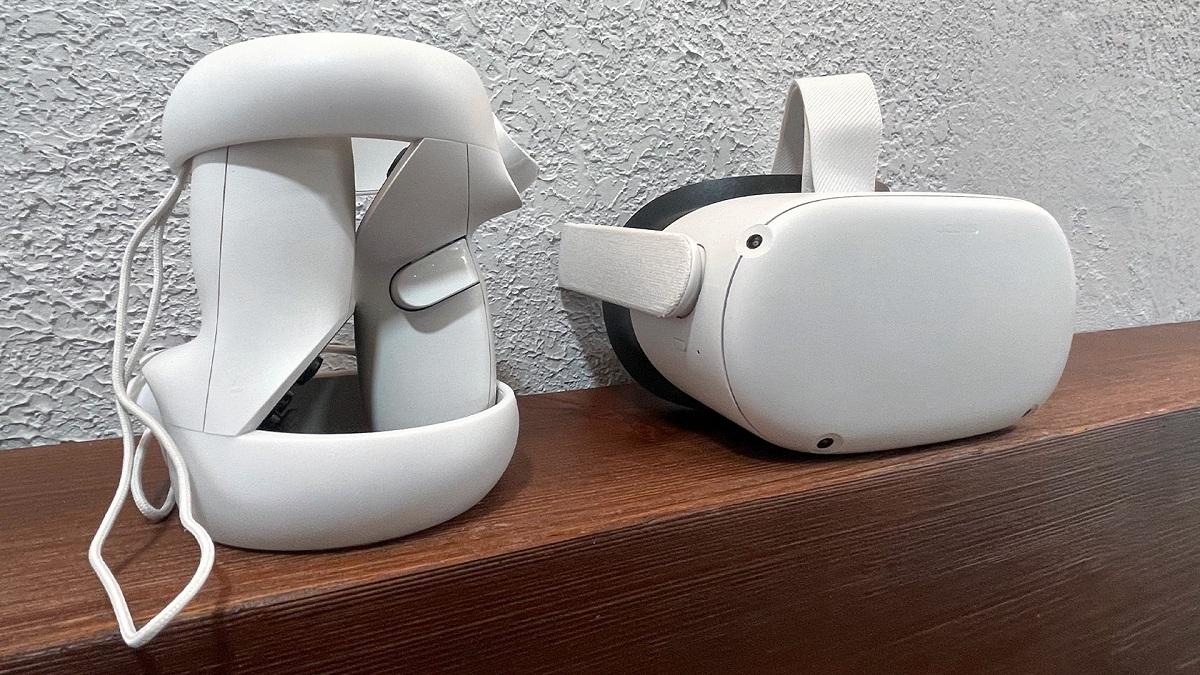 The Differences Between Meta Quest and Oculus Quest
Mark Zuckerberg-led Meta Platforms is pivoting to the metaverse, leaving users of some of its products confused. To enter the metaverse, you'll need a virtual reality headset. Meta makes them, but there are also many third-party brands. If you choose to go with Meta's hardware, the popular pick is Meta Quest. How does the device work? What are the best Meta Quest games to play?
Article continues below advertisement
In 2014, Facebook acquired Oculus VR, a startup that builds virtual reality systems ranging from devices to software. It spent $2 billion on the acquisition, which also saw it expand into the hardware business. After it rebranded to Meta in a nod to its metaverse vision, Facebook started rebranding Oculus products.
Meta Quest vs. Oculus Quest
The virtual reality headsets that Facebook built sold under the Oculus brand. Following the Meta Platforms rebrand, Oculus was renamed Meta Quest. The Oculus App, where you can access the virtual reality games, also changed its name, to Meta App.
Article continues below advertisement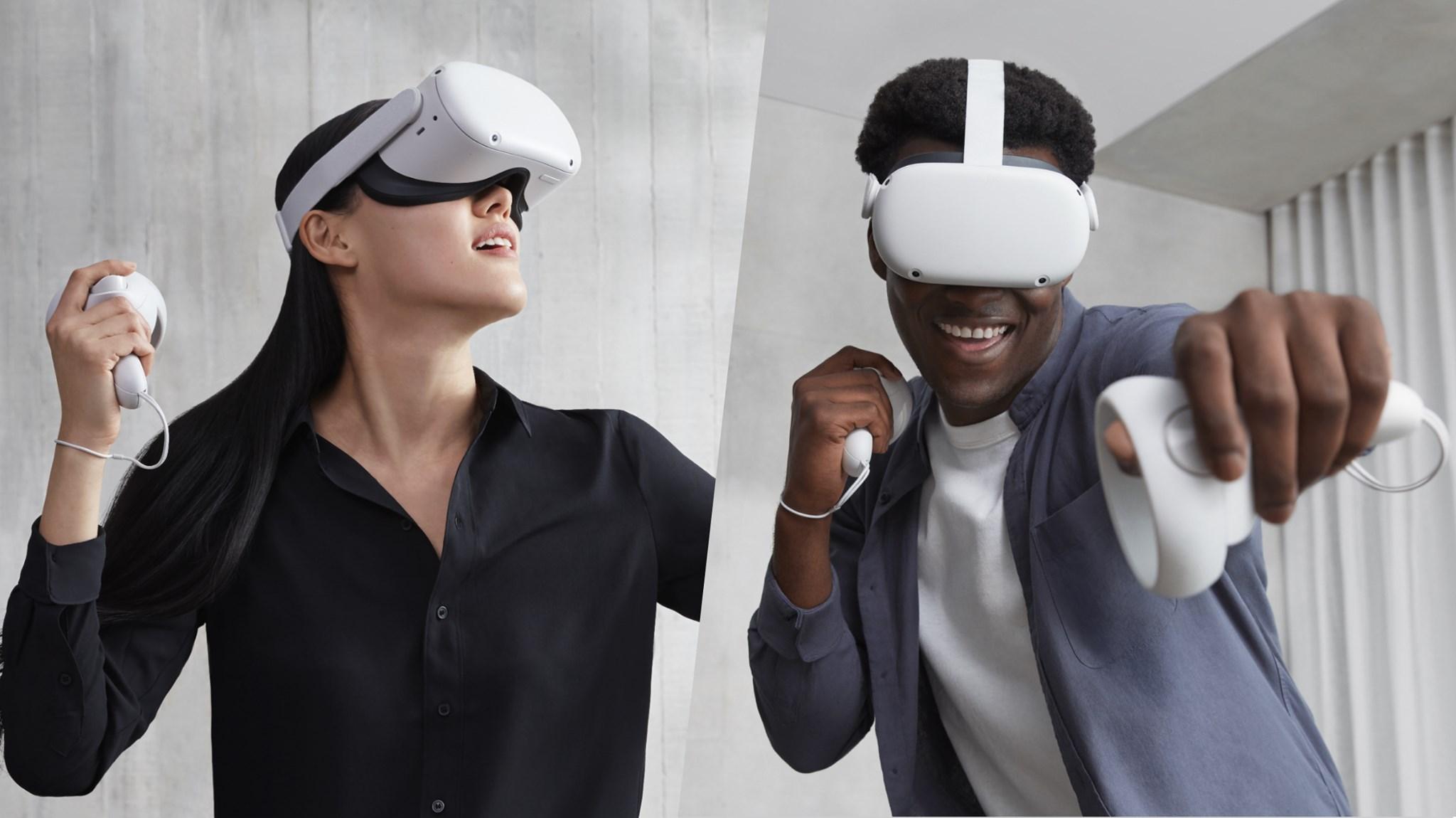 Meta Quest is a standalone VR headset that doesn't require pairing with an expensive PC. The latest version of the device, Meta Quest 2 (or just "Quest 2"), offers many improvements over the original headset. It comes with a faster processor and higher resolution, but it's lighter in weight and $100 cheaper than its predecessor.
Article continues below advertisement
Another major difference between Meta Quest 2 and Oculus Quest is that Quest 2 requires users to have a Facebook account. This requirement stands out as a downside for many users.
How does Meta Quest 2 work?
Meta Quest 2 is the gateway to the metaverse that Facebook parent Meta Platforms is building. You wear the device on your head and it covers your face. It has sensors to detect hand motions for controls, and buttons for various functions. The Quest 2 lets you access a variety of apps in the metaverse, from games and fitness activities to metaverse church services.
Article continues below advertisement
What are the best Meta Quest 2 games to play?
You can play Quest games individually or with friends. As more people adopt the device, developers are launching more games for it. Some of the best Quest games to play are Puzzling Places ($15), which lets you pick an object, break it into 400 pieces and rebuild it as a puzzle, Down the Rabbit Hole ($25), which involves escaping a trap after destroying the Queen of Hearts' birthday party, and Moss ($30) which is about a little mouse trying to save its community.
The metaverse economy is predicted to grow to as much as $30 trillion in the next decade. That forecast has Meta betting big on the space, and it's relying heavily on Quest devices in its endeavor.