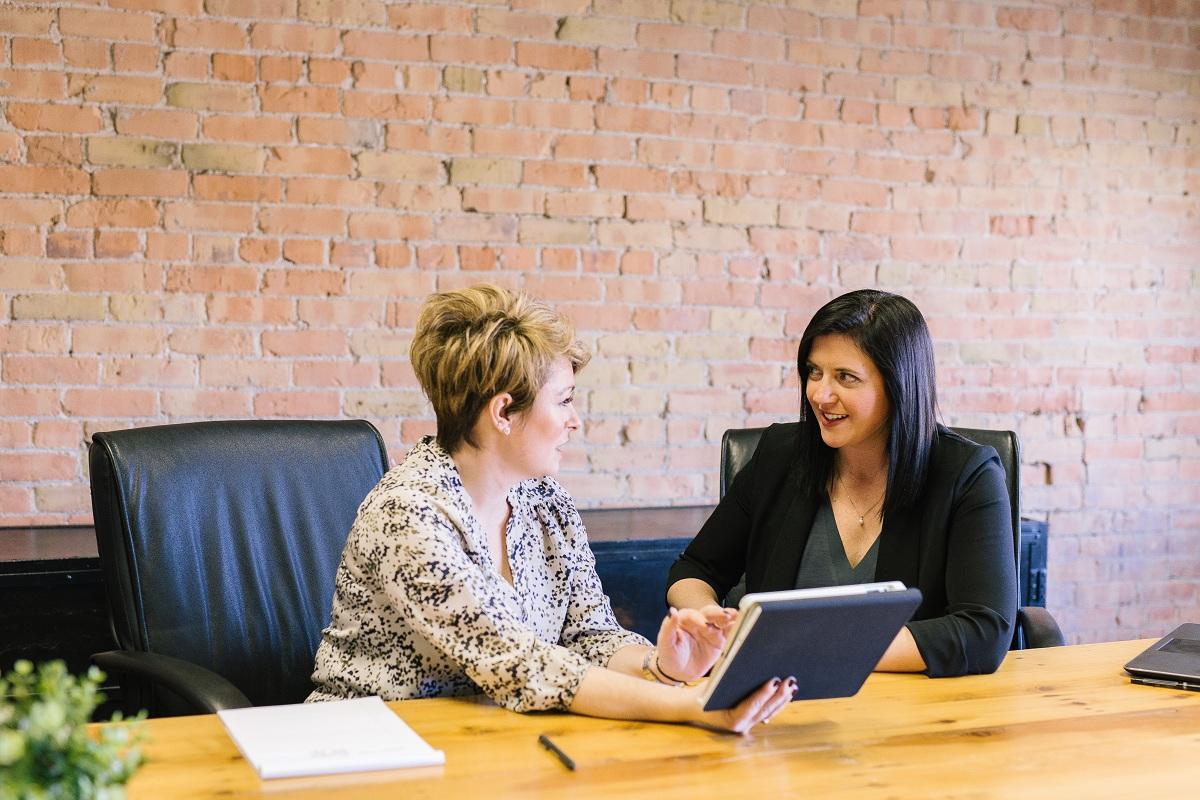 How Metaverse Church Works, and How To Join
By Ruchi Gupta

Feb. 14 2022, Published 6:21 a.m. ET
Faith groups have been offering Sunday services online, reaching people in their homes and workplaces and enabling them to worship wherever they are. It's been a huge relief to those who can't physically be at church because of medical conditions or other restrictions. Now, you can attend church in the metaverse in your avatar form. How do you join a metaverse church?
Article continues below advertisement
The metaverse is going to generate huge opportunities across industries, with a revenue potential of up to $30 trillion in the next decade. It's no wonder investors are chasing metaverse-related stocks and cryptos.
Retail and fashion brands have high hopes for the metaverse, and they've been quick to embrace it. The property industry is also moving into the metaverse. You can now purchase a plot of virtual land, develop it, and put it up for sale or rent it to others. Retail and fashion businesses are also opening metaverse shops.
Article continues below advertisement
How metaverse church works
A growing number of faith organizations are taking to offering services to audiences in the metaverse, and more people are attending metaverse church. For some people, joining a virtual church feels less intimidating than walking into a room full of people.
Article continues below advertisement
When the COVID-19 pandemic struck and authorities restricted movements and gatherings, many people lost access to their physical church. For VR Church, however, the pandemic only served to highlight its profile. Soto is now helping other church groups come to the metaverse in a process that takes just a few days.
Article continues below advertisement
The groups coming to the metaverse can borrow VR Church's model. The church offers Sunday services in multiple locations at the same time across American and European time zones. Arizona-based Sun Valley Community Church is another faith group active in the metaverse. For churches, the uptake of the metaverse is only beginning, though there are skeptics.
Article continues below advertisement
How to join a metaverse church
You enter the metaverse with the help of a virtual reality headset, such as Microsoft's HoloLens or Facebook's Oculus Quest. Once you have the gear, you'll need to locate a metaverse church.
There are several platforms to choose from. One is Facebook's Horizon Venues, which hosts the Sun Valley church. There's also Microsoft's AltspaceVR and Google's YouTube VR platforms. You'll appear in the services in your avatar form.