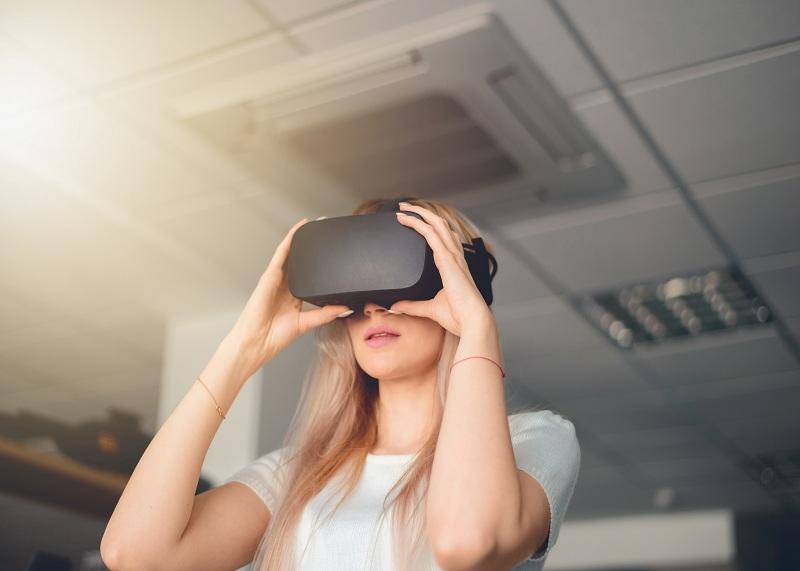 Tracing Oculus's Footprint in Facebook's Earnings Numbers
Facebook (FB) reported its third-quarter earnings results last week, beating analysts' average estimates. Facebook's solid top- and bottom-line figures grabbed investors' attention. An exciting development buried in Facebook's earnings numbers was related to Oculus, Facebook's VR (virtual reality) and AR (augmented reality) business.
Article continues below advertisement
Article continues below advertisement
Facebook's non-advertising revenue soars 43% courtesy of Oculus
In its third-quarter report, Facebook revealed that its non-advertising revenue rose 43% YoY (year-over-year) to $269 million. The non-advertising sales growth was Facebook's fastest in more than three years. What contributed to that stellar performance?
In Facebook's earnings call, CFO David Wehner said that new products, notably the Oculus Quest, drove the strong non-advertising sales.
The Oculus Quest, one of Facebook's most advanced VR headsets under its Oculus unit, went on sale in May alongside the Oculus Rift S headset. The Quests' demand is so strong that Facebook says it sells them as fast as it can make them. Trying to strike while the iron is hot, Facebook is has continued to improve the Oculus Quest with new features.
Race to diversify revenue sources sees Google acquire Fitbit
Facebook acquired Oculus in 2014 for $2.0 billion. While Oculus started off focused on making VR devices, it recently expanded to include AR. As we've discussed previously, the combined VR-AR market is growing rapidly. Allied Market Research expects it grow to $571.4 billion by 2025 from $11.4 billion in 2017.
Oculus holds a very important position for Facebook, as part of FB's efforts diversify its revenue sources. Presently, Facebook relies on advertising for nearly all of its revenue—ad sales contributed 98.5% of the company's total revenue in the third quarter. However, Facebook isn't the only company trying to reduce its reliance on advertising. Google is set to acquire fitness tracker maker Fitbit (FIT), a move that could diversify its revenue.