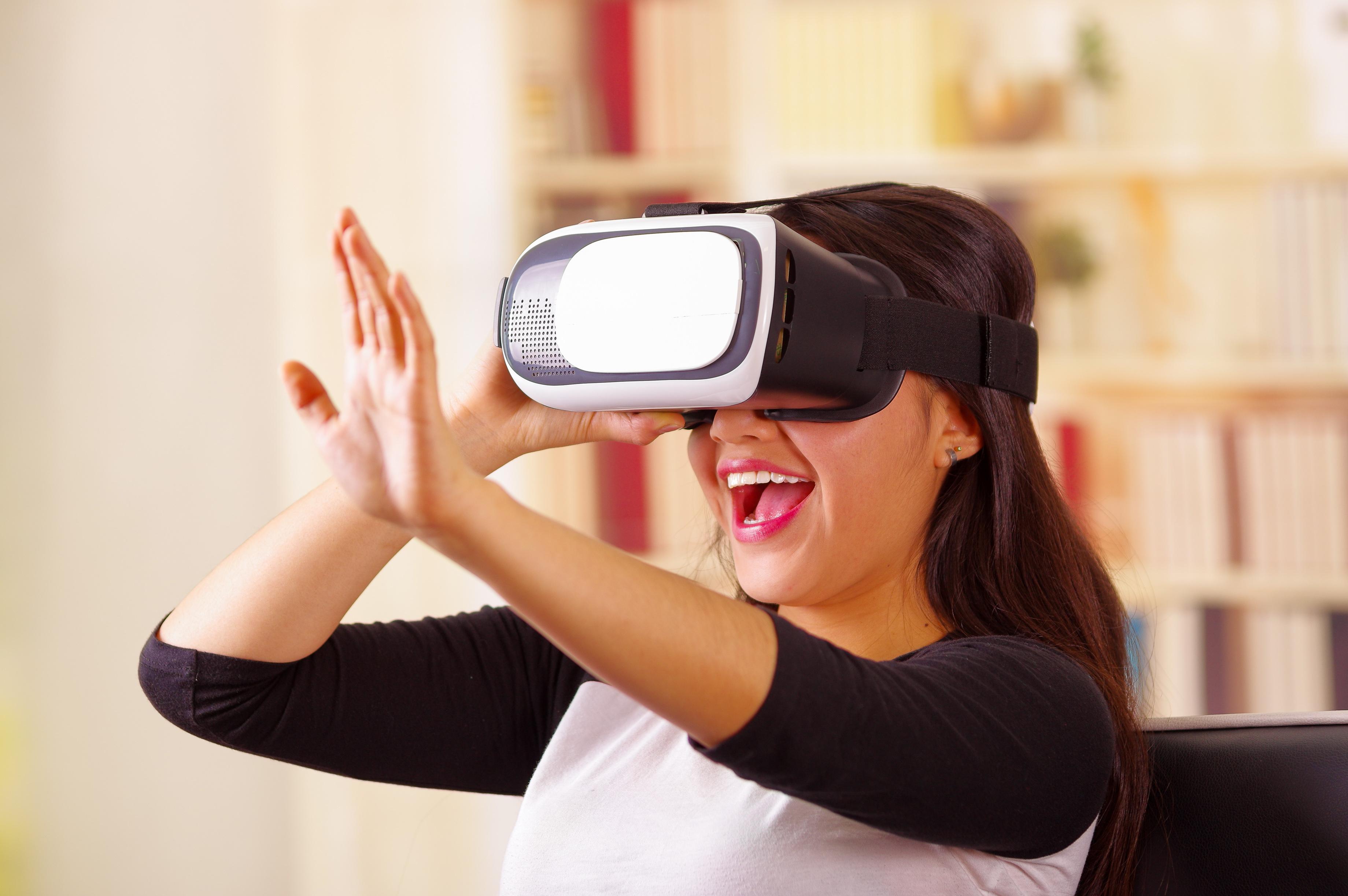 Facebook's Oculus AR Dream Has a Tough Challenge
By Ruchi Gupta

Sep. 27 2019, Updated 11:25 a.m. ET
Facebook's (FB) Oculus subsidiary plans to expand its hardware business to go beyond making VR (virtual reality) headsets. At the annual developer conference this week, Oculus confirmed its plans to start making AR (augmented reality) devices. Oculus' initial AR project will be smart glasses. The glasses can be used to make a distant friend appear in the same room for a conversation, Ars Technica reported.
Article continues below advertisement
Facebook's Oculus subsidiary sets sight on $571 billion VR/AR market
Entering AR would help Facebook's Oculus expand its revenue opportunity. The VR and AR markets combined were worth $11.4 billion in 2017, according to Allied Market Research. The market is on track to top $571.4 billion by 2025.
Currently, Facebook derives 99% of its revenues from advertising. However, as the competition and regulations get tighter in the advertising market, Facebook wants to find new revenue streams outside the advertising market. As a result, the company is looking at the revenue opportunity in the VR and AR market. We think success in these markets could boost Facebook's business diversification efforts.
However, Facebook's AR dreams face a tough challenge. On the same day that Facebook's Oculus confirmed its plans to enter the AR market, Amazon unveiled its own AR-powered smart glasses. Amazon's smart glasses, called "Echo Frames," use the company's Alexa voice agent. Alexa is the technology that powers Amazon's Echo brand of smart speakers. Amazon's Echo Frames can read out notifications, make calls, play music, and do much more.
Competition
Amazon could be a tough competitor. The company challenged and passed Facebook and Google (GOOGL) in the digital advertising market. According to eMarketer figures, Amazon threatens Facebook and Google's advertising dominance. Therefore, we think that facing Amazon in the AR market might be a tough challenge for Facebook's Oculus unit.
However, the VR and AR markets look big enough to accommodate multiple successful players. We think that Facebook boasts some unique advantages that could help it pursue VR and AR dollars. For example, more than 6.0 billion people around the world use Facebook's social apps. Meanwhile, Amazon reaches around 300 million consumers around the world through its online shopping platform. Alibaba (BABA) and Google-backed JD.com (JD) reach 674 million and 310 million consumers, respectively. eBay (EBAY), whose chief executive Devin Wenig recently stepped down, reaches over 180 million consumers around the world. Therefore, we think that Facebook boasts an unrivaled consumer reach, which could be a boost to its hardware business.
Also, Facebook has already built VR sales channels that it could use to speed up its AR market penetration.