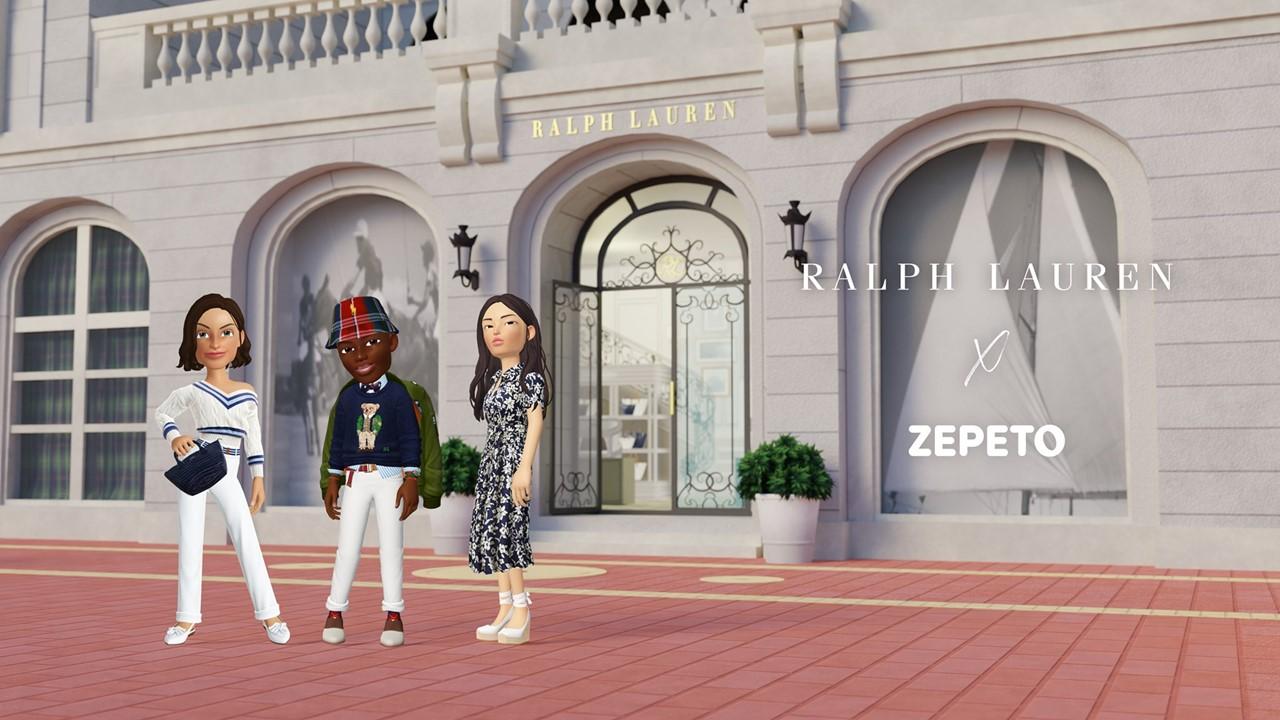 Ralph Lauren Wants to Target a Younger Audience With the Metaverse
Ralph Lauren is building on its success in the metaverse with future projects on the way. The company is confident that it can work well with metaverse technology. At a recent fashion conference, the company didn't have a problem expressing that.
Article continues below advertisement
Ralph Lauren doesn't have its own NFT collection, but with its recent sentiments, that will likely change. Fashion brands around the world are getting involved in cryptocurrencies and metaverse platforms. It can serve as a great way for these companies to generate revenue and capture the attention of different audiences.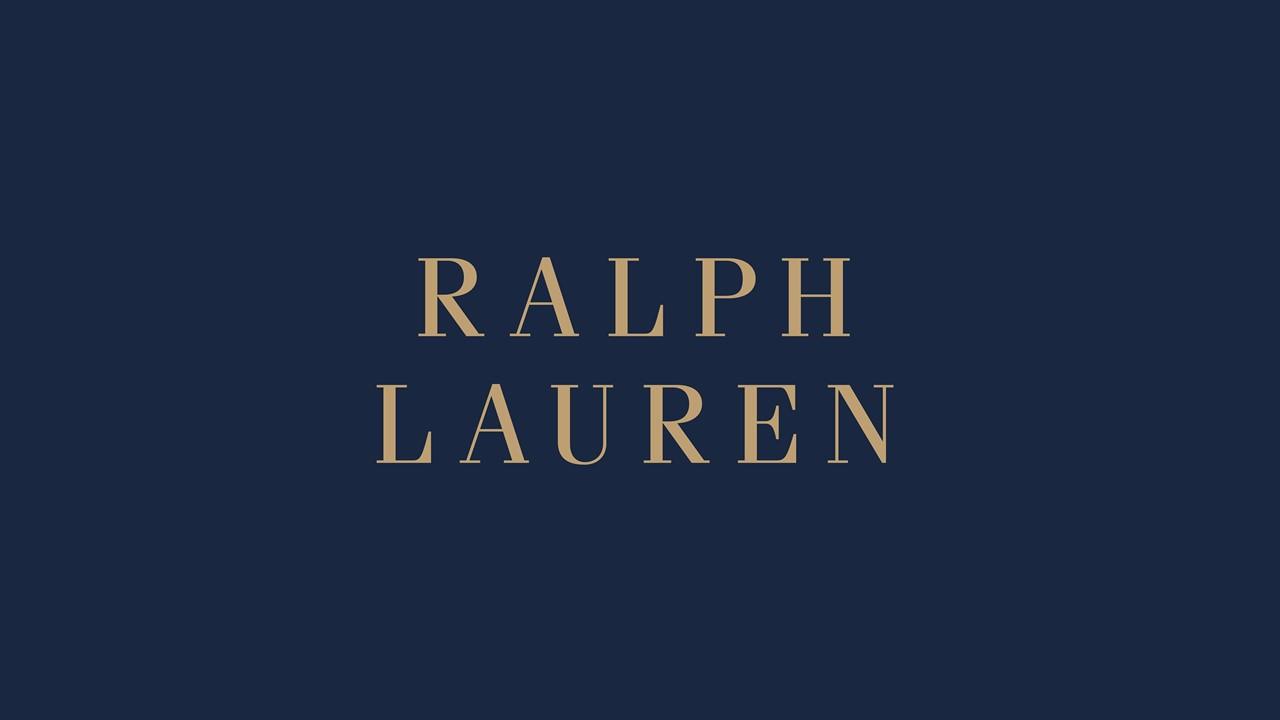 Article continues below advertisement
Ralph Lauren plans to reach younger generations with the metaverse.
At the NRF (National Retail Federation) Retail's Big Show conference on Jan. 17, Ralph Lauren CEO Patrice Louvet expressed how the company wants to win over the younger generations with the metaverse.
The NRF Retail's Big Show is an annual conference held by the NRF. The world's biggest retailers get to network and reveal new projects and technology they're working on. Louvet also mentioned how Ralph Lauren is similar to the metaverse because the company isn't solely a fashion brand but more of a "dreams business."
Article continues below advertisement
Ralph Lauren has already had multiple metaverse projects in the past. In August 2021, the fashion brand partnered with Zepeto—a metaverse platform where users can create 3D avatars and connect with other users around the world. Ralph Lauren sold digital apparel on the platform, where users can customize their avatars. The digital apparel release was popular on Zepeto. More than 100,000 units of Ralph Lauren digital clothes were sold within a few weeks.
The luxury brand followed a similar strategy in its partnership with Roblox, the popular online gaming platform. Roblox is one of the largest metaverse platforms in the world with over 40 million average daily users.
Article continues below advertisement
Ralph Lauren released a digital winter collection on the platform, where users can customize their characters with various apparel and accessories like winter coats, pants, beanies, glasses, and more. The digital clothes sale was another success for the fashion retailer, and initial sales were concluded on Jan. 2.
Article continues below advertisement
Ralph Lauren might have NFT releases soon.
What's interesting about Ralph Lauren's digital apparel releases, is that none of them were in the form of NFTs. The apparel had to be purchased through the designated platform and they currently aren't able to be worn in other metaverses.
Many other fashion brands chose to release digital goods in the form of NFTs like Under Armour, which sold digital sneakers that can be worn on different platforms including Decentraland, Sandbox, Gala Games, and Rumble Kong League. Adidas and GAP sold digital hoodies that were tied to physical apparel and offered special perks. These fashion brands had huge success in their NFT releases and the collections sold out fairly quickly.
Article continues below advertisement
Luxury retail brands including Jimmy Choo, Louis Vuitton, and Dolce & Gabbana have held their own digital collectible releases. Gucci held an auction last year for a multi-thousand dollar NFT. Gucci plans to have a new collection for sale on Feb. 1 in partnership with Superplastic, which is one of the world's leading animated collectible creators. It's only a matter of time before Ralph Lauren releases its own NFT.
NFT technology can be crucial for luxury brands like Ralph Lauren since it can be used as a way to ensure that physical goods aren't counterfeit. The counterfeit business is unfortunately a multi-billion dollar market. Scams and other fraudulent sales have only increased with the advancement of technology. Having a physical luxury fashion piece tied to a digital version can ensure that the physical goods aren't fake.