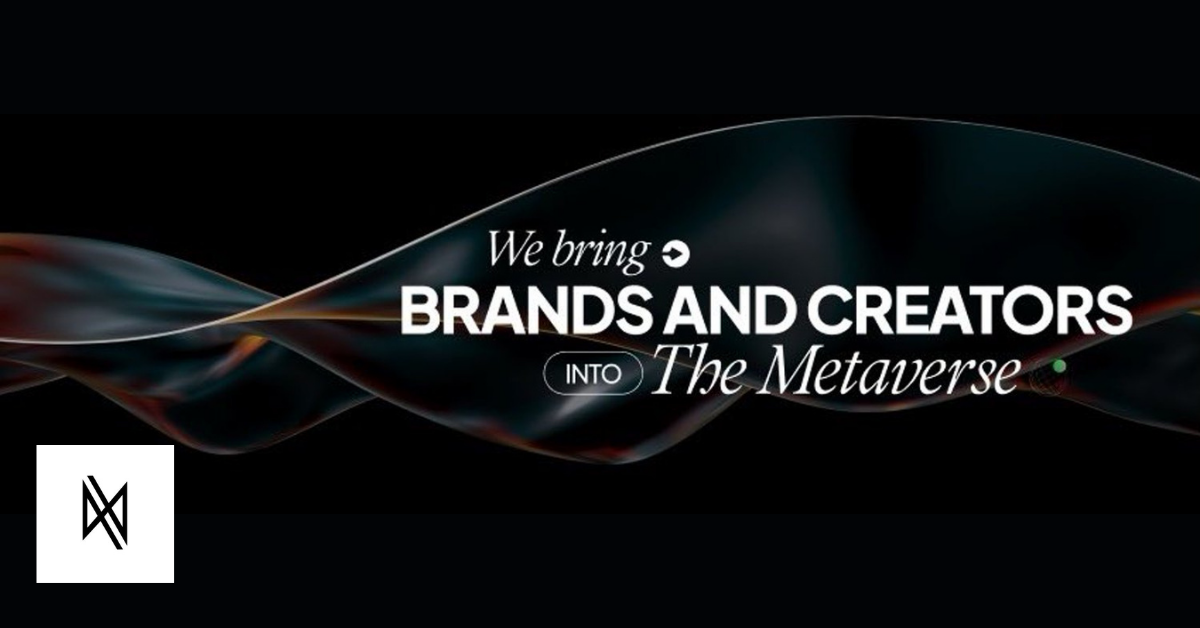 InfiniteWorld Metaverse Company to Go Public in $700M SPAC Merger
The interest in the metaverse's digital and interoperable worlds isn't slowing down. With institutions, brands, and entities sorting out how to integrate the technology, metaverse company InfiniteWorld is opening up exposure to this technology to the public. According to a press release, the stock will debut on Nasdaq early next year under the ticker symbol "JPG."
Article continues below advertisement
Article continues below advertisement
Also known as InfiniteAssets, the metaverse infrastructure platform InfiniteWorld will go public in a merger with SPAC Aries 1 Acquisition Corp., which trades under the NASDAQ ticker "RAM." The newly incorporated company centers its portfolio on sectors that specialize in technology, specifically AI and machine learning, along with blockchain and the overall ecosystem.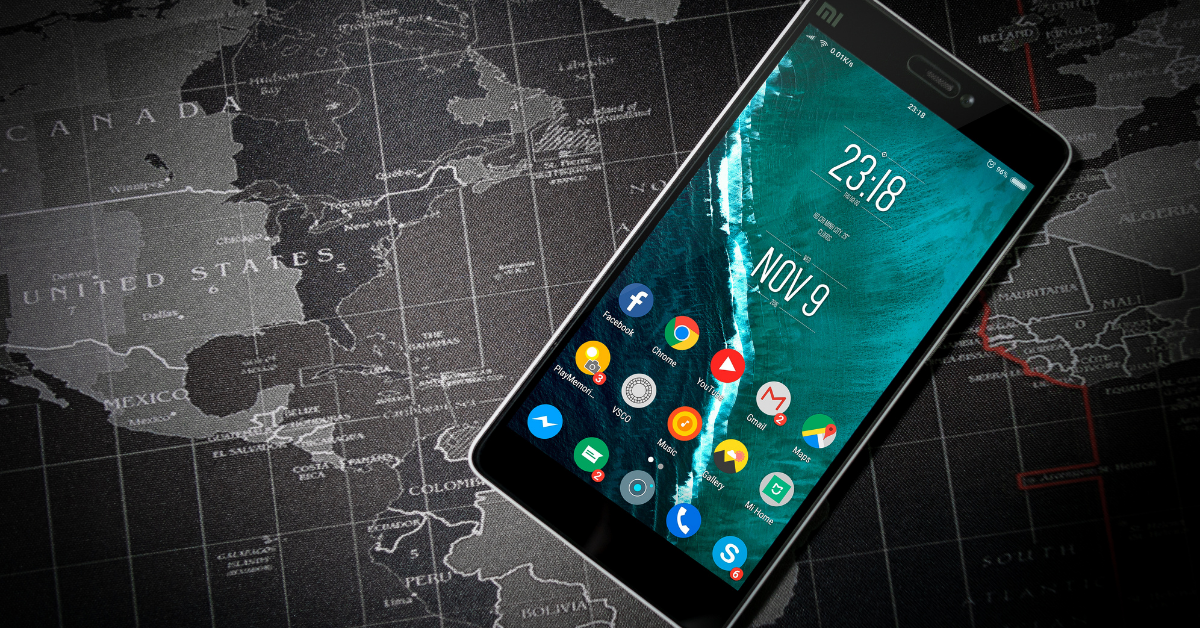 Article continues below advertisement
What is InfiniteWorld?
As a metaverse infrastructure platform, InfiniteWorld assists those looking to create and monetize off NFTs and digital assets. Focused on creating more connections between consumers and respective brands, InfiniteWorld has partnered with over 75 brands and creators. Recently, InfiniteWorld strategically partnered with DreamView—a team created after pioneering CGI (computer-generated imagery) technologies at Disney.
Article continues below advertisement
Article continues below advertisement
According to a statement made by Aries Chairman Thane Ritchie, "InfiniteWorld's unparalleled technology infrastructure underscores the transition of commerce to the digital world." Adding to this sentiment, Ritchie speculates that the value proposition of this partnership will be lucrative. He said, "With up to $15 trillion of wealth expected to flow into digital assets over the next 10 years, we are witnessing the birth of a new global asset class and economic system."
What does the InfiniteWorld and Aries I Acquisition Corp. SPAC merger entail?
Leveraging hypothetical data and assumptions of the future, the companies will have an equity value of $700 million combined. According to a release on Business Wire, the combined companies will trade under the ticker "JPG." Holders could own up to 81 percent if the share prices hit targets. All InfiniteWorld stockholders will roll 100 percent of their equity holdings into the combined company.
Article continues below advertisement
InfiniteWorld is banking on the strategic partnership for its developments. Locking in enough liquidity to ensure developmental acceleration, the transaction will provide roughly $93 million worth of cryptocurrencies owned by InfiniteWorld, but also $171 million in funds.
Article continues below advertisement
Article continues below advertisement
Leading the combined company will be CEO Yonathan Lapchik—a former Deloitte Blockchain Lab veteran and the co-creator of SUKU, which is a platform designed with Web 3.0 tools. The right-hand man to Lapchik is COO Nathaniel Hunter. He's the former CEO of DreamView and a creator in the CGI and 3D content production space.
InfiniteWorld looks towards the future.
It seems that the partnership was a natural fit between both forces whose eyes are decades into the future. Assisting those who are courageous enough to step into the metaverse, InfiniteWorld understands the digital pivot of culture and commerce.
With the business combination expected to close in the first half of 2022, investors have some time to research their positions and decide if it's worth the investment. Given the daily developments in this emerging space, partnerships like these provide more conservative exposure to those interested without having to navigate decentralization.