Should You Invest in Metaverse Fitness Companies?
Metaverse fitness companies are coming up with a variety of strategies to help people workout better at home amid the shift to remote work.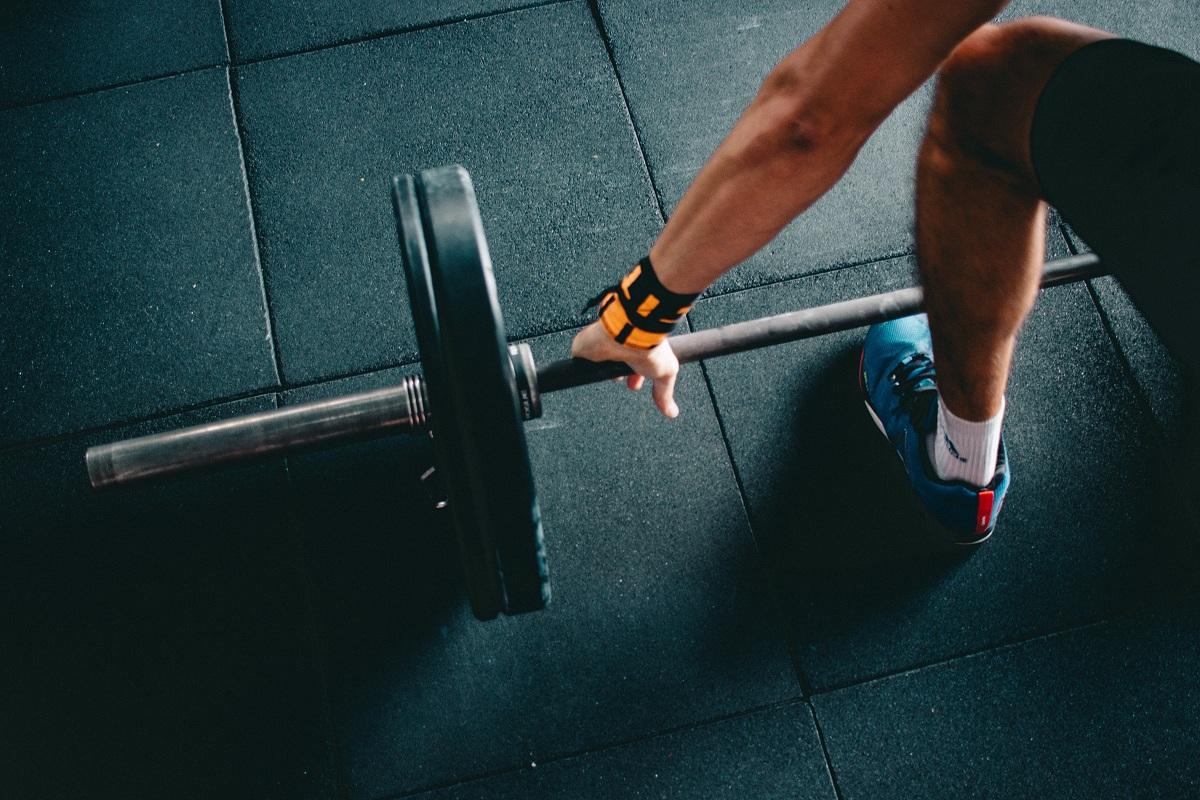 If the metaverse is going to be an $8 trillion opportunity as Goldman Sachs has estimated, or a $30 trillion economy as venture capitalist Matthew Ball has predicted, fitness companies aren't going to be left behind. Brands big and small are hoping to make money on people working out in the metaverse, and they're coming up with various strategies.
Article continues below advertisement
Article continues below advertisement
It may take years before the metaverse is built up. But it already exists in some forms, with crypto projects such as The Sandbox and Decentraland selling plots of virtual land in the metaverse for millions. Businesses and brands are embracing the metaverse, including fitness companies.
Can you exercise in the metaverse?
In the metaverse, people are going to concerts, playing games, and attending church service in their avatar form. Working out in the metaverse is also becoming popular, with people using VR headsets to join fitness groups or access exercise content and trainers for at-home workouts.
Article continues below advertisement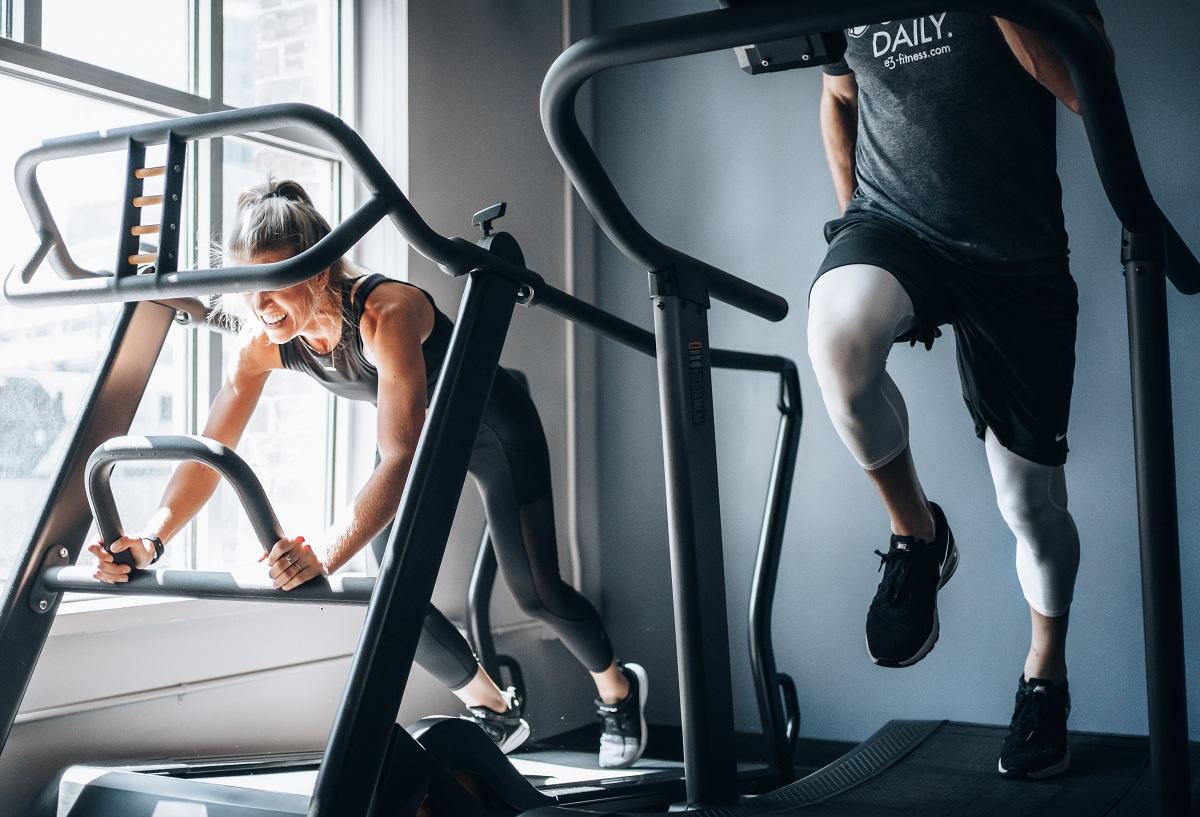 What are metaverse fitness companies offering?
Brands are tapping into the metaverse to extend their digital offerings. Some fitness companies adding metaverse elements to their strategies include:
Meta Platforms.

OliveX.

Les Mills.

Peloton.
Article continues below advertisement
Article continues below advertisement
Facebook parent Meta acquires fitness app Supernatural
Mark Zuckerberg's Meta Platforms is among the Big Tech companies leading metaverse-building efforts. In addition to making VR headsets, Meta has acquired Within, the startup behind popular VR fitness app Supernatural.
OliveX is building a fitness metaverse
OliveX, which aims to provide users with an immersive fitness experience, has created a running game and fitness app to guide workouts at home. The company acquired U.K.-based startup Volution to help gyms boost their performance and returns through data insights.
Article continues below advertisement
Les Mills takes strategic position in the metaverse with a VR game for exercise
Les Mills has also set its sights on the metaverse. The popular fitness club has launched BodyCombat, a VR game on the Meta Quest platform, to encourage exercise.
Article continues below advertisement
Article continues below advertisement
Peloton looks beyond exercise bikes and treadmills
Although Peloton is best known for its line of at-home exercise equipment, it also offers workout content and is leaning on the content business to extend its reach into the metaverse. It recently launched a cycling game, LaneBreak, which presents users with various exercise challenges to help them stay fit.
Other fitness companies with metaverse ambitions include Capti, which is trying to help people stay fit through exercise-themed games (it has built a cycling game based on the same platform that powers Epic Games' Fortnite), and VirZoom, which offers VR-based fitness software that can work with stationary bikes.
What's the future of fitness in the metaverse?
The global at-home fitness app market is forecast to grow to $120 billion by 2030 from $13.8 billion in 2020. The shift to remote working and the requirement to maintain social distancing because of the COVID-19 pandemic are steering people to at-home fitness solutions.