A Roku Acquisition Could Help Netflix Amid Its Struggles
Netflix's business is struggling as the streaming industry grows more competitive. Could Netflix buy Roku to help its business?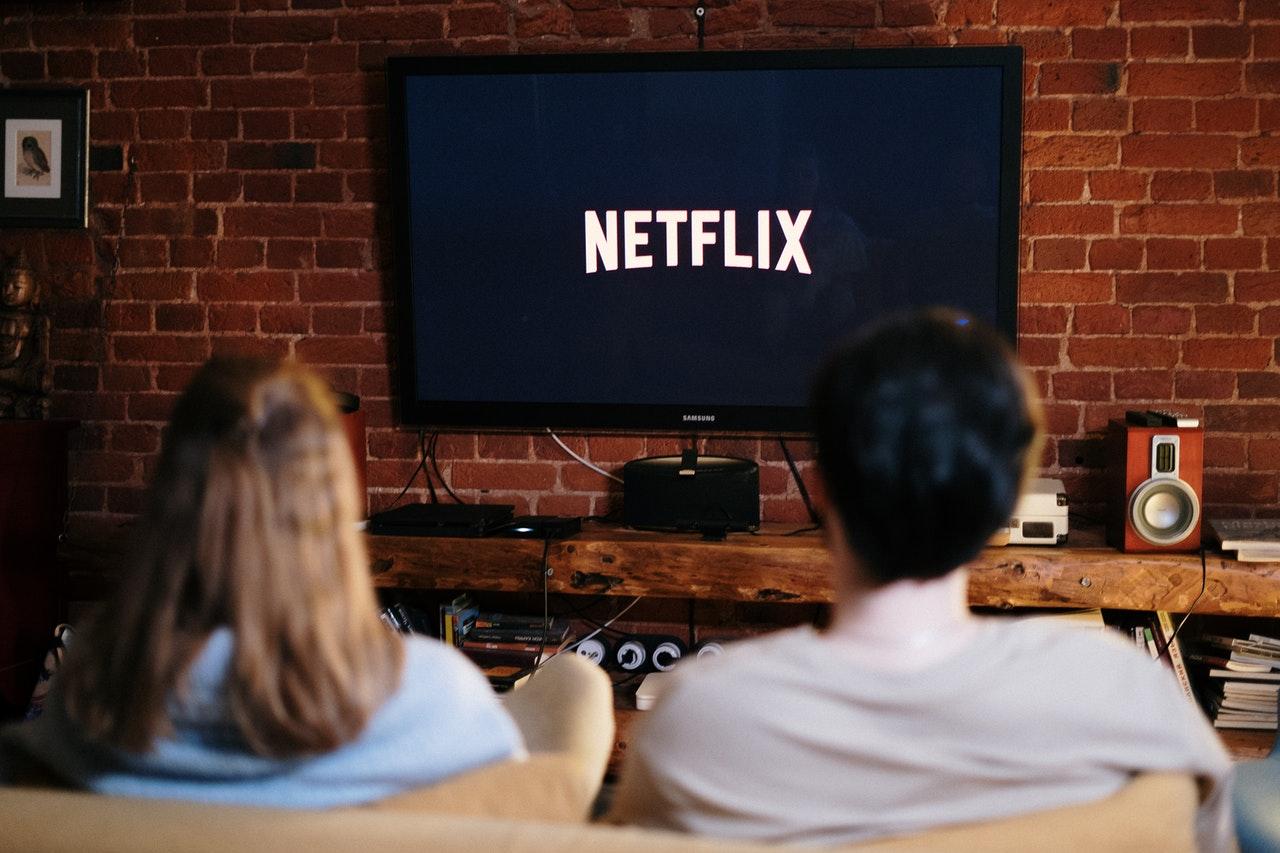 Netflix and Roku, two of the world's top streaming platforms, have suffered significant losses in revenue in the last few months. Will Netflix buy Roku to save its business?
Article continues below advertisement
Article continues below advertisement
The two companies have different business models for their streaming services, but a merger could help both.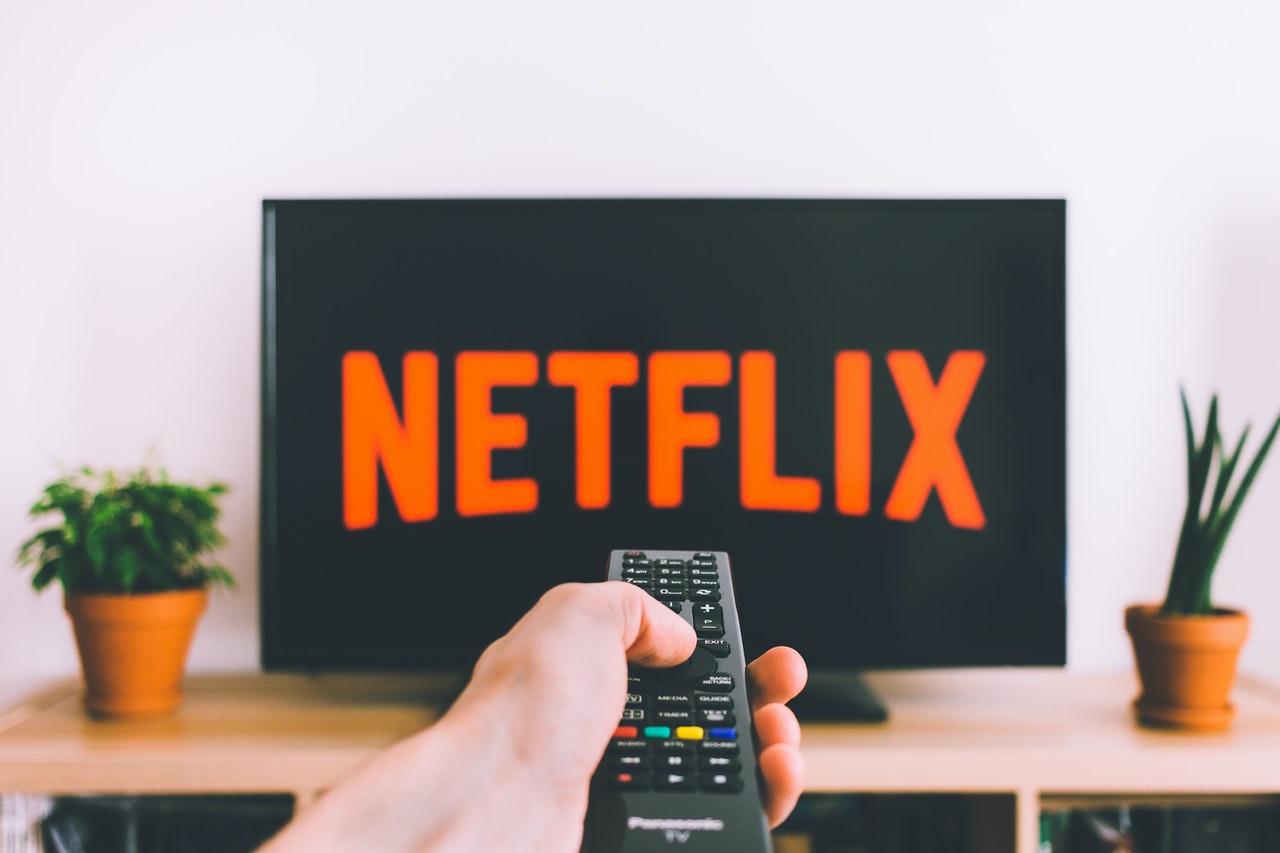 Article continues below advertisement
Will Netflix buy Roku?
Netflix hasn't made an official statement on whether it will acquire Roku, but on June 8, Insider reported that Netflix employees are speculating that their company will buy the streaming stick business.
Roku saw much success during the pandemic, as it offered an affordable way to stream television and certain movies. However, its stock has fallen by over 80 percent since last year. Higher inflation is prompting consumers to reduce their spending on non-home essentials, and people are spending less time at home now that COVID-19 restrictions are being lifted.
Article continues below advertisement
Article continues below advertisement
With the drastic decrease in Roku's stock price, it's an easier target for Netflix, which is struggling itself. Speculation of an acquisition grew further on June 8 when Roku closed stock trading for its employees.
Unless Roku is punishing its employees for spreading rumors (which would be highly unethical and unlikely), a major announcement from the company seems imminent. Typically, when a company halts employee stock trading, a big move by the company is about to take place. Such pauses aim to prevent unfair insider trading.
Article continues below advertisement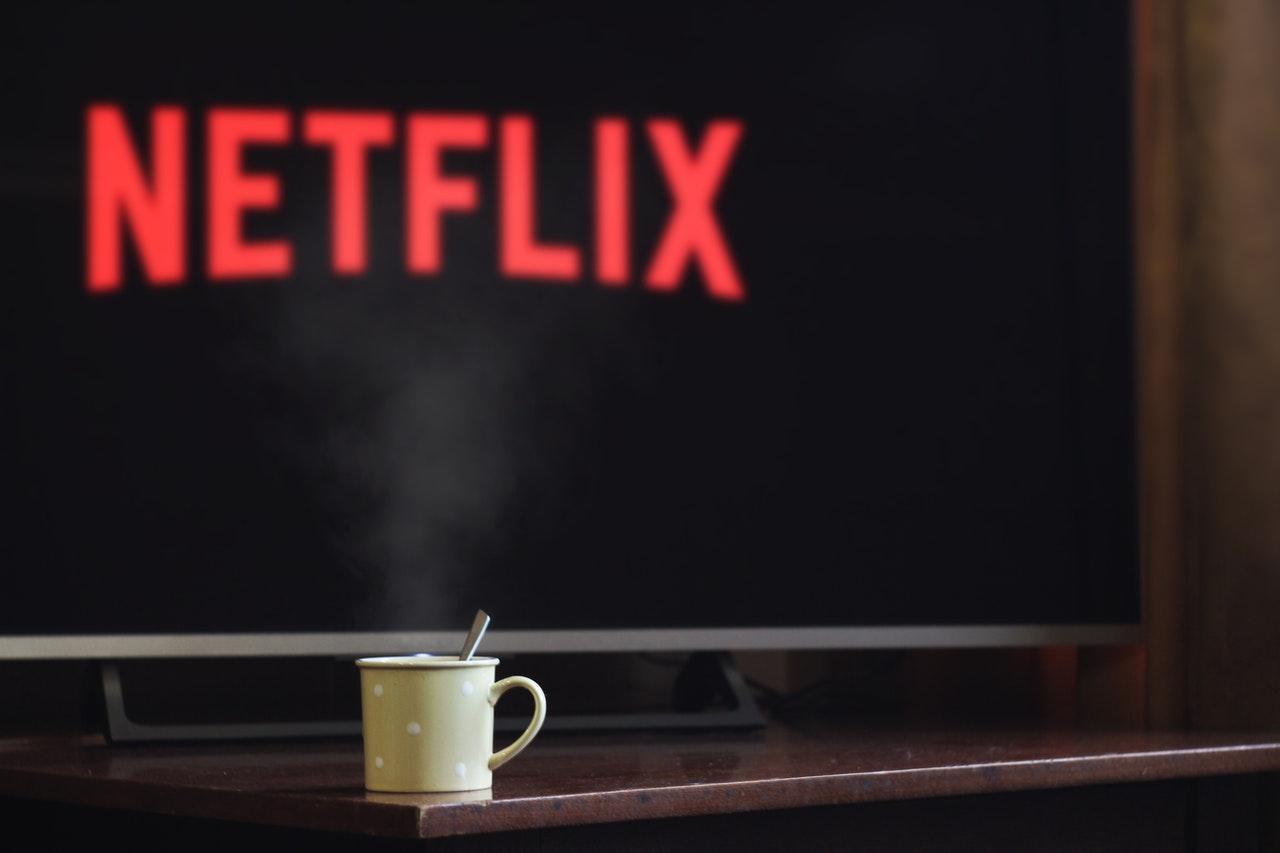 Article continues below advertisement
Does a Roku acquisition make sense?
Some wonder if Netflix buying Roku is a good move. Netflix could bolster its business model by adding live TV streaming, and using Roku sticks could help with that, but sales of sticks have been on the downtrend. Netflix could also want to have its own television, as Roku has deals with television manufacturers such as TCL and Hisense.
However, the most plausible explanation for the streaming company wanting to purchase Roku is advertisement. In its 2022 Q1 earnings reports, Roku made seven times more ad revenue than hardware revenue. So, if it's advertising Netflix is after, a Roku acquisition makes perfect sense.