Netflix's Largest Shareholders Are Having a Bad Day After Q1 Earnings Call
The lion's share of Netflix stock belongs to institutional investors. Here are Netflix's largest shareholders, who are definitely feeling some pain amid the latest earnings news.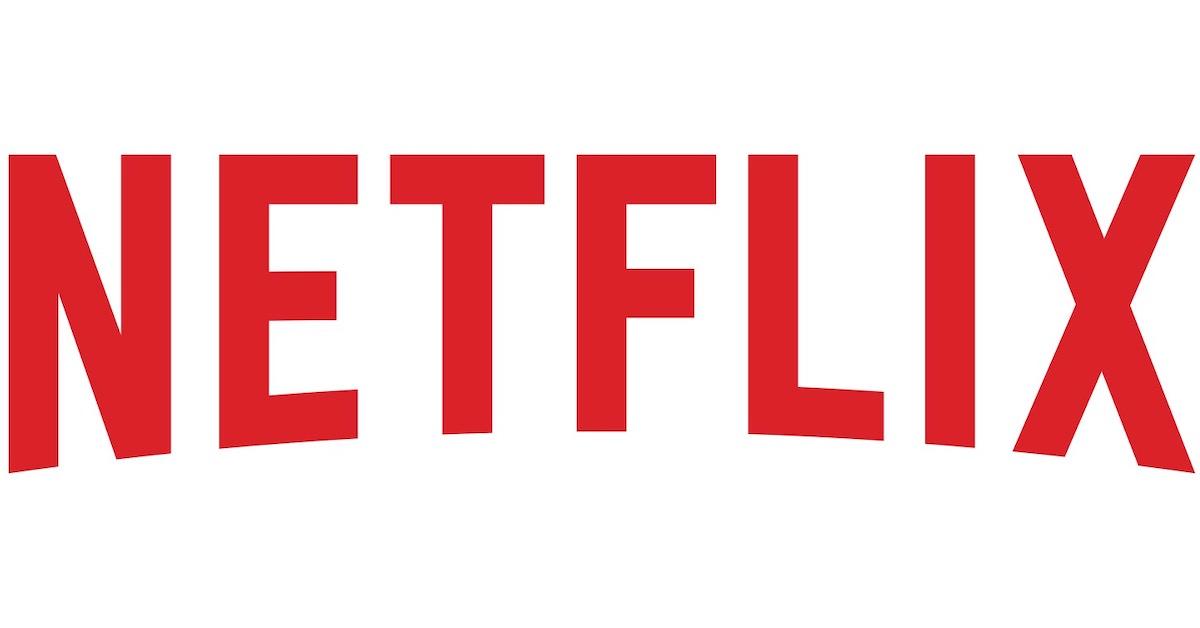 Netflix investors suffered a crushing blow on April 20, as news of disappointing earnings (and the first dip in subscribers ever recorded since the company went public) sent the stock into a tailspin. Netflix shares fell in price by more than 35 percent with the news that the streamer lost 200,000 subscribers since Q4 2021.
Article continues below advertisement
Article continues below advertisement
Along with several notable institutional investors, Netflix shareholders seeing the largest dip in their net worth are the company's top executives.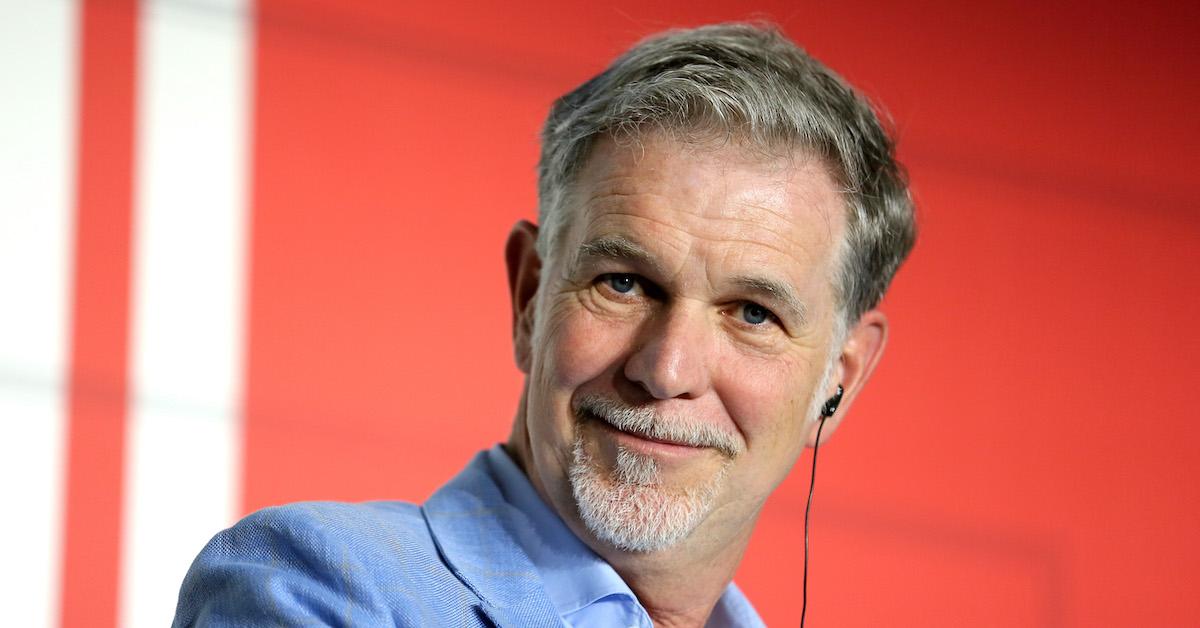 Article continues below advertisement
Here are the top 10 largest Netflix shareholders (mutual funds and other institutional investors):
The majority of Netflix stock belongs to institutional investors and mutual funds, with the following owning nearly half of the total shares outstanding:
| Stockholder | Stake | No. of shares |
| --- | --- | --- |
| The Vanguard Group, Inc. | 7.15 percent | 31,733,670 |
| BlackRock Inc. | 6.58 percent | 29,223,880 |
| Capital Research Global Investors | 5.85 percent | 25,966,372 |
| Growth Fund Of America Inc (mutual fund) | 5.16 percent | 22,926,153 |
| Capital International Investors | 4.29 percent | 19,053,619 |
| FMR, LLC | 4.17 percent | 18,533,258 |
| Price (T.Rowe) Associates Inc | 3.80 percent | 16,868,438 |
| State Street Corporation | 3.71 percent | 16,477,179 |
| Capital World Investors | 2.99 percent | 13,268,607 |
| Vanguard Total Stock Market Index Fund (mutual fund) | 2.83 percent | 12,588,043 |
Plenty of inside investors saw a significant dip in their net worths as well due to the substantial dip. Chairman of the Board, co-CEO, and co-founder Reed Hastings owns about 8 million shares in the company, with other top shareholders including board members Leslie J. Kilgore, David Hyman, and Greg Peters.
Article continues below advertisement
Article continues below advertisement
Analysts: Netflix stock could rebound if the platform follows through with ad-supported subscription tier.
The drop in subscribers didn't shock several Wall Street analysts, who predicted at the very least a slowing of growth in subscriber numbers after the height of the COVID-19 pandemic had the majority of the world spending most of their time indoors and seeking entertainment.
They factored in the influx of competing streaming platforms and a subscription price that has increased several times in recent years, with a standard plan moving from $11 in 2019 to $15.50 as of January 2022. Many subscribers have cited the increasing cost and the exit of popular titles as reasons for kicking their Netflix habits.
Article continues below advertisement
With the disappointing earnings and subscriber news, Hastings revealed that the company was looking to add an ad-supported subscription level in the next year or two. Citing the success Hulu has had with ads, the exec, who has famously been reluctant to have ads on the platform, signaled a change of heart and said the company is now "quite open to offering even lower prices with advertising as a consumer choice."
The company is also testing out fees for shared accounts outside of the household, which may be popular with stockholders if not with the millions of people sharing their friends' and families' accounts.