Netflix Stock May Recover, but It Might Not Be Easy
Netflix stock may recover and go back up, but it might not be an easy rebound.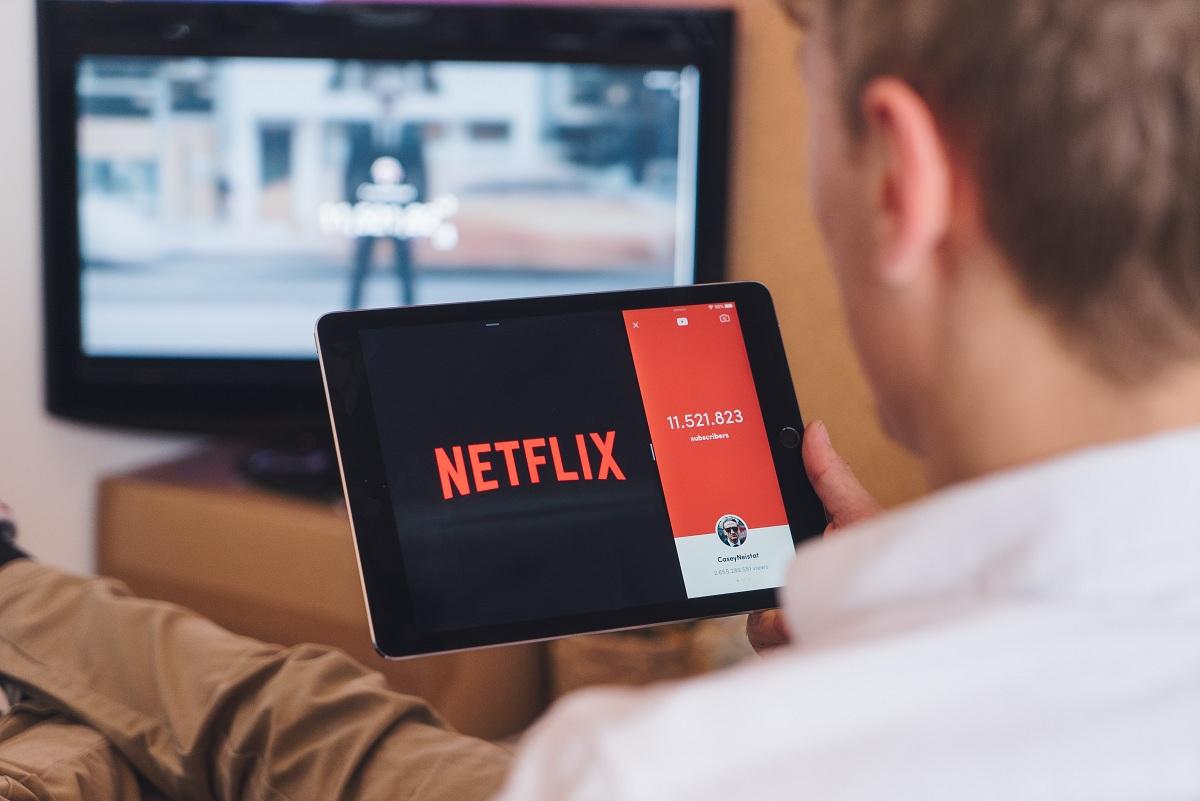 Netflix (NFLX) stock has plunged from its recent peak. Investors dumped the former Wall Street darling in droves following a surprise subscriber loss in the first quarter of 2022. Will NFLX recover and go back up?
Article continues below advertisement
Article continues below advertisement
After starting off as a movie rental business, Netflix went on to strike gold with its video streaming service. A constant stream of hit shows and films, aggressive marketing, strategic partnerships, and a rapid global expansion pushed Netflix to the pinnacle of the market. Netflix turned out to be the best alternative for households ditching traditional pay-TV.
As Netflix continued to deliver hit shows and draw more subscribers, investors felt comfortable and it seemed nothing could go wrong. Even Netflix founder Reed Hastings felt so confident that he decided to share power, tapping Ted Sarandos as co-CEO.
Article continues below advertisement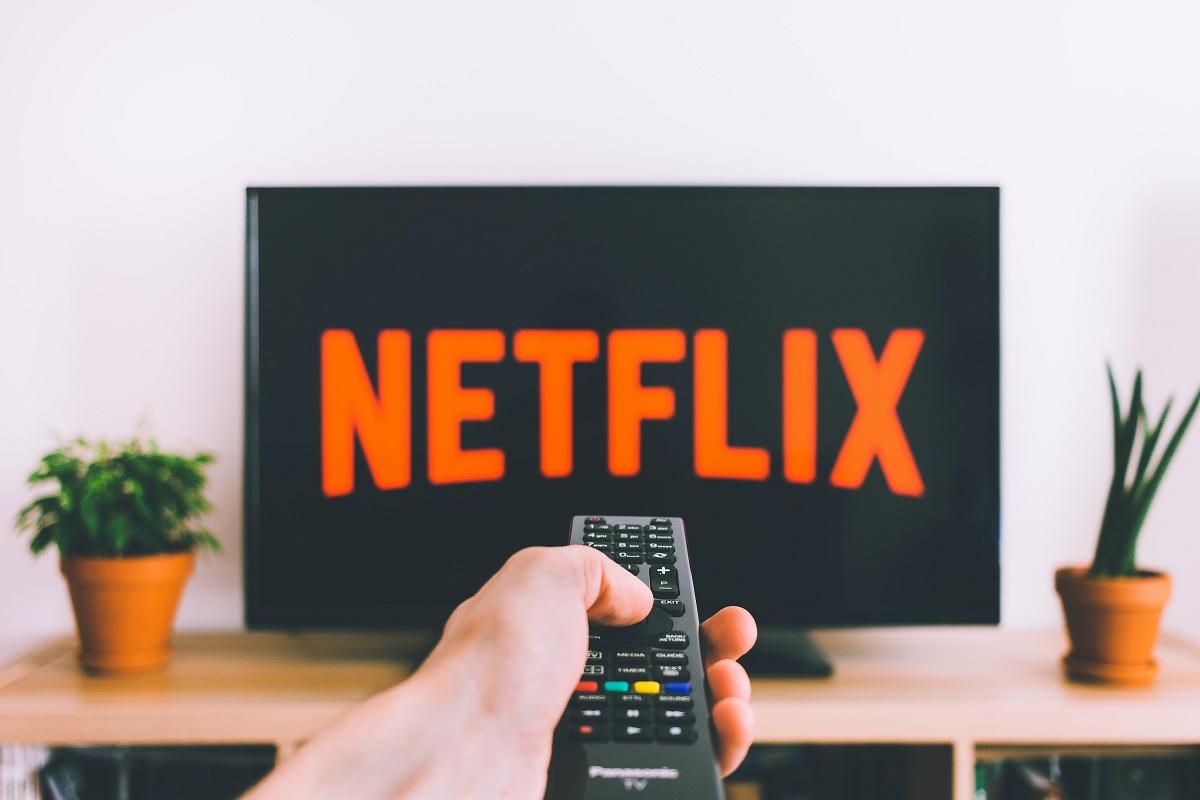 What happened to Netflix stock?
Netflix reported losing 200,000 subscribers in the first three months of 2022, and Netflix management forecast that the subscriber loss could e increase in Q2. Without asking many questions, investors rushed for the exit, and NFLX, which was recently as high as $700, plunged to $160.
Article continues below advertisement
Article continues below advertisement
What's wrong with Netflix?
Netflix's business model is far from broken and continues to serve as a template for other companies launching streaming services. However, the company has encountered problems. One is the war in Ukraine, which has made it difficult for Netflix to sign up subscribers in Europe and adjacent international markets. Another is sky-high inflation taking a toll household budgets, prompting people to drop some discretionary spending.
Furthermore, as a market leader, Netflix has been the prime target for competition, and winning over and keeping subscribers has become difficult.
Article continues below advertisement
Will Netflix stock recover and go back up?
Could the market have been too harsh on Netflix? If Netflix is a broken business with no future, there would be no point in thinking about the stock. However, if the market is reading too much into the company's woes, now would be a golden opportunity to buy the dip.
Article continues below advertisement
If you assess Netflix management's plans, you can see a path to recovery. What seems less clear is how long it would take NFLX to regain its peak. First and foremost, Netflix isn't broke: it has $6 billion in cash. Management is stepping up efforts to control costs, cutting jobs and prioritizing quality over quantity in content spending. The cost controls should free up money for the company to invest in other areas to drive future growth.
Article continues below advertisement
To grow its customer base and satisfy investors worried about its growth, Netflix plans to launch a cheap ad-supported plan. It's a move that could both help the company accommodate cost-conscious customers while staking its claim in the lucrative digital advertising market.
One little-known matter to many Netflix investors is the company's massive untapped revenue opportunity. More than 100 million households access Netflix through shared passwords, resulting in lost revenue. Netflix has started cracking down on the password sharing practice, which could bring significant additional revenue.