Password Sharing: Netflix Losing $1.6 Billion Annually
Netflix says it has no plan in place to crack down on password sharing. Password sharing costs the company over $1.6 billion annually.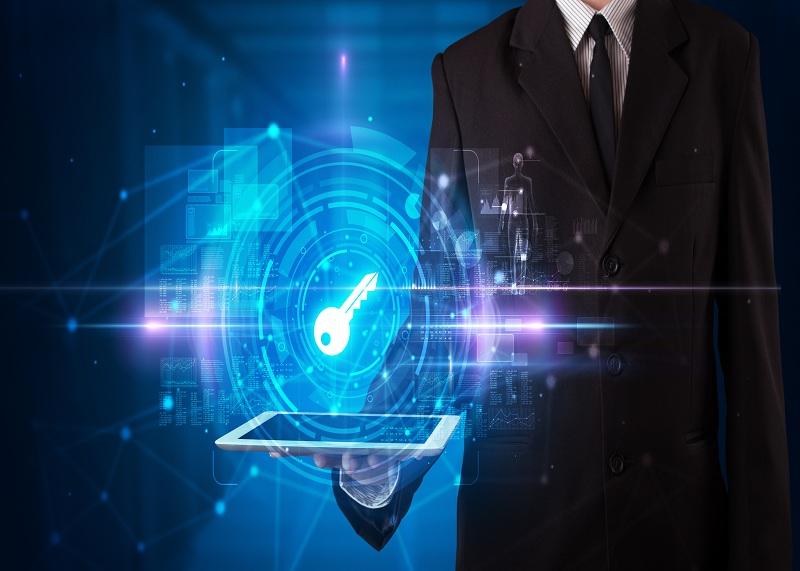 During its Q3 earnings call, a Netflix (NFLX) executive commented on the practice of password sharing. Is Netflix about to begin cracking down on password sharing among its users? Not likely.
During the earnings call, Netflix's Chief Product Officer, Greg Peters, stated that the company would continue to monitor the practice. He added that Netflix doesn't currently have a plan to address this issue.
Article continues below advertisement
Article continues below advertisement
Netflix losing over $1.6 billion through password sharing
A December 2018 Magid study showed that Netflix loses $135 million in revenue every month through password sharing. That works out to more than $1.6 billion in lost revenue in one year due to the practice.
We believe that if password sharing costs Netflix this much, we could argue that cracking down on the practice could boost the company's financials. To offer the content that customers have come to expect from it, Netflix invests heavily in content production. As we discussed in August, Netflix's content cost jumped from $8.9 billion in 2017 to $12 billion in 2018. Netflix's content costs are expected to keep rising, topping $15 billion in 2019 and rising to $17.8 billion in 2020.
As Netflix isn't generating enough cash to cover all of its expenses, including content, the company has been borrowing to make up for its cash shortage. It recently announced a plan to borrow $2.0 billion through the bond market. Netflix intends to use cash from the bond sale to fund content production and other expenses. In April, Netflix borrowed $2.0 billion through the bond market. With the latest planned bond sale, Netflix's long-term debt could rise to over $14 billion.
A crackdown could both help and hurt
Cracking down on password sharing may be easier said than done. During the company's Q3 2016 earnings call, Netflix CEO Reed Hastings suggested that password sharing was a complex challenge—almost a double-edged sword. He noted, "Password sharing is something you have to learn to live with, because there's so much legitimate password sharing like, you know, you sharing with your spouse, with your kids, so there's no bright line and we're doing fine as is."
However, as its costs soar, Netflix might want to seal revenue leaks such as password sharing. That action could help Netflix reduce its reliance on debt and, in turn, clean up its balance sheet.