Why Roku Looks Like a Good Investment in the Device Market
Roku stock has benefited from video ad dollars shifting online. International expansion should also be another catalyst. Is the stock a good investment?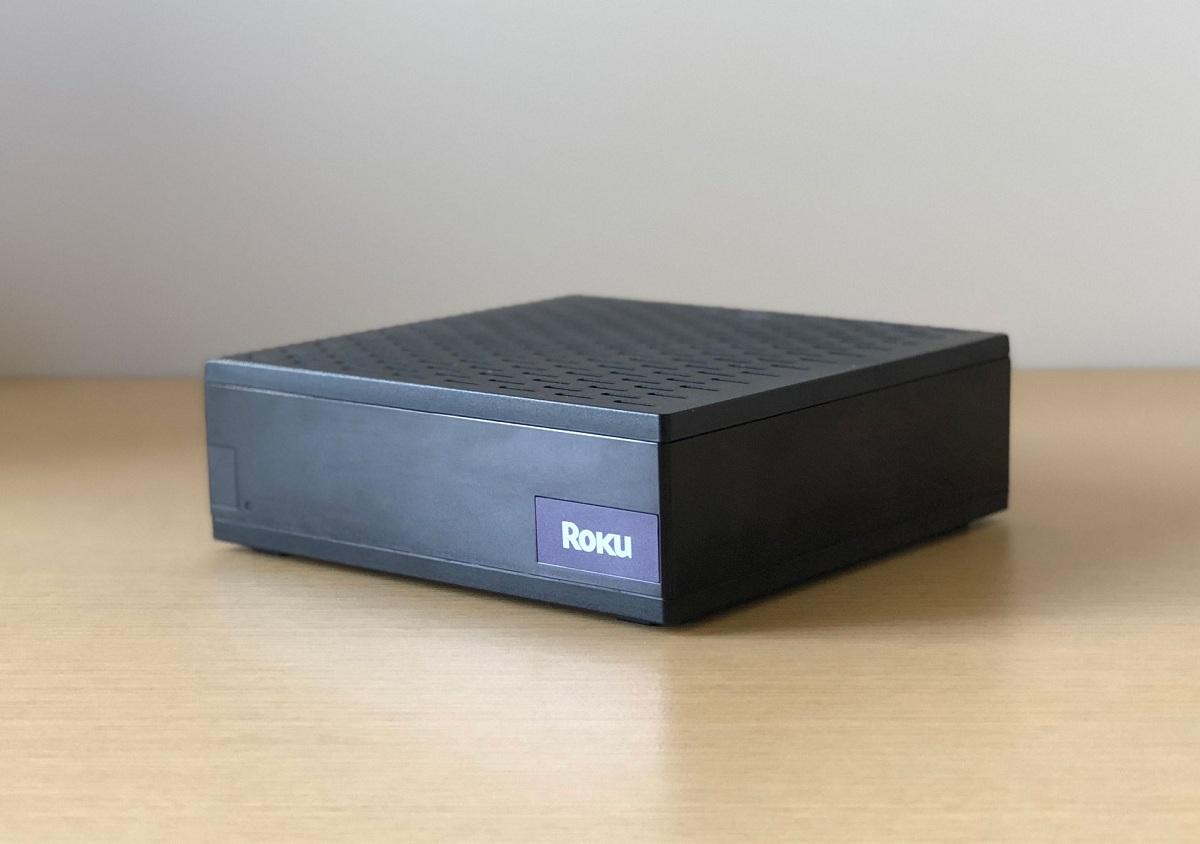 Roku Inc. (ROKU) is best-known for its line of video streaming devices, which have been widely adopted in households across the U.S. But Roku is more than a maker of media players. The company is also big in digital advertising. Is ROKU stock a good investment?
Article continues below advertisement
Article continues below advertisement
Roku was founded in 2002 by Anthony Wood. In its early years, Roku received a $6 million investment from Netflix. The company went public in September 2017 and priced its stock at $14 per share.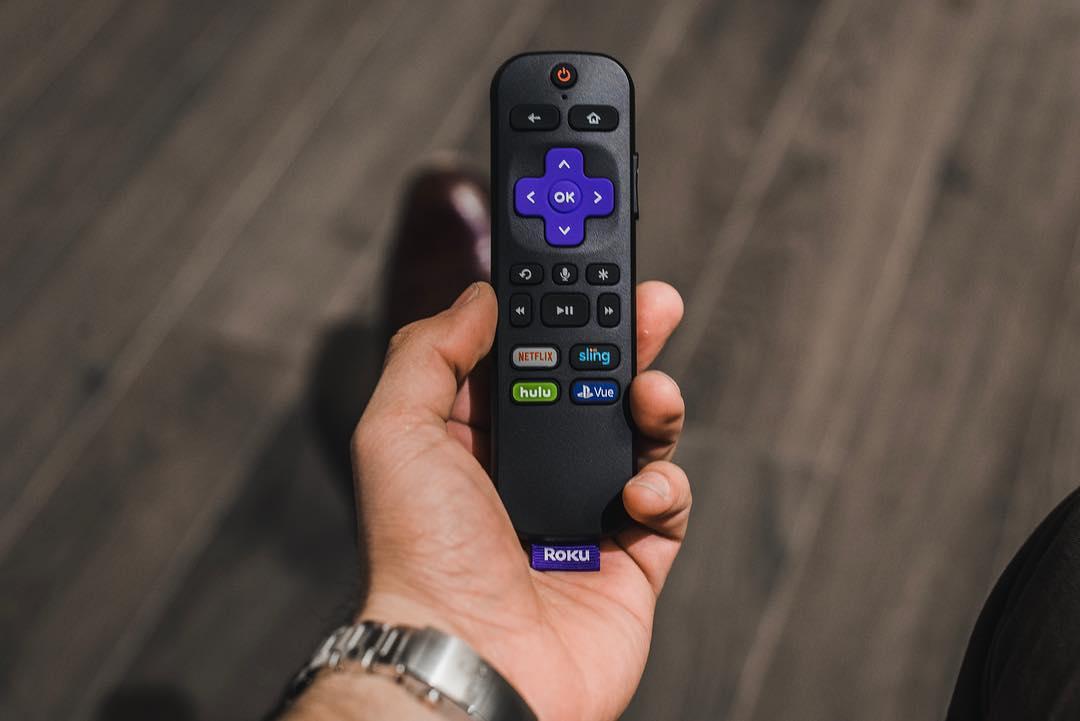 Article continues below advertisement
How Roku makes money
Roku makes money in a variety of ways. In the beginning, the company made money from selling its media streaming devices. Over time, the company diversified into advertising, which now accounts for the bulk of its revenue.
Roku runs its own ad-supported online video channel. The company's other ad revenue sources include brands paying to be featured on Roku's homepage when the device is starting up. Channels pay Roku to recommend their shows to people setting up their device.
Article continues below advertisement
Article continues below advertisement
Also, media companies pay to put their brands on buttons on Roku's remote. The dedicated buttons send users directly to the sponsoring channel. Netflix, Amazon, Hulu, and Dish's Sling are some of the media brands with dedicated buttons on Roku's remote.
Roku gets paid for driving subscriptions for video services like Netflix and Showtime. The company also makes money from licensing its software to other companies. For example, TCL and Sharp make smart TV sets that use Roku's operating system.
Article continues below advertisement
How ROKU stock did in 2020
ROKU stock delivered good returns for investors in 2020. The stock gained nearly 150 percent despite the COVID-19 pandemic hitting the advertising industry. Longtime Roku investors are happier because the stock has returned nearly 3,000 percent on its IPO price.
Article continues below advertisement
ROKU stock looks like a good investment
To find out if ROKU stock may be a good buy, you should look at its market share and where it's headed as well as the size of its target market. Roku has a tight grip on the media streaming device market in the U.S. with about 40 percent share. Competitors like Amazon, Google, and Apple share the rest.
Article continues below advertisement
Roku has the potential to capture an even bigger market share in the device market. While some major retailers like Walmart don't sell Amazon's media devices because of rivalry, they are happy selling Roku devices, which gives Roku an advantage against its major competitor.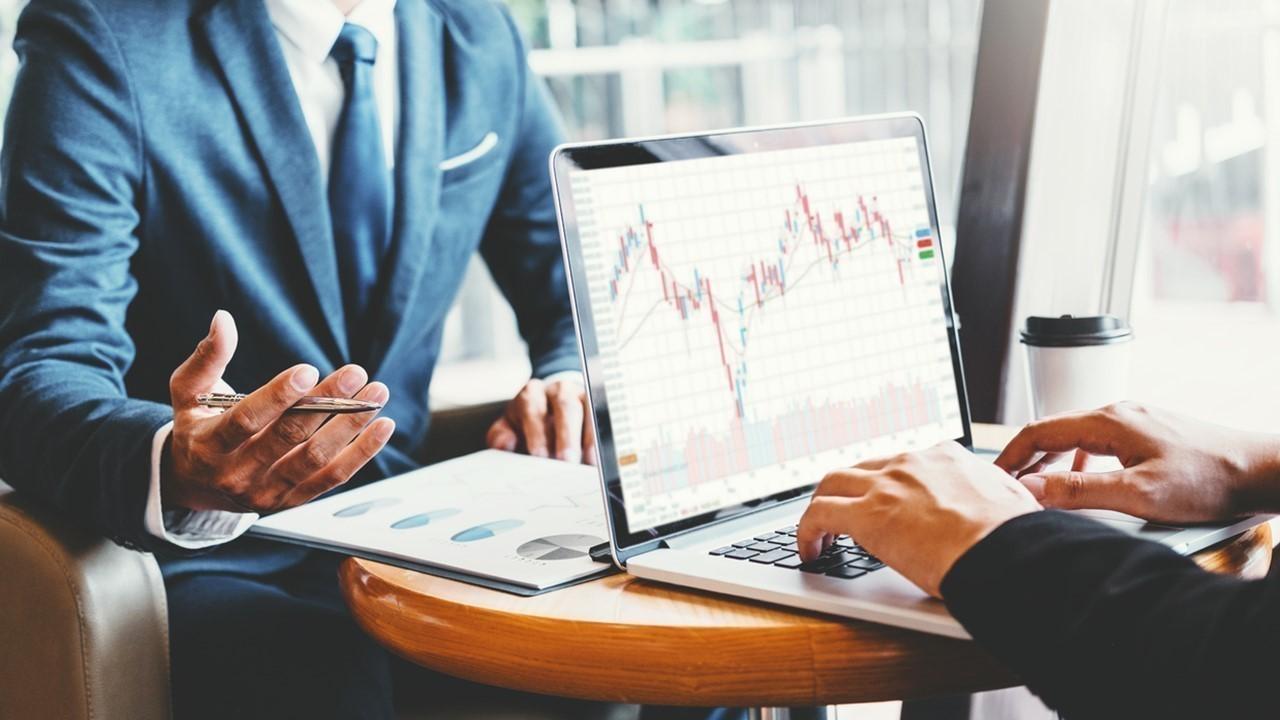 Article continues below advertisement
Article continues below advertisement
In advertising, Roku is still hugely an underdog to giants like Google and Facebook. However, the company is steadily making inroads and its prospects look bright. Roku favors strategic partnerships, which in addition to winning it more advertising clients, help drive awareness of its brand.
Even more interesting is Roku's international market opportunity. The company's international expansion is just starting. It entered about 20 countries, including Canada, the U.K., Mexico, and Brazil, which leaves a huge untapped international market. To show how the international push could transform Roku's fortune, less than 10 percent of the company's revenue currently comes from outside the U.S.
Article continues below advertisement
Across device sales and advertising, Roku sits on an enormous revenue opportunity. The global media streaming device market is on track to reach $19 billion in 2027 from $8 billion in 2019. Meanwhile, global digital video ad spend is on course to hit exceed $292 billion by 2027 from about $20 billion in 2019.
Article continues below advertisement
Trends like cord-cutting are working in favor of Roku's advertising business because brands are following the audience online. Roku bought Dataxu in 2019 to strengthen its ads business by providing clients with more tools to plan their campaigns. That should help Roku in its competition with market leaders Google and Facebook.
Article continues below advertisement
ROKU stock comes with some risks
Currently, Roku isn't consistently profitable and it doesn't pay dividends. ROKU stock also looks richly valued, but that's okay with growth companies. The growing business should justify the valuation in the long-run.
Finally, there have been rumors that Google might acquire Roku, but whether there will be a deal is another thing. A Google deal that values Roku at a premium could be a great exit for ROKU stock investors.
Recently, Google bought Fitbit as it works to expand and diversify its business. Roku could check many important boxes for Google. Roku would boost Google's advertising and hardware businesses.