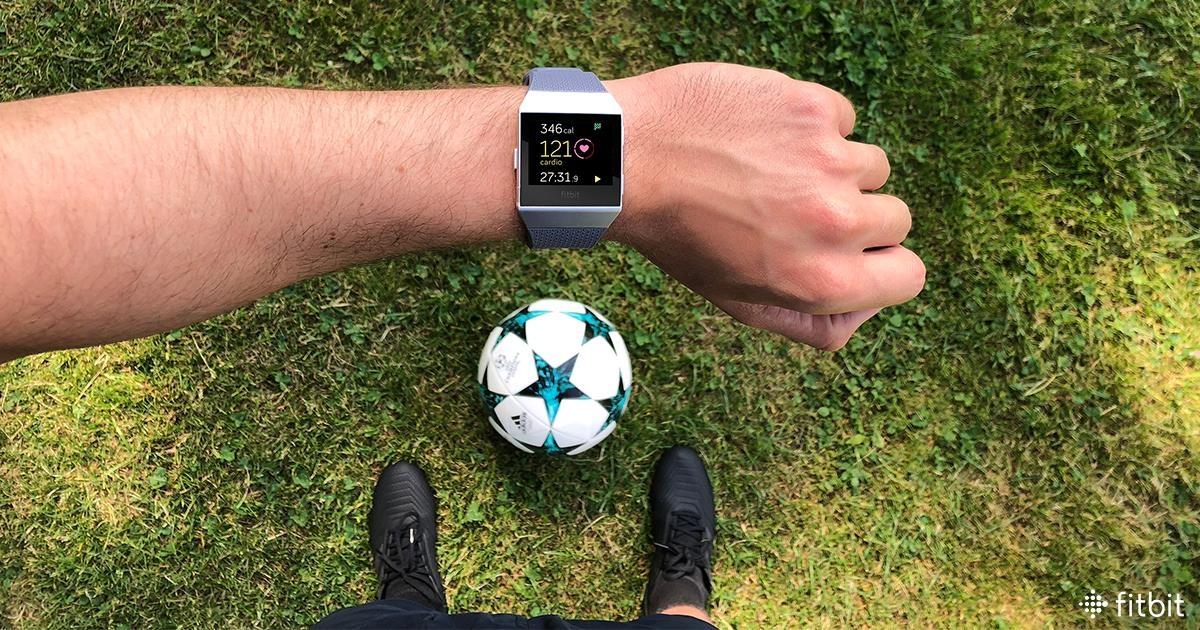 Why Fitbit Stock Isn't Converting to Google Stock
By Ruchi Gupta

Jan. 15 2021, Updated 9:35 a.m. ET
Fitbit stock is now untradeable. Until now, the stock was trading on the NYSE under the "FIT" ticker symbol. It last traded at $6.93 per share. What happens with Fitbit stock now that it's untradeable?
Article continues below advertisement
Fitbit stock becoming untradeable has to do with a deal the fitness device maker inked with Google more than a year ago. In Nov. 2019, Fitbit announced that Google would acquire it. 
Google agreed to purchase Fitbit for $7.35 per share, valuing the fitness specialist at $2.1 billion. Google fought Facebook for the chance to buy Fitbit. In the end, it agreed to spend more on the deal than it had intended. Although Fitbit stock has fallen in value from where it was at the time of the deal, Google will still pay the agreed price. 
Article continues below advertisement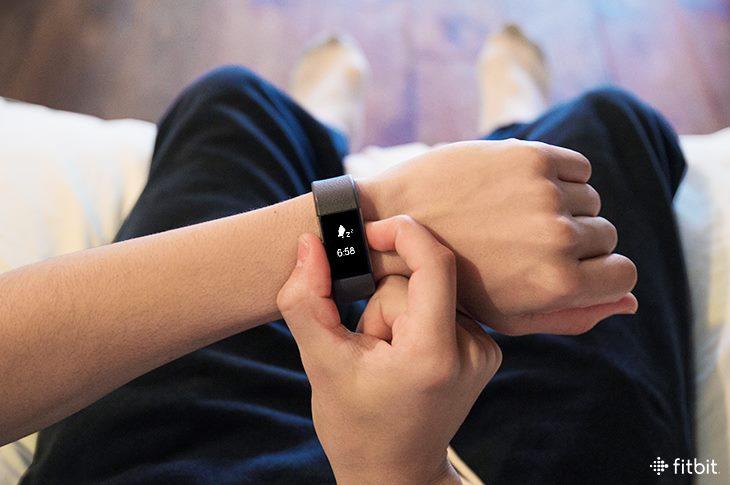 What will Google do with Fitbit?
Google currently relies on advertising. It's been trying to diversify its revenue streams to spread its risk, and will count on Fitbit for that diversification. Fitbit should help launch Google in the lucrative wearable device market, where it can compete with Apple and Microsoft. 
Article continues below advertisement
Moreover, Fitbit should be a boost to Alphabet's digital health business. Alphabet is the parent company of Google, self-driving and ride-hailing service provider Waymo, and life science startup Verily. Digital health is another promising space for Google and Alphabet in their bid to diversify outside advertising.
Google's bid to acquire Fitbit faced regulatory resistance in the U.S., Europe, and Asia. The company had to commit to not using Fitbit data for its advertising business before European and Australian regulators would sign off on the deal. U.S. regulators, however, continue to review the deal and might demand more concession from Google over Fitbit data.
Article continues below advertisement
Will Fitbit stock convert to Google stock?
With Fitbit stock becoming untradeable, Fitbit shareholders are wondering what will happen to it. As Google agreed to pay for the Fitbit acquisition in cash rather than stock or a mix of both, Fitbit stock will not convert to Google or Alphabet stock.
Article continues below advertisement
What happens to Fitbit stock after Google buys it?
Because Fitbit stock is now untradeable, it will automatically convert to cash. Consequently, Fitbit stock will be removed from your brokerage account. You can decide whether to use the cash to buy Google stock. 
Article continues below advertisement
Google parent Alphabet's stock currently trades at more than $1,730 per share. If that's out of reach for you, consider opening an account with brokers such as Robinhood, SoFi, Cash App, or Charles Schwab, which allow investors to purchase fractional shares from $1.