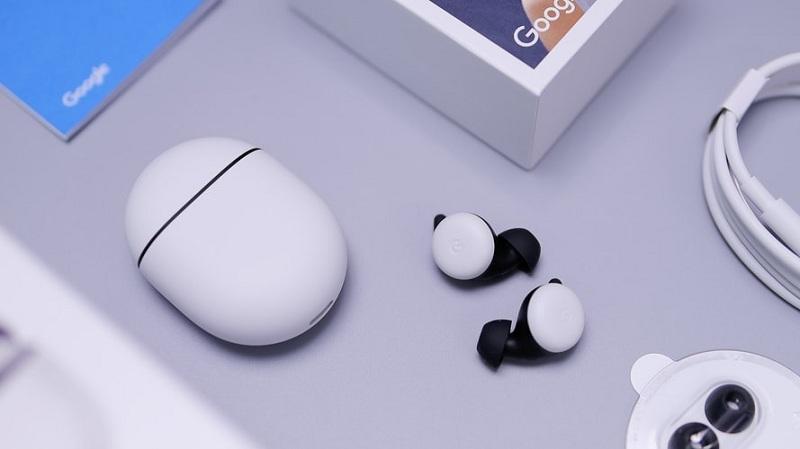 Rumors Keep Swirling: Will Google Acquire Roku?
Roku (NASDAQ:ROKU) shares rose more than 12% on Tuesday. The stock registered one of its best trading days since the beginning of 2020. The shares soared due to rumors about Google (NASDAQ:GOOG)(NASDAQ:GOOGL) acquiring Roku. Shares of Google parent Alphabet jumped about 2.0%.
Up until now, the talks of Google purchasing Roku were just rumors. Google has been acquiring companies as it pursues new growth opportunities. Overall, the company wants to diversify its business. For example, Google is the process of acquiring fitness tracker and smartwatch maker Fitbit (NYSE:FIT). The company has sought European antitrust regulators' approval for the deal. The decision will likely be made next month.
Article continues below advertisement
Google bets on the Fitbit acquisition to catch up with Apple, Samsung, and Huawei in the lucrative wearable devices market. The fitness tracker and smartwatch markets combined are worth more than $90 billion. Google outbid Facebook in the race to acquire Fitbit and establish a strong foothold in the wearables device market.
Google acquiring Roku would be a great move
Roku's main business is selling media streaming devices. Google is one of Roku's competitors but it dominates the market. While neither Google nor Roku spoke about merger discussions, there's no denying that swallowing Roku would supercharge Google's hardware business.
The global media streaming device market is on track to grow to $89.5 billion in 2026. The market was valued at $27.7 billion in 2018. Acquiring Roku would instantly make Google a stronger leader in this market. The move would allow Google to grow its hardware sales faster.
Article continues below advertisement
Currently, Google and its parent Alphabet rely on advertising sales. Google dominates the global online advertising industry. However, the company wants to diversify into other businesses. The advertising industry has become more challenging and competitive. E-commerce companies like Amazon and Alibaba grow their share of product advertising dollars at Google's expense.
$117 billion cash reserve makes deal possible
If Google doesn't acquire Roku, it won't be because it can't afford the deal. Google finished the first quarter with over $117 billion in cash. Roku's $15 billion valuation means that Google could buy it many times over.
Roku stock closed at $120.81 on Tuesday, which placed its gains over the past three months at 74%. However, Roku is down about 10% for the year. In comparison, Google parent Alphabet stock has gained about 30% over the past three months and 8.0% year-to-date.