Elon Musk Addresses Twitter Employees — Discusses Layoffs, Remote Work, and More
Elon Musk spoke to Twitter's employees on a range of subjects, including the possibility of layoffs. He discussed layoffs, remote work, and more.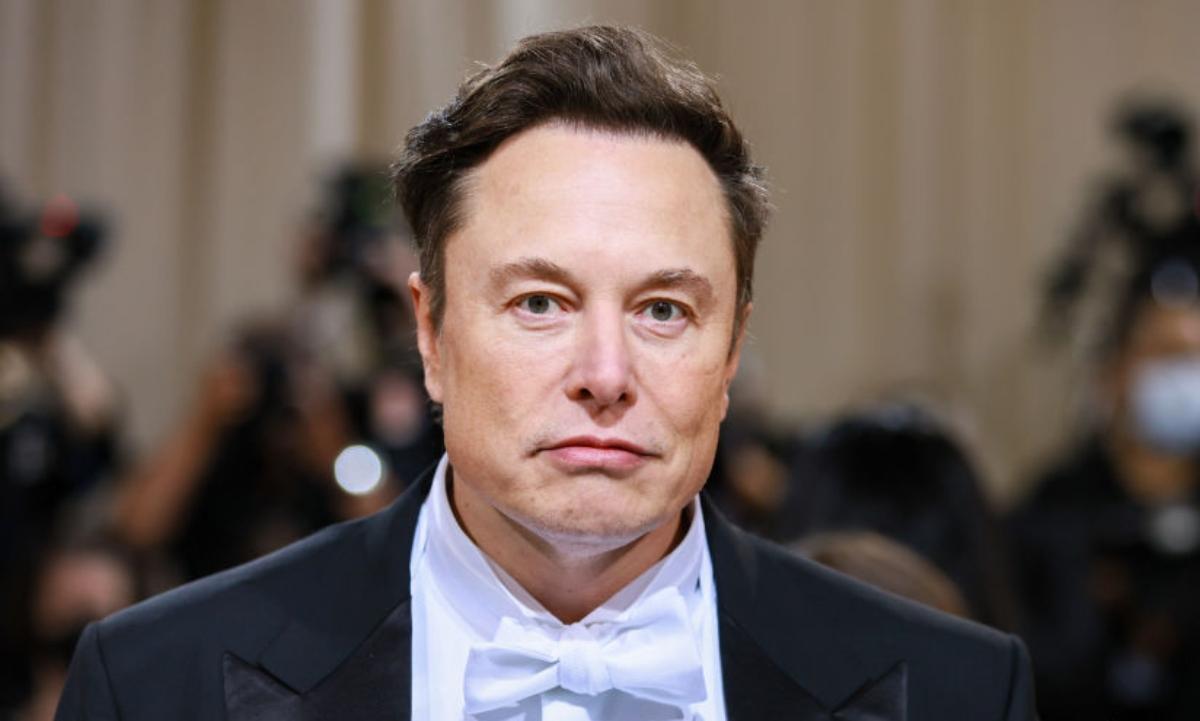 Elon Musk appears to be moving forward with his plan to buy Twitter in a $44 billion deal. He recently held a meeting in which he spoke remotely to Twitter's employees about his plans and ideas for the future of the company. Will Musk perform layoffs at Twitter? That's one of the questions addressed in the Musk-Twitter meeting.
Article continues below advertisement
Article continues below advertisement
The current CEO of Twitter, Parag Agrawal, was present for the meeting but didn't conduct the interview with Musk. Leslie Berland, Twitter's chief marketing officer and head of people, led the discussion with the potential future owner of the company. During the meeting, Musk responded to questions about potential layoffs, remote work, freedom of speech, and more.
Elon Musk hinted at possible layoffs, but didn't give specific plans.
The Twitter purchase saga has been fraught with conflict and changes, and Twitter employees and executives have been understandably concerned about their job security.
Article continues below advertisement
Berland asked about layoffs and how Musk has been thinking about the possibility. Musk didn't give specific plans for firing a set percentage of staff, but said that it would come down to the numbers required for a healthy company.
In keeping with his tendency to follow the 3 C's rule, including "choices based on results," Musk said that Twitter's expenses are exceeding revenue. Musk said he would want to rationalize headcount and expenses to shift things so that revenue would exceed costs. He explained, "I do not take actions which are disruptive to the health of the company."
Article continues below advertisement
Article continues below advertisement
Based on this brief response, Musk isn't ruling out layoffs, but will make those decisions based on what's fiscally best for the company. In a similar fashion, he recently announced likely Tesla layoffs coming soon.
The Tesla and SpaceX CEO also talked about his commitment to a "strict meritocracy" in which employees who do great work are rewarded well and given more responsibility.
Article continues below advertisement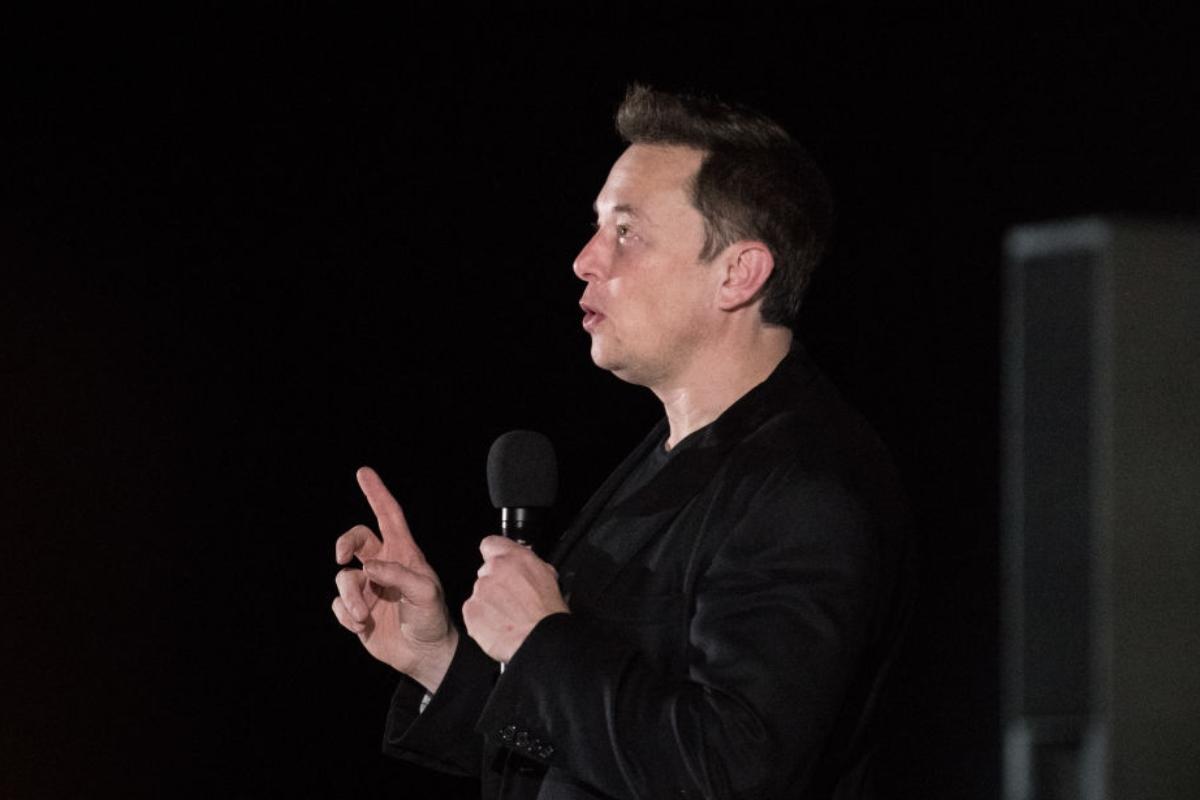 Article continues below advertisement
Musk addressed his views on remote work.
During the discussion, Musk addressed how he feels about remote work. Given that he recently gave an ultimatum to Tesla workers to return to the office, Twitter's moderator stated that about 1,500 Twitter employees are full-time remote and others are hybrid workers.
Article continues below advertisement
Musk explained that it's impossible to build cars remotely, so only certain Tesla roles could be done remotely. For Twitter, he gave the impression that he would require in-person work for jobs in which it's necessary. Musk seemed open to the possibility of some remote workers who would have to come to the office sometimes so they'd know their colleagues.
If the Twitter buyout goes forward, Musk wants more users.
Musk spoke of his lofty goal of getting 1 billion people using Twitter, compared to around 200 million current users. He noted that as a means to inclusivity, saying that more people using it offers a broader demographic of opinions.
The New York Times quoted Musk as saying, "I want Twitter to contribute to a better, long-lasting civilization where we better understand the nature of reality."