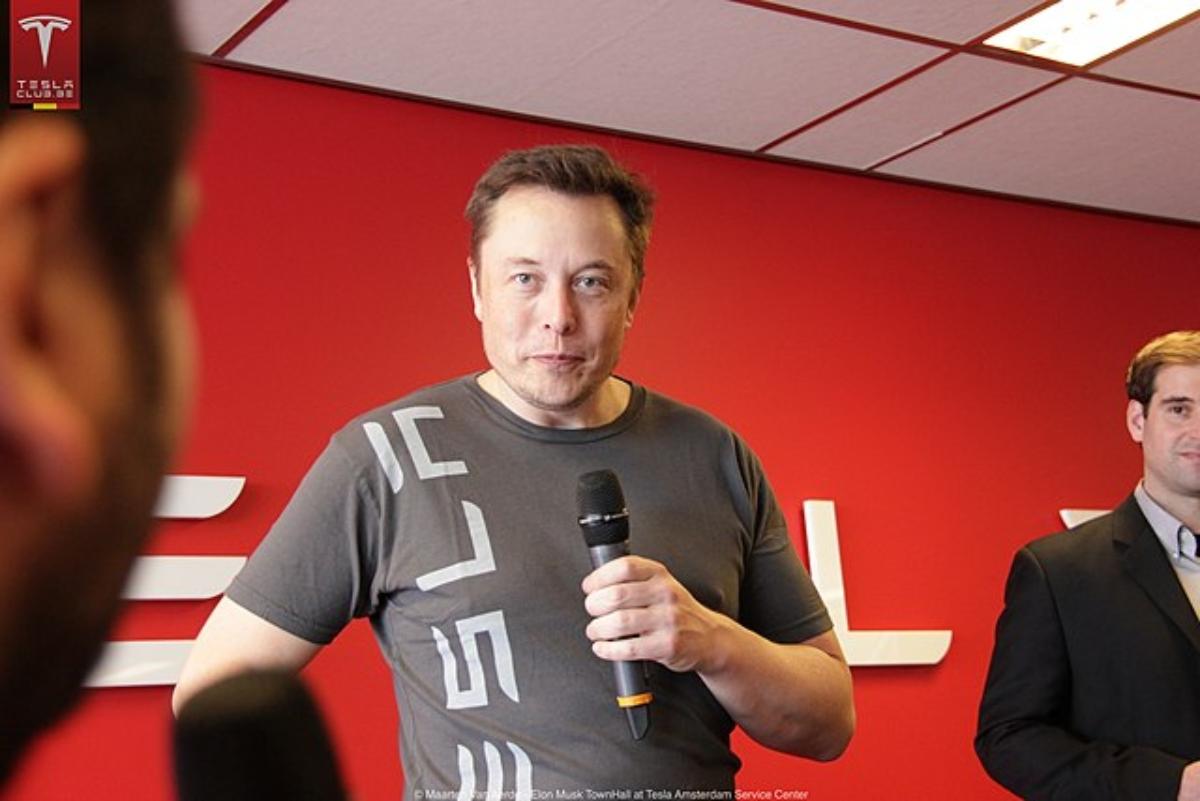 How Elon Musk Makes Business Decisions: The 3 C's Rule, Explained
Elon Musk continues to dominate much of the news in business and finance, even at times when his businesses seem to falter. The famed $44 billion planned deal to buy Twitter has faced hurdles, with Musk threatening to back out. However, many still look to him for business advice, such as his 3 C's Rule for decision making.
Article continues below advertisement
According to Inc Magazine, the Tesla and SpaceX founder makes key business decisions using the 3 C's Rule. The 3 C's Rule stands for: choices based on results, conviction (or confidence), and clear communication. Like him or not, Musk often does follow these guidelines in running his companies and it has paid off financially.
Elon Musk recently insisted that Tesla executives return to the office.
In a highly publicized email, Musk told all Tesla executives that they're required to return to the office for a minimum of 40 hours per week. The message essentially gave an ultimatum — work in person or give up your job. Musk also noted that the more senior positions in the company would require more hours in the office.
Article continues below advertisement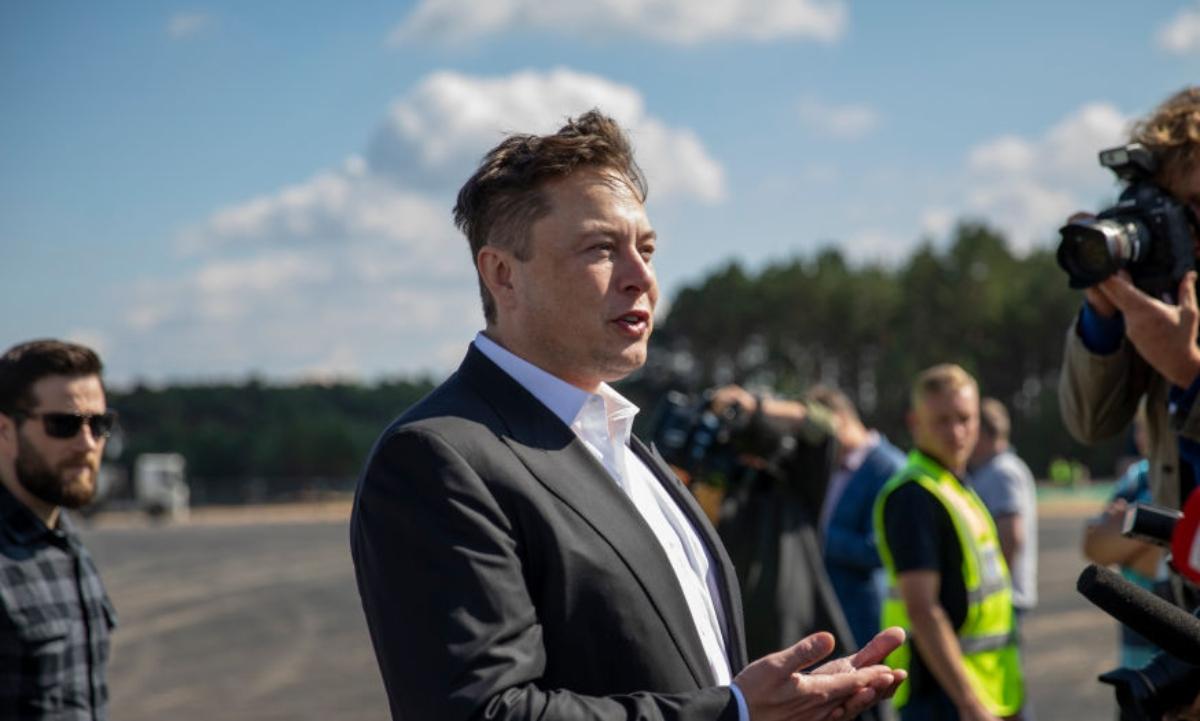 Musk showed derision for the work-from-home model, calling it "some remote pseudo office." He also said that Tesla will "create and actually manufacture the most exciting and meaningful products of any company on Earth. This will not happen by phoning it in."
Article continues below advertisement
The decision to require in-office work could be based on the 3 C's Rule.
When looking at the decision Musk made, it's easy to see how it fits the so-called "3 C's Rule."
First of all, the 3 C's Rule requires making choices by letting results drive decisions. Whatever data Musk is using, it appears to be showing him that executives are more effective working in the office than if they work remotely.
The second component of the three C's Rule is conviction. When looking at Musk's business decisions over the years, strong conviction usually drives whatever he does and says. For better or worse, Musk is confident in his decisions and doesn't mince words or offer alternatives. The ultimatum to executives shows that he believes his company will only grow by having top talent working in person.
Article continues below advertisement
Clear communication is the final hallmark of the 3 C's Rule. The email sent to Tesla executives couldn't be clearer (and even states in the subject line, "to be super clear"). The precise message and the tone of the email leave no doubt that Musk wants all Tesla people to be working together in the office.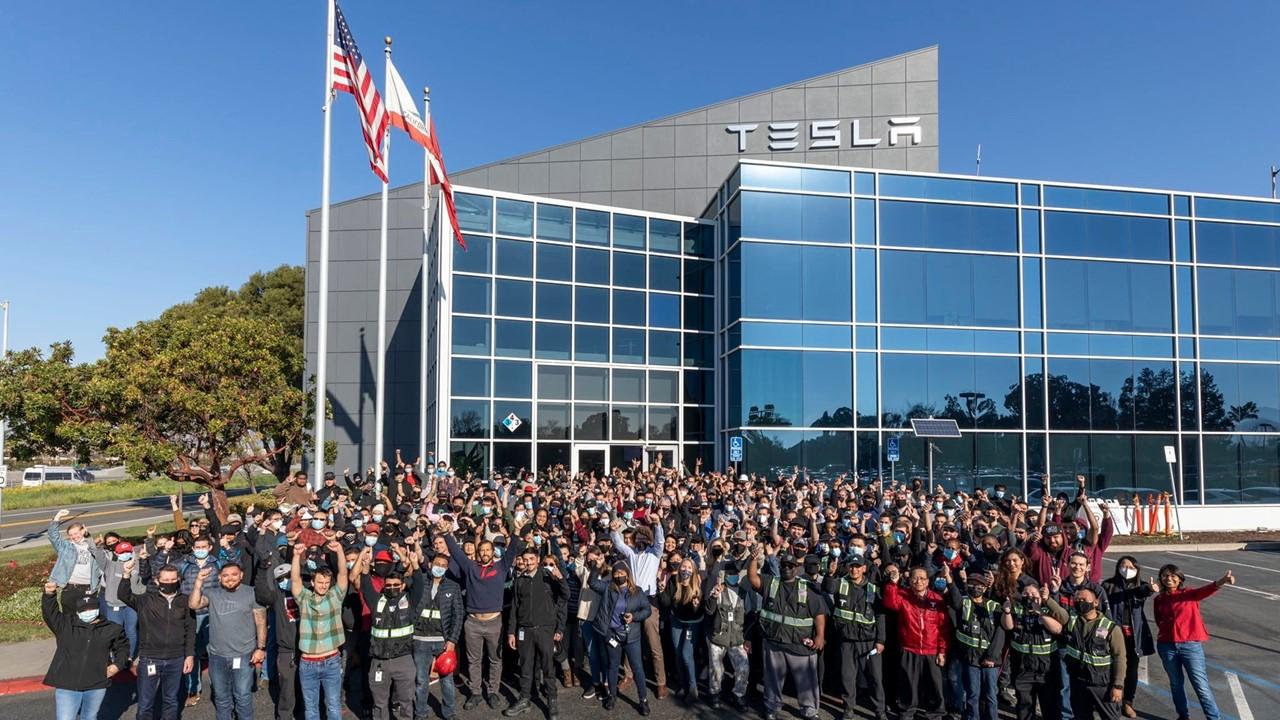 Article continues below advertisement
Elon Musk has also warned of Tesla layoffs.
The requirement to return to the office isn't the only major announcement Musk made recently about the EV company. He also has warned employees that Tesla layoffs are coming due to economic concerns.
Musk spoke of a hiring freeze and planned layoffs, although he has gone back and forth between whether salaried employees would make up part of that percentage or not. The third "C" in the 3 C's Rule suffered in implementation — CNN pointed out that Musk's tweets sometimes contradicted each other.