SpaceX Has Several Crewed Missions on the ISS in the Pipeline
SpaceX has already completed two crewed missions to ISS and more than two dozen cargo missions. Here are the details on how many SpaceX missions on the ISS are currently planned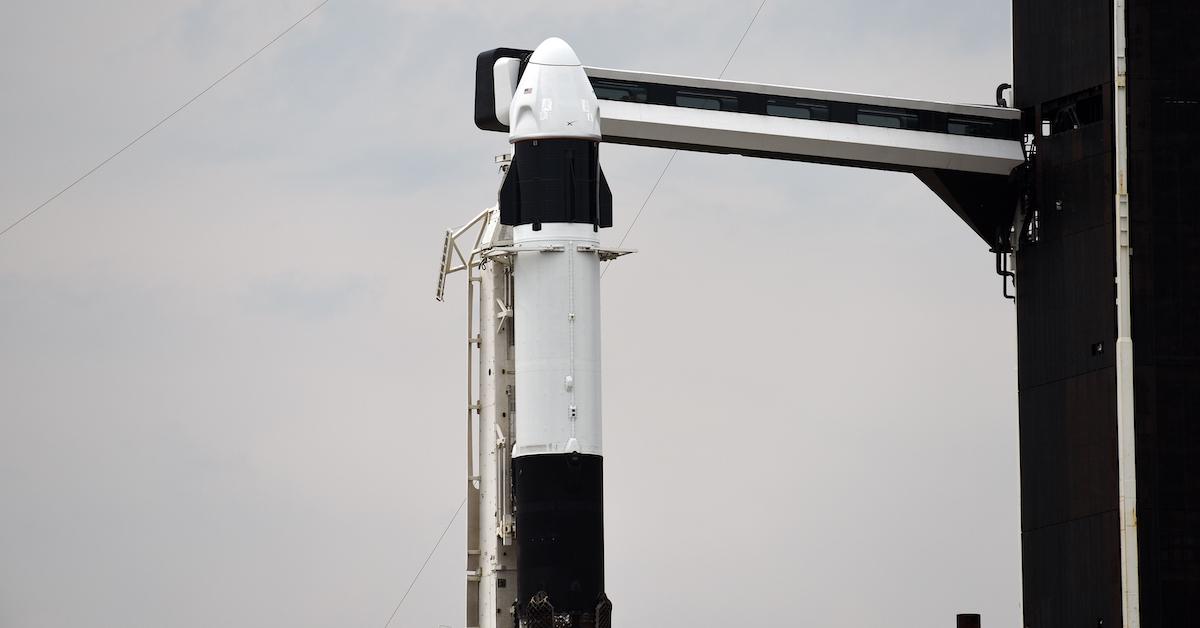 While SpaceX's goal of colonizing Mars seems to spark the most intrigue and discussion among space enthusiasts, we are certainly decades out from making Mars exploration a reality. However, one of the biggest programs in the aerospace company — keeping the International Space Station operational with regular cargo deployments — is a key component in making Mars exploration possible.
Article continues below advertisement
Article continues below advertisement
In addition to the ISS's role in testing the feasibility of long-term life for humans off Earth, it might also play a vital role as a way-station between our planet and other destinations in our solar system. SpaceX has already had several successful cargo missions to the ISS. Here's what's in the pipeline for SpaceX missions on the ISS.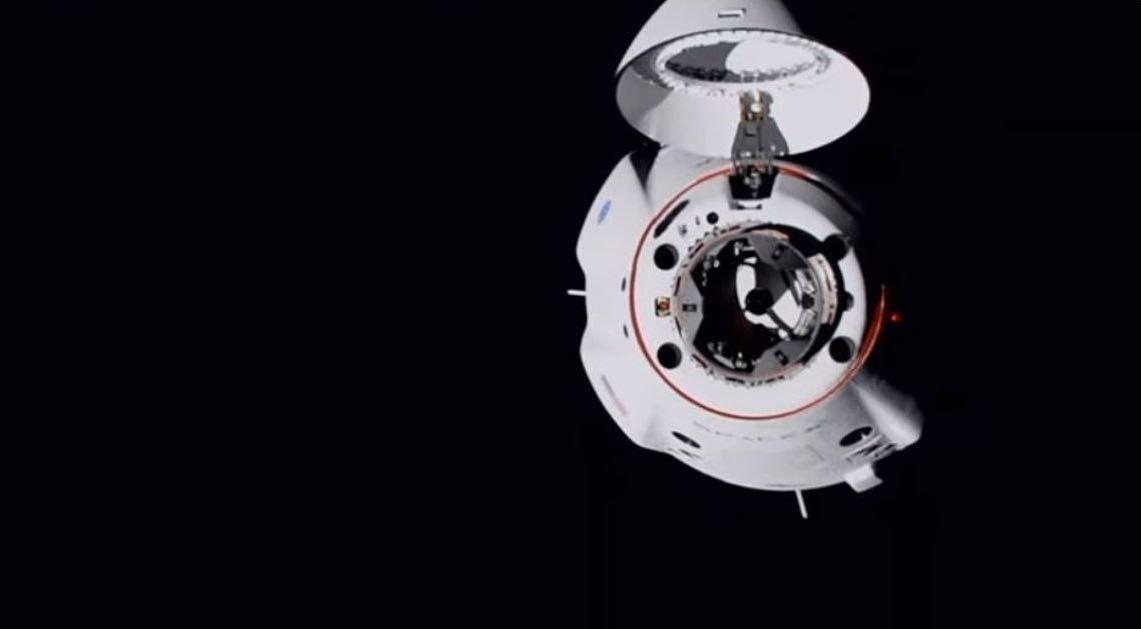 Article continues below advertisement
SpaceX completed its first ISS mission in 2012.
In 2008, NASA granted the first Commercial Resupply Services (CRS) contract to SpaceX. At that time, the company was bleeding money into research and development, but the $1.6 billion contract for 12 cargo transport missions helped save Musk's company from the brink of bankruptcy.
The first successful cargo operation occurred in October 2012, delivering 1,995 pounds of cargo to the ISS and returning to Earth with an equivalent payload. Since then, SpaceX has completed an average of two missions a year. In 2020, SpaceX retired its first operational cargo spacecraft, after the completion of its 20th and final mission. SpaceX has completed more than 30 cargo missions with its Dragon spacecraft.
Article continues below advertisement
Article continues below advertisement
The first crewed SpaceX mission to the ISS launched in November 2020.
Crew-1 was SpaceX's first crewed mission, carrying three U.S. astronauts and one Japanese astronaut to the International Space Station. NASA's Shannon Walker, Michael S. Hopkins, and Victor J. Glover joined JAXA's Soichi Noguchi for the mission. Crew-1 docked with the ISS on November 17, 2020. After several months of working alongside Russian cosmonauts, Crew-1 undocked from the ISS on May 1, 2021, and splashed down in the Gulf of Mexico one day later.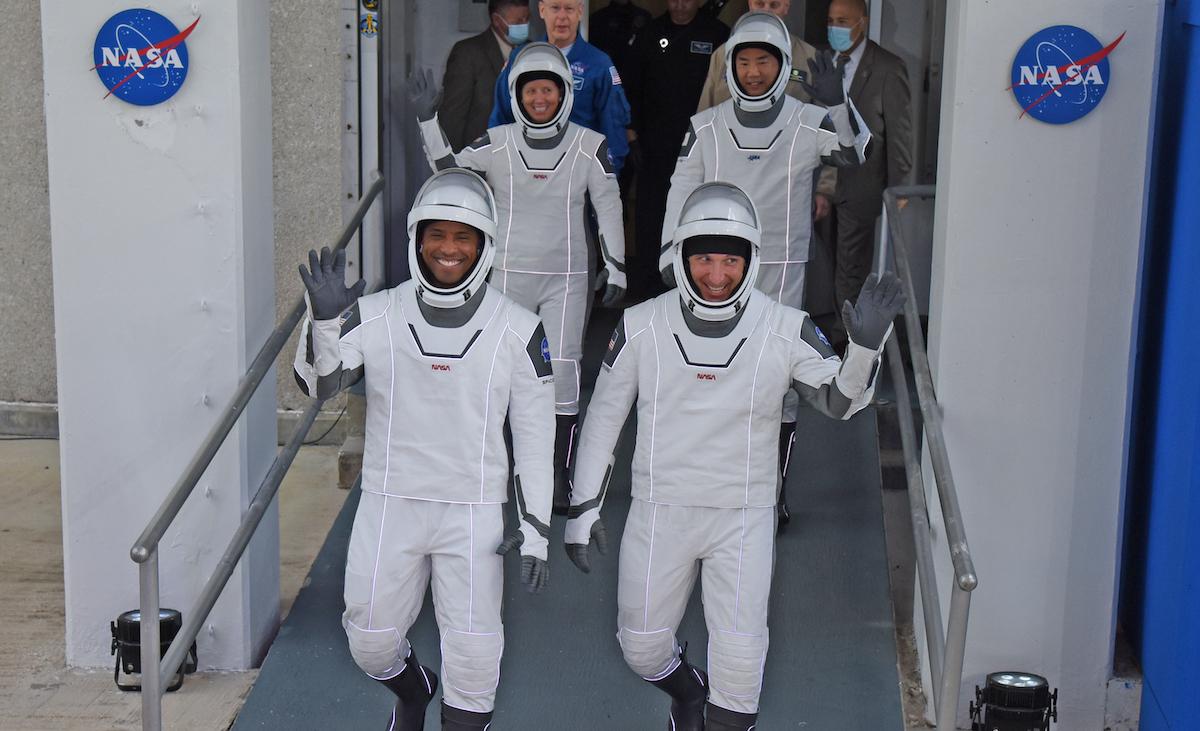 Article continues below advertisement
SpaceX's Crew-2 team overlapped with Crew-1 for about a week aboard the ISS and lived aboard the space station for 199 days, breaking a record for the longest spaceflight by a U.S. crewed spacecraft.
Article continues below advertisement
Space-X is currently on its third crewed mission aboard the ISS with three more planned.
The third of SpaceX's six planned crewed missions to the ISS launched in early November 2021 and is currently in progress. It's the first spaceflight for three of the four astronauts aboard the craft, which is named Endurance after Sir Ernest Shackleton's recently discovered shipwreck in Antarctica and the third for pilot Thomas Marshburn. The mission is scheduled to be complete in April 2022.
Article continues below advertisement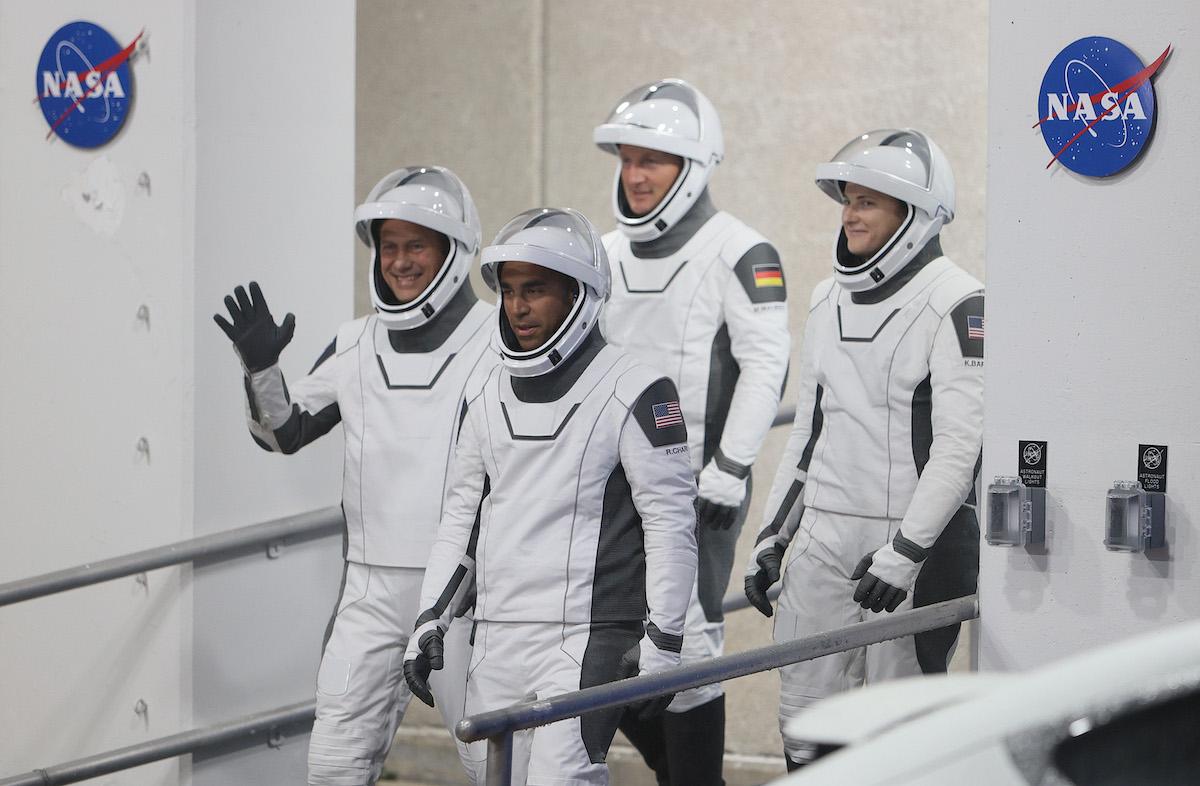 The plan is for the mission to overlap slightly with Crew-4, whose mission was recently delayed a day to April 21, and might be delayed further to April 23. The reason for the delay is to allow enough time for pre-launch processing between Crew-4's launch and Axiom Space's Ax-1 mission launching on April 8, 2022, aboard SpaceX's Endeavor
Houston-based Axiom Space's Mission 1 is its inaugural mission and the first all-commercial flight to the ISS. Three paying customers — Larry Connor, Eytan Stibbe, and Mark Pathy — paid $55 million for the 10-day mission, which includes two days in orbit and 8 days aboard the ISS. They're joined by Axiom Space VP and Michael López-Alegría, who's a former NASA astronaut.