Elon Musk Plans to Cut Tesla Jobs by 10 Percent, Layoffs Are Coming
Tesla CEO Elon Musk wants to layoff at least 10 percent of its employees and implement a hiring freeze. Does Tesla have a staffing issue?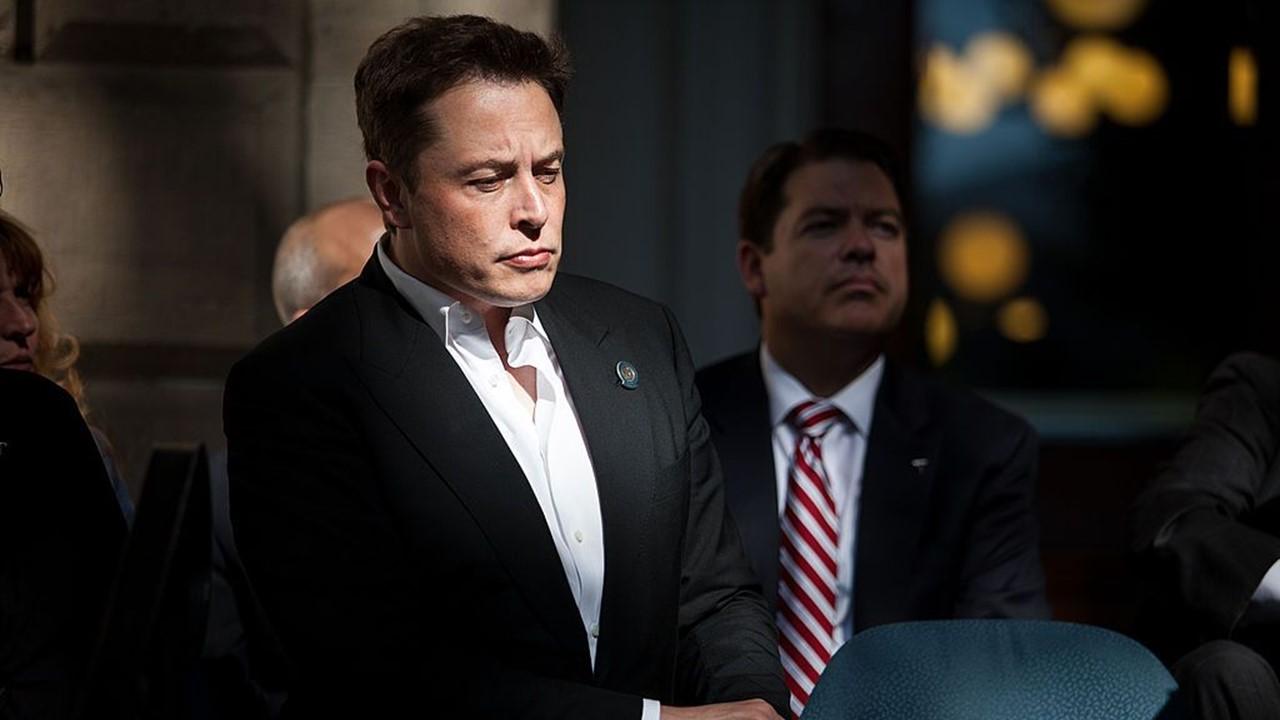 Tech companies have gone through layoffs in recent months, and Tesla seems to be the next company to do so. Elon Musk plans to implement layoffs and a hiring freeze for the EV company, partially due to economic concerns.
Article continues below advertisement
Article continues below advertisement
Musk isn't the only executive worried about the economy. JPMorgan Chase CEO Jamie Dimon said earlier this week that people must brace themselves for an "economic hurricane." On June 2, Goldman Sachs President John Waldron said that he sees unprecedented shocks in the economy in the near future.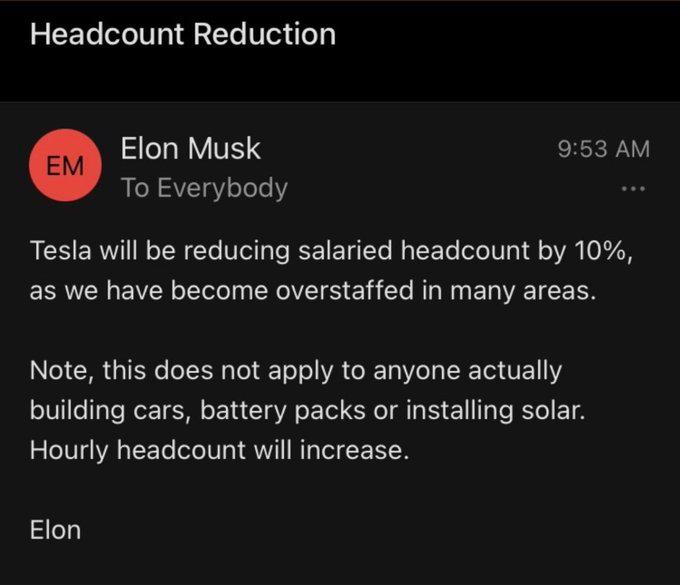 Article continues below advertisement
Why is Tesla planning for layoffs?
In an email leaked by Tesla shareholders, Musk explains that Tesla has become overstaffed in many areas. The layoffs don't apply to those that help build vehicles, battery packs, or install solar technology. The CEO actually states in the email that its number of hourly-wage employees will increase, while it will be the number of salary employees that get reduced.
In an email on June 2, Musk reportedly said that he has a "super bad feeling" about the economy. The title of the email read "pause all hiring worldwide," which suggests that Musk wants the company to put a temporary hiring freeze in place. With the EV company having nearly 100,000 employees at the end of 2021, a 10 percent layoff would essentially result in about 10,000 employees being cut.
Article continues below advertisement
Article continues below advertisement
On May 31, Musk told Tesla employees that they have to return to the workplace and can't work from home unless they work 40 hours per week in the office. If they don't return to work, Musk says Tesla will assume they have "resigned" from their duties.
Some analysts refer to a company requiring employees to return back to in-office work as a "pre-layoff layoff," meaning that a layoff is coming. However, Musk was never really a supporter of remote working for his company, especially during the peak of the COVID-19 pandemic. Musk threatened employees back then that if they didn't show up to work, they would be terminated. The billionaire even appealed some states' lockdown restrictions at the time.
Article continues below advertisement
Article continues below advertisement
Tesla employees in Berlin are fighting back against Musk's demands.
Some countries with Tesla facilities still have outdoor restrictions due to ongoing fears of COVID-19 cases. While the U.S. has lifted many of its own pandemic restrictions, Tesla forcing employees around the world to return to the office could put foreign employees in a difficult situation. Staff members in Berlin have already fought back against Musk's demands to stop at-home work.
German employees also have the support of their union, IG Metall. IG Metall is one of the top unions in the country. It represents many employees that work in the automotive and industrial sectors. Currently, there are approximately 4,000 Tesla employees in Berlin, with the company aiming to eventually reach 12,000. With staff members not wanting to make a return and IG Metall showing full support, Musk's mandate may not have any impact in that region.