Why Bill Gates's Short Position Against Tesla Is Surprising
Elon Musk and Bill Gates have passed up an opportunity to work together, with Gates betting against Musk's EV company. What's his short position against Tesla?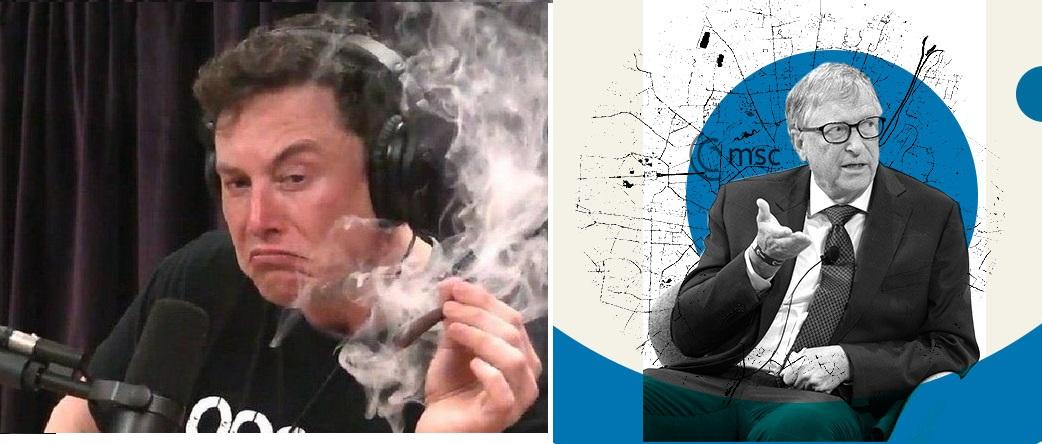 An exchange between Elon Musk and Bill Gates has become a hot topic on Twitter. In a tweet on April 22, Tesla CEO Musk admitted that he and Gates have discussed Gates's short position in Tesla, which he confirmed was $500 million. What does the short position against Tesla mean?
Article continues below advertisement
Article continues below advertisement
A short position is a bet that an asset's price will fall. Short-sellers open a position by borrowing a stock or another asset and then selling the borrowed securities. Since the borrowed shares must be returned, investors are hopeful that they'll be able to buy them back at a lower price and pocket the difference.
Tesla was short-sellers' favorite at one point
Tesla was a short-seller darling at one point. Musk's overly ambitious timeline, Tesla's accumulating losses, and rising competition in the EV space all made it a good short. In the first eight months of 2019, Tesla bears made a whopping $2.75 billion in mark-to-market gains, making it the most profitable U.S. short bet.
Article continues below advertisement
Things turned around for Tesla as it started making profits
However, Tesla started delivering positive quarterly profits and meeting project deadlines, causing short-sellers to back down. According to S3 Partners, Tesla short positions fell to 3.3 percent by Nov. 2021 from 19.6 percent at the start of 2020.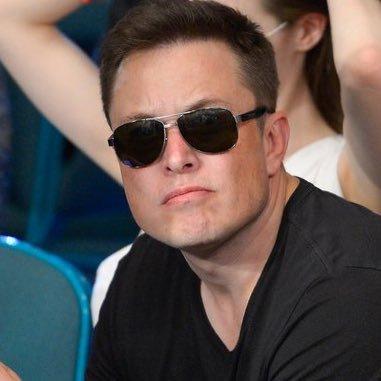 Article continues below advertisement
Article continues below advertisement
However, there are still many critics. Michael Burry, whose company unwound its short position against Tesla in 2019, still believes that competition could hurt Tesla the way it has hurt Netflix in recent years.
Another famous Tesla short, David Einhorn, who lost big shorting it in 2020, opened a new short position against the company's stock in 2022. In February, his company's 13F filings revealed it had bought 1,000 put contracts against 100,000 Tesla shares.
Article continues below advertisement
Article continues below advertisement
Why is Gates's Tesla short bet odd?
The Gates-Musk exchange isn't Musk's first spat with Tesla shorts. However, Gates's bet against Tesla is odd, given his focus on climate change and investments to fight it.
Article continues below advertisement
The bet is perhaps even more surprising because Gates has publicly maintained that he supports Tesla and the work the company is doing. He once told The New York Times, "It's important to say that what Elon did with Tesla is one of the greatest contributions to climate change anyone's ever made." And in an interview with Bloomberg in Feb. 2021, Gates said, "he wished he had "been more on the long side" of Tesla.
There were rumors of Gates shorting Tesla, though. During an interview with CNBC in 2021, he said "I don't talk about my investments but I think he should be very proud of what he's done."
Article continues below advertisement
Article continues below advertisement
Musk, in general, seems unforgiving of Tesla short-sellers, as he sees them as betting against his company in addition to environmental efforts. His tweets again Gates over the last few days have made this very clear.