Michael Burry Is Shorting Tesla (TSLA) Stock—Should You Too?
Scion Asset Management, which is headed by Michael Burry of The Big Short, has revealed a massive short position in Tesla (TSLA) stock. Burry is best known for his bets against the U.S. housing markets before the bubble burst in 2008. Should you also short the Elon Musk-run company like Burry did in the first quarter of 2021?
Article continues below advertisement
In the past, Burry has been critical of Tesla. Last year, he called upon Musk to capitalize on the rise in the company's stock price to raise capital. Musk, who is known to take short sellers head-on, raised another $5 billion through a stock sale within days.
Why Michael Burry is shorting Tesla
Burry has also mocked Tesla for its profitability (or the lack of it). While Tesla has posted profits in every quarter since the third quarter of 2019, the profitability has been very low, especially considering the mammoth valuation that Tesla trades at. Despite having tumbled 36 percent from its peaks, Tesla still has a market capitalization of over $550 billion.
Article continues below advertisement
To put that in perspective, that's over twice that of Toyota Motors. Even if we throw in some more automakers like Ford and General Motors, Tesla's market capitalization would turn out to be higher than their combined market cap.
Article continues below advertisement
Now, Tesla bulls might frown at the comparisons with legacy automakers. Even Burry might receive a lot of "love" from Musk fans who end up ridiculing Tesla short-sellers. Musk has also been poking fun at Tesla short-sellers and ended up launching Tesla short shots in 2020.
Tesla stock short-sellers
2020 was a particularly bad year for Tesla stock short-sellers and they lost billions as Tesla stock surged 740 percent. David Einhorn and Jim Chanos are among the best-known Tesla short-sellers. Chanos had to admit that his position in the stock has been "painful" and said that he has trimmed the position.
Article continues below advertisement
While short squeeze came into popular folk fore only in 2021 as Reddit group WallStreetBets targeted several companies with high short interest and triggered epic short squeezes, Tesla short sellers have been facing a squeeze for quite some time now.
So far, 2021 has been an act of sweet revenge for Tesla stock short-sellers because the stock has lost heavily from the highs. Even with the massive YTD loss, TSLA stock is outperforming most EV stocks in 2021.
Article continues below advertisement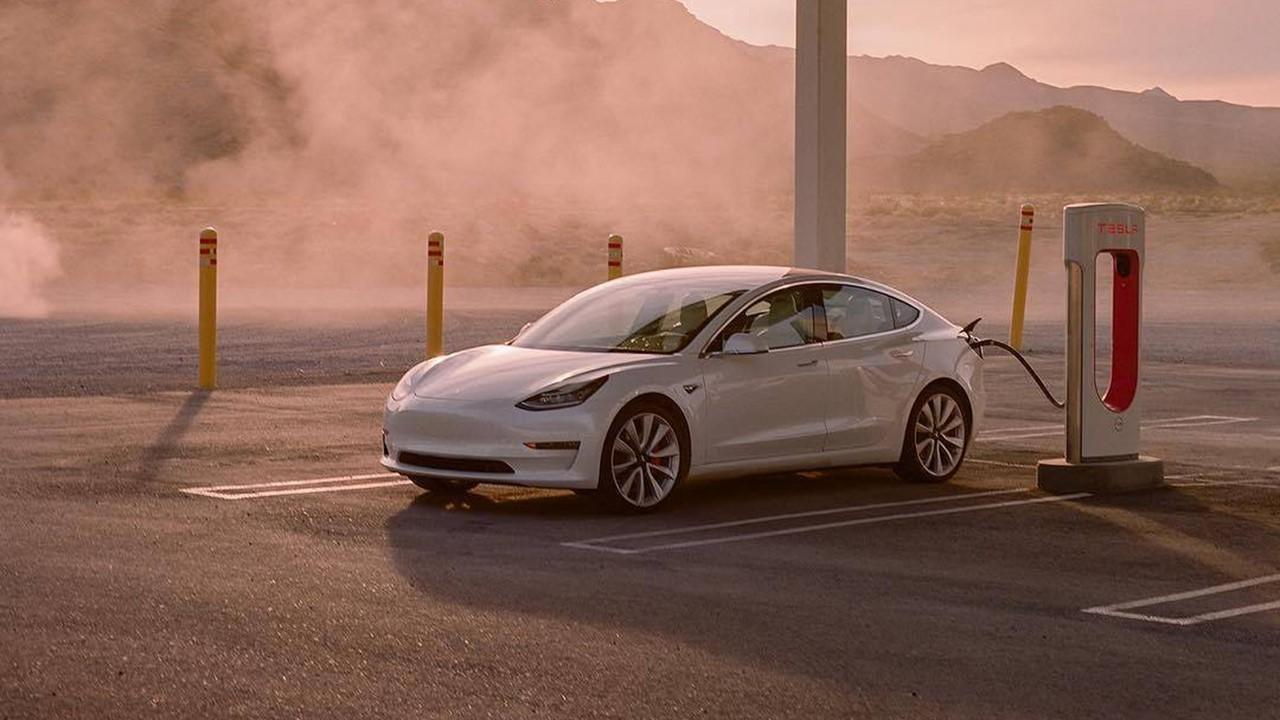 Michael Burry has bought TSLA puts
Meanwhile, Burry has shorted TSLA stock buy buying puts options against 800,100 TSLA stock and the short position is valued at $534 million at the end of the first quarter of 2021. By buying a put option, Burry has limited the fund against the downside. Put buyers' downside is limited to the initial premium.
Article continues below advertisement
Naked short options against Tesla have been fatal for many fund managers. The stock is prone to massive buying support from retail investors. Many of Musk's over 53 million Twitter followers are die-hard Tesla and Musk fans and they support the stock despite concerns about its valuation (or overvaluation).
Article continues below advertisement
Should you also short Tesla stock?
Tesla's stock price is detached from the fundamentals, or at least that's what many analysts believe. Now, there's real competition in the EV industry. Tesla's woes in China, where it's facing consumer backlash, isn't helping matters either. As competition heats up, we would see an invariable price war. The signs of a price war are already visible in China, which is the world's largest EV market.
As the EV mania fades, it won't hurt to bet against TSLA stock and buy put options like Burry did. While the stock could still surge due to Musk's cult-like following, by buying a put option you can at least limit the downside in case Tesla bulls end up having the upper hand.