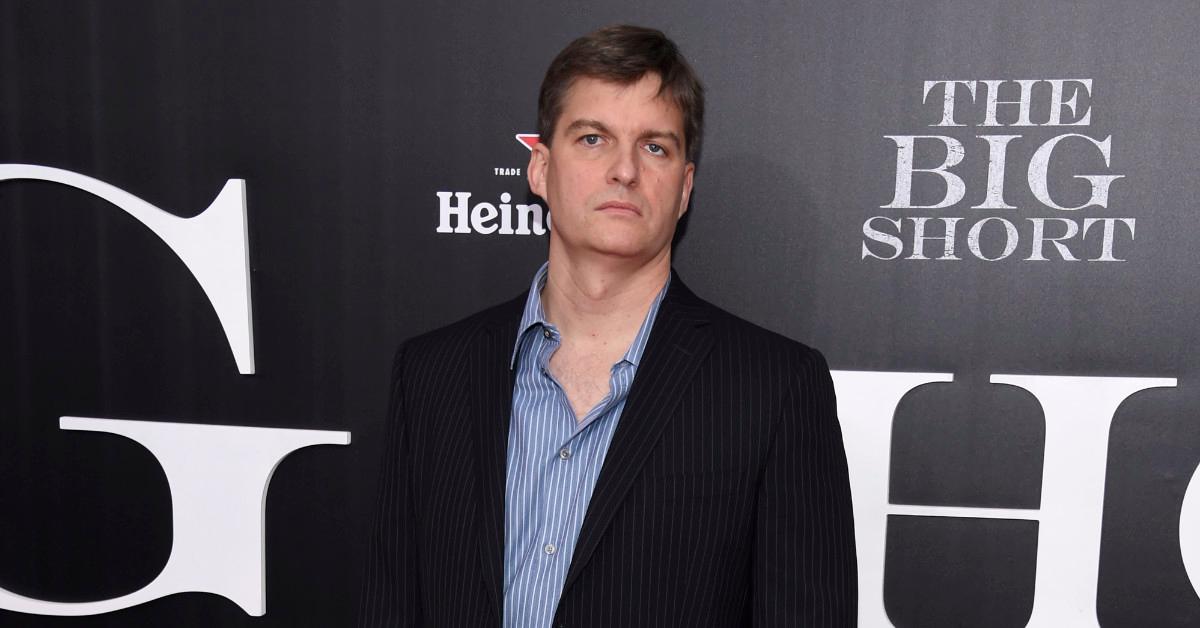 Michael Burry Had Strong Words About Bitcoin Before Leaving Twitter
By Dan Clarendon

Mar. 17 2021, Updated 3:22 p.m. ET
The Big Short subject Michael Burry's portfolio probably doesn't include Bitcoin. The hedge fund manager, who famously predicted the mortgage crisis in the late 2000s, issued a stern warning on Twitter about the cryptocurrency before his seeming departure from the social media platform.
In a now-deleted tweet on March 4, Burry wrote a sign-off in Vietnamese. He said, "Bạn biết vị trí của tôi bây giờ, không cần phải nghe thêm từ tôi." 
Article continues below advertisement
Translated to English, the tweet reads, "You know my position now, no need to hear more from me."
Burry left only three tweets online on his profile—all of which recommend Bay Area restaurants. Since then, he changed his Twitter header to a quote likening NFTs to magic beans.
Here are more details on Burry's portfolio, his opinion of Bitcoin, and what he has been bearish and bullish about lately.
Michael Burry thinks Bitcoin is a "speculative bubble" whose risks outweigh its opportunities.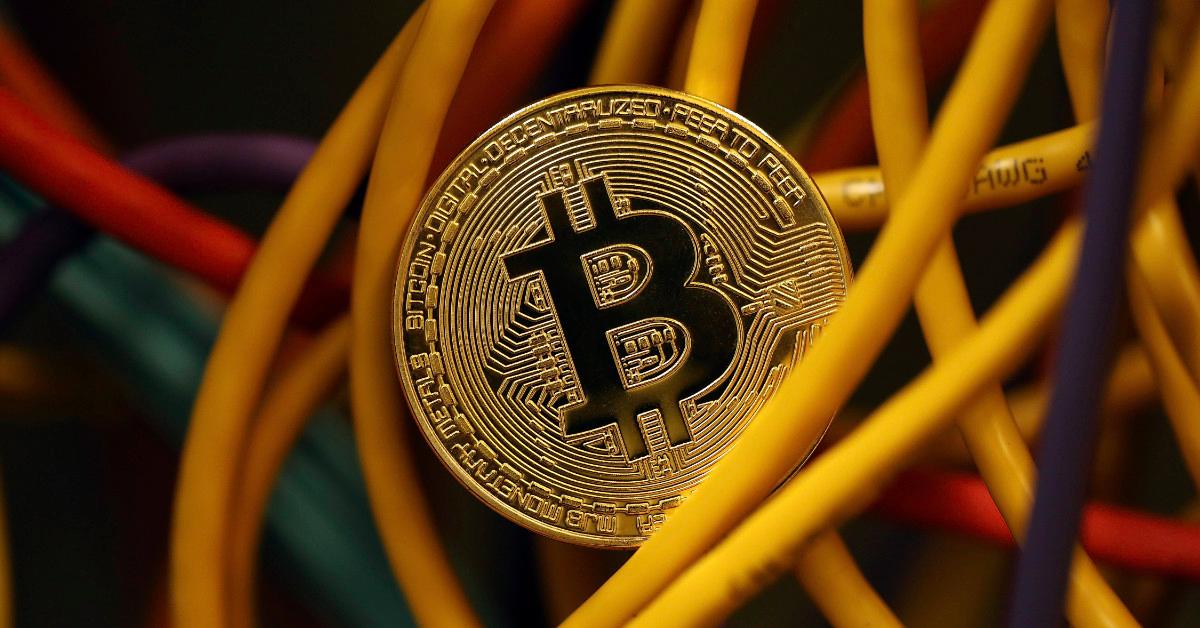 On Feb. 25, Burry warned other investors about Bitcoin in a now-deleted tweet. "$BTC is a speculative bubble that poses more risk than opportunity despite most of the proponents being correct in their arguments for why it is relevant at this point in history," he wrote, according to Fortune. "If you do not know how much leverage is involved in the run-up, you may not know enough to own it."
Article continues below advertisement
The fact that he deleted the tweet doesn't necessarily mean a change of heart. As Fortune and Reddit users observe, Burry regularly purges posts from his Twitter profile.
Burry's investments include Lumen Technologies, NOW, and RPT Realty stocks.
A quarterly report filed with the SEC on Feb. 16 revealed Burry's recent holdings through his Scion Asset Management. Highlights of the portfolio are below. 
Article continues below advertisement
1.15 million shares of Lumen Technologies stock (NYSE:LUMN) then valued at $11.2 million
1.5 million shares of NOW stock (NYSE:DNOW) then valued at $10.8 million
1 million shares of RPT Realty stock (NYSE:RPT) then valued at $8.7 million
725,000 shares of Uniti Group stock (Nasdaq:UNIT) then valued at $8.5 million
150,000 shares of Western Digital stock (Nasdaq:WDC) then valued at $8.3 million
75,000 shares of Allstate stock (NYSE:ALL) then valued at $8.2 million
Burry also invests in water—through food.
A title card before the end credits of The Big Short told viewers that Burry was focusing on water investments. And he explained to New York magazine in 2015 that he started looking into water investments around the turn of the millennium. "Fresh, clean water cannot be taken for granted," he said. "And it is not—water is political, and litigious."
Observing that transporting water is "impractical for political and physical reasons," Burry realized he could invest in water through food. "That is, grow food in water-rich areas and transport it for sale in water-poor areas. This is the method for redistributing water that is least contentious, and ultimately, it can be profitable, which will ensure that this redistribution is sustainable. A bottle of wine takes over 400 bottles of water to produce—the water embedded in food is what I found interesting."