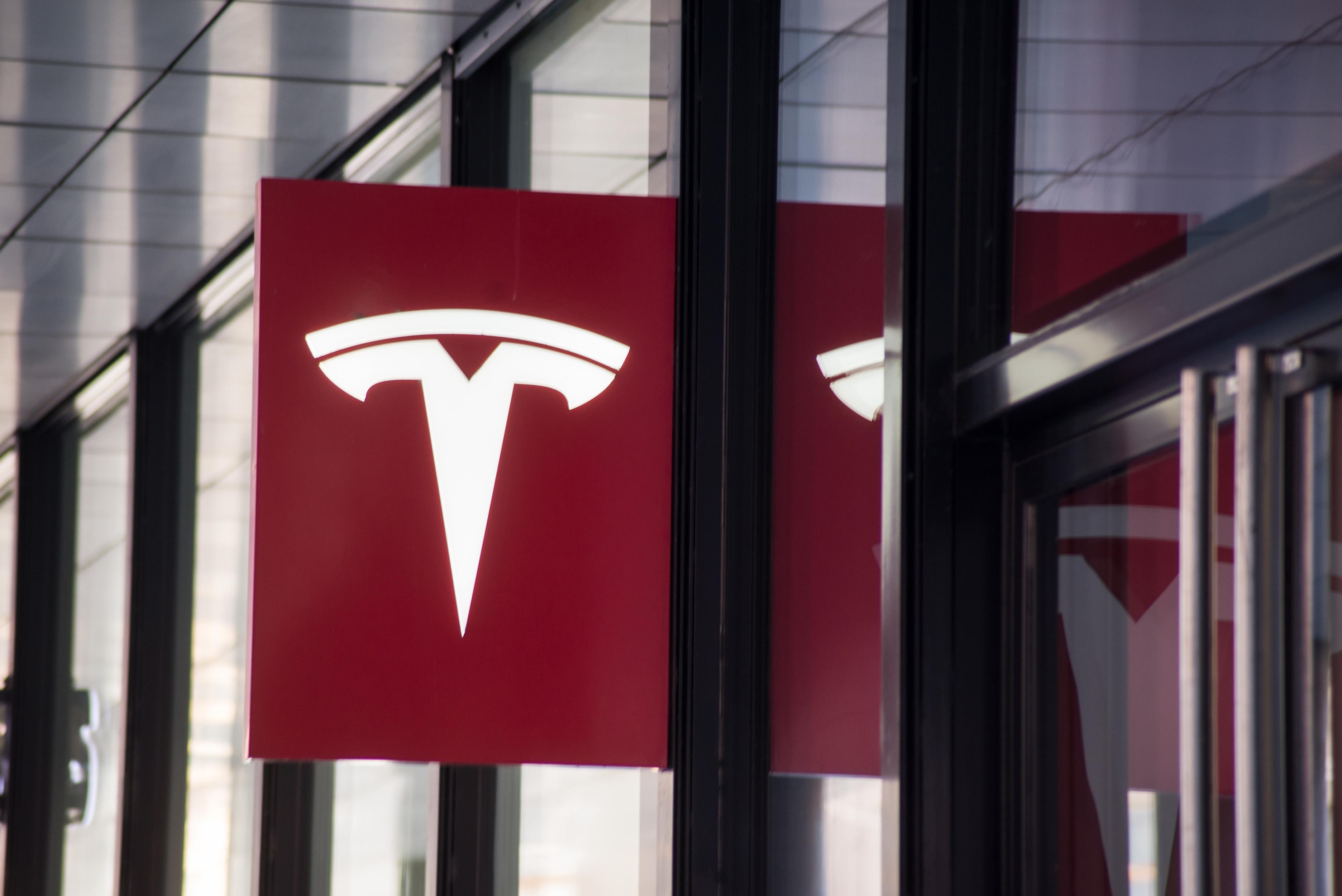 Would TSLA Stock Bears Einhorn and Chanos Give Up?
Tesla (NASDAQ:TSLA) stock has been on fire this year. The stock almost touched $1,000 last week. However, the stock couldn't hold the price level.
The stock's rise has led to enormous losses for short-sellers. Kynikos Associates' Jim Chanos & Greenlight Capital's David Einhorn are among the well-known Tesla short-sellers.
Article continues below advertisement
Rally in TSLA stock
Tesla stock has risen almost 79% this year and hit its all-time high of $968 last week. The stock hit a 52-week low of $176 last year. Notably, Tesla has jumped more than five-fold from the previous year's lows. The stock's rise is good news for investors that are long on the stock—including institutions and retail investors that hold TSLA stock as well as CEO Elon Musk. However, along with Apple (NASDAQ:AAPL), TSLA stock is among the most shorted stocks on Wall Street.
TSLA stock's rise led to huge losses for short-sellers that bet that a stock would fall. Greenlight Capital's David Einhorn and Kynikos Associates' Jim Chanos are two of the prominent Tesla bears. While we don't know their latest stance on the stock, both of the fund managers were short on Tesla towards the end of the last year. Tesla's rally dented Greenlight Capital's returns last year.
Article continues below advertisement
Are short-sellers giving up?
Tesla stock short-sellers are sitting on billions of dollars of losses after the stock's meteoric rise over the last year. Steve Eisman covered his short position on TSLA stock and admitted, "Sometimes things can't be explained that well. If you are short, you've got to walk away. There's no glory in losing money."
Although some of the Tesla short-sellers might have given up, others are interested due to its soaring valuations. Last week, Citron Research, one-time TSLA stock short-seller, tweeted, "We love $TSLA and promised never to be short again. BUT when the computers start driving the market, we believe even Elon would short the stock here if he was a fund manager. This is no longer about the technology, it has become the new Wall St casino." Ashwath Damodaran, popularly known as the "Dean of Valuation," valued TSLA stock at a fraction of its current market capitalization.
What about Jim Chanos and David Einhorn?
Fund managers must disclose their portfolios within 45 days of a quarter's end. However, they don't have to reveal their short positions. Both Einhorn and Chanos have been vocal critics of Tesla and Elon Musk. Einhorn and Musk got into a Twitter spat last year, while Chanos questioned Tesla's accounting policies. However, the sharp rise in Tesla's stock price might force bears like Einhorn and Chanos to reconsider their positions.