Mark Zuckerberg's Opinion on Bitcoin Is Unclear
Mark Zuckerberg's opinion on Bitcoin isn't well known, but Facebook's cryptocurrency project has failed.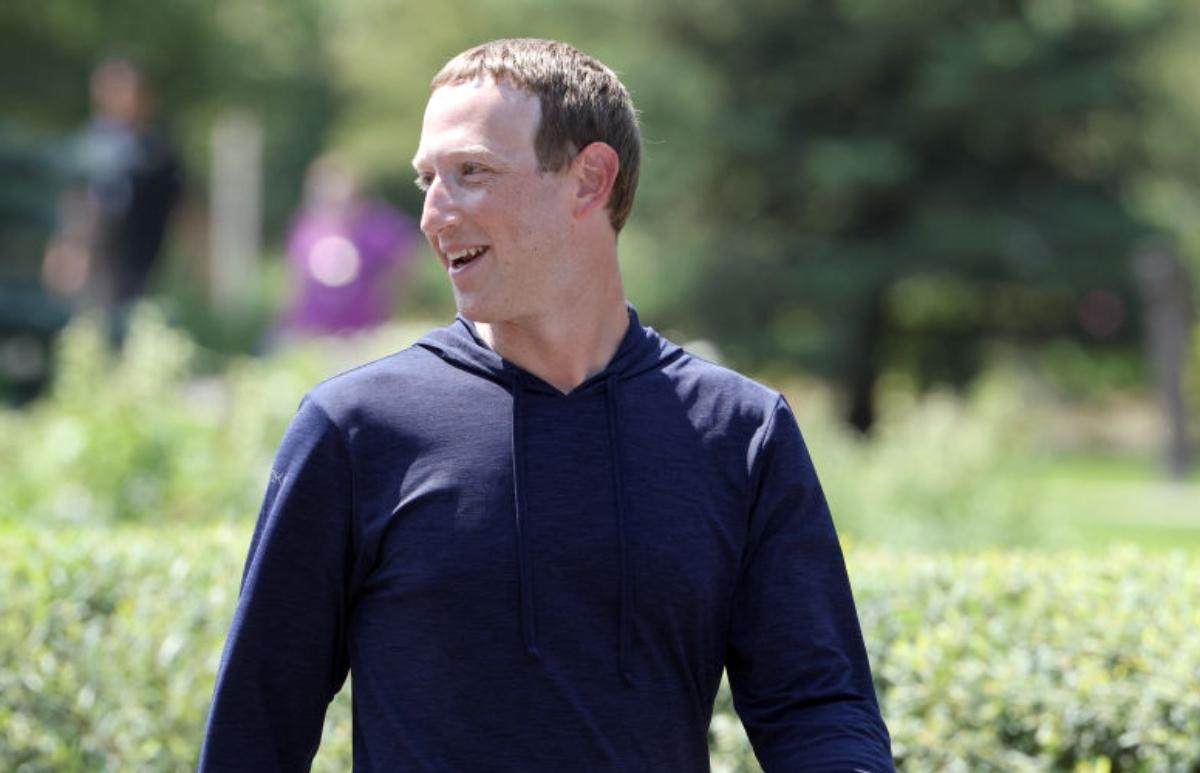 Mark Zuckerberg hasn't said much about his opinion on Bitcoin over the years. His attempted foray into cryptocurrency with Meta's own native coin seemed to indicate an interest in crypto, but that project officially came apart at the end of Jan. 2022. What's Zuckerberg's opinion on Bitcoin now?
Article continues below advertisement
Article continues below advertisement
The Facebook-turned-Meta cryptocurrency project was formed with the aim of serving the underbanked with safe and affordable financial services, but the project was short-lived. Facebook's cryptocurrency was named Libra initially, and later rebranded to Diem. It would have been a stablecoin backed by an international consortium of companies.
Zuckerberg hoped to develop his own cryptocurrency
Zuckerberg may have been less interested in Bitcoin due to the pursuit of Facebook/Meta in developing its own cryptocurrency. The Libra project, which later became the Diem project, didn't survive. The Diem Foundation sold its assets to Silvergate Capital, a holding company.
Article continues below advertisement
Discussions with federal regulators appear to be a part of the issue, Euronews reports. Stephanie Kasriel, head of Meta's cryptocurrency wallet, Novi, indicated in tweets that the decision to sell was made by the Diem Foundation and not by Meta.
Diem stated that it "became clear from our dialogue with federal regulators that the project could not move ahead. As a result, the best path forward was to sell the Diem Group's assets."
Article continues below advertisement
Article continues below advertisement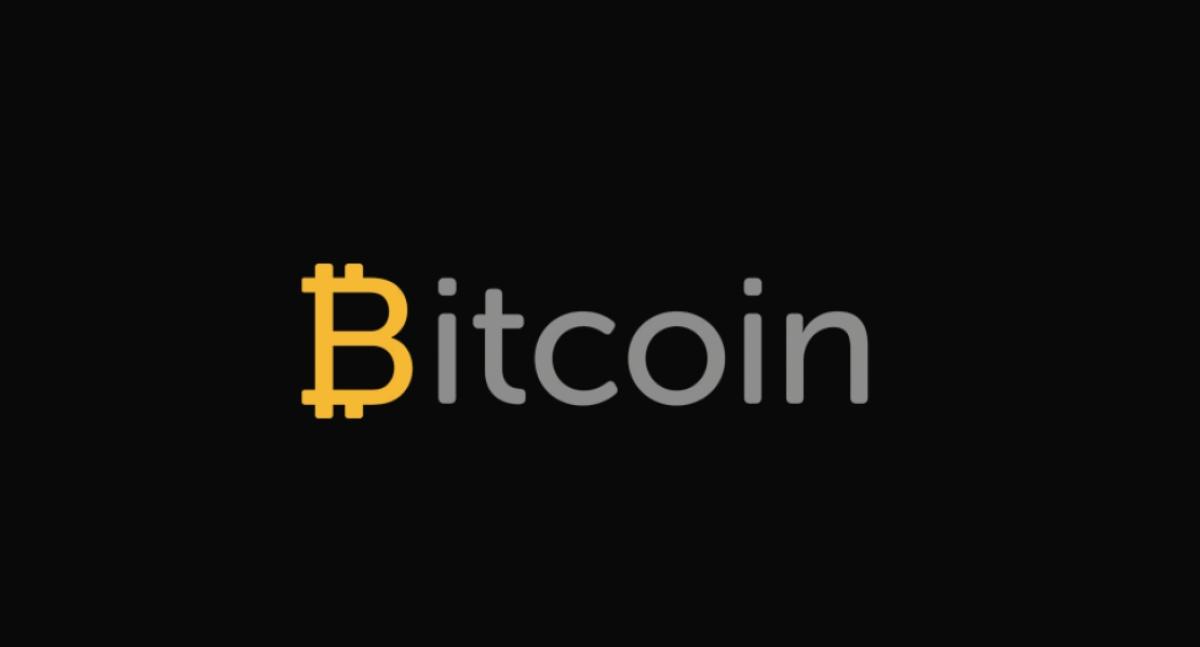 As CNN reported, federal regulators were immediately concerned with the idea of Facebook and Zuckerberg launching a cryptocurrency. They worried the project could give Facebook excessive power, enable cybercrime, and threaten national currencies such as the U.S. dollar. Zuckerberg still hasn't publicly stated many opinions on Bitcoin itself, but he obviously has some confidence in cryptocurrency in general
Article continues below advertisement
Zuckerberg revealed he owned a pet goat named Bitcoin
In May 2021, Zuckerberg brought up Bitcoin in a Facebook post, but it wasn't to tout the cryptocurrency's benefits. Rather, he was sharing a photo of one of his two pet goats, Bitcoin.
Article continues below advertisement
Zuckerberg didn't reveal whether he personally owned Bitcoin as a cryptocurrency investment, though. Some speculated that his post was intended to affect the price of Bitcoin, which rose from $55,500 to $56,200 just minutes after the post was made.
Article continues below advertisement
Mark Zuckerberg said that Instagram would begin testing NFTs
Early in May, Zuckerberg announced a cryptocurrency-adjecent project for his company. Instagram, which is owned by Facebook, had spoken of venturing into the non-fungible token (NFT) space late in 2021. Then, in May 2022, Zuckerberg announced via video that Instagram was starting to test NFT integration.
As CoinDesk explained, initially, Instagram will support Ethereum-based NFTs. Later on, Polygon, Solana, and Flow blockchain support is expected to be added. A Meta representative also stated that the compatible third-party wallets, which are necessary to work with NFTs, will be MetaMask, Rainbow, and TrustWallet.