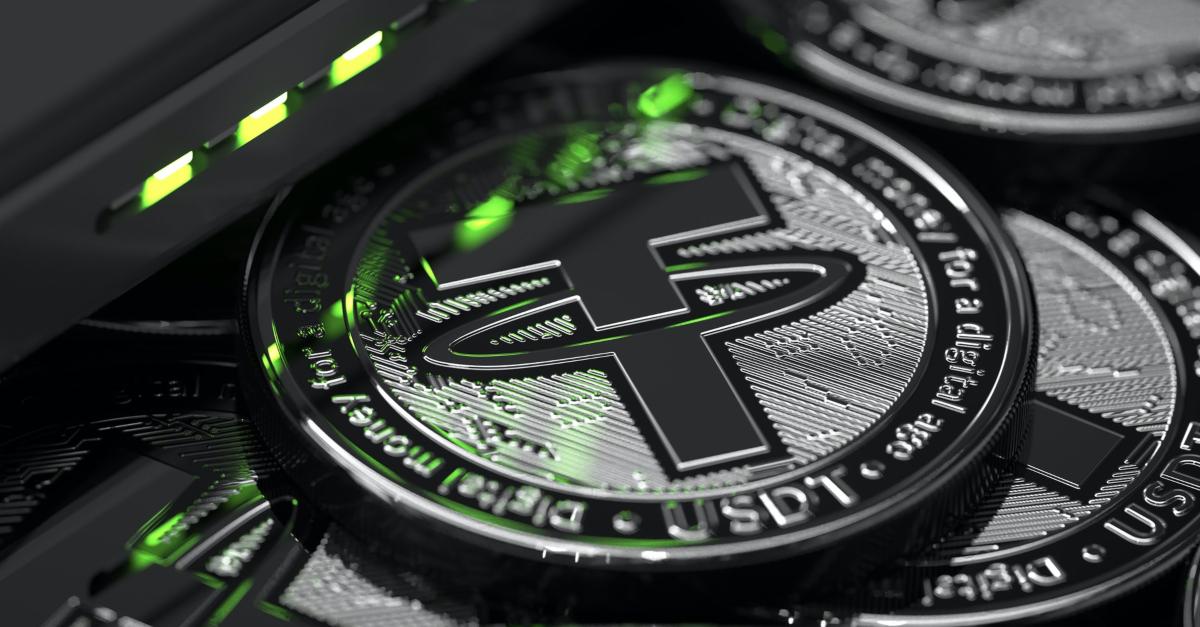 Is the EU Banning Stablecoins, and Could the U.S. Follow Suit?
By Mohit Oberoi, CFA

May. 13 2022, Published 8:31 a.m. ET
TerraUSD has crashed, and other stablecoins are following it downward. Some have even lost their peg to the U.S. dollar. Is the EU banning stablecoins, and could the U.S. follow suit?
Article continues below advertisement
Stablecoins, a form of digital currency that you can hold in your digital wallet and use to buy other cryptocurrencies, claim that they're backed by hard fiat currencies and other assets. However, regulators have been skeptical.
Is the EU banning stablecoins?
CoinDesk reported that the EU is contemplating a ban on some stablecoins. Citing the "non-paper" it has seen, CoinDesk wrote that regulators could halt the issuers of stablecoins if their value exceeds 200 million euros (around $211 million) or if daily transactions surpass 1 million.
Article continues below advertisement
It's worth noting that a "non-paper" isn't the formal position of the European Commission. It's one of many documents on crypto regulation in the EU
Article continues below advertisement
CoinDesk reported that the European Parliament prefers better oversight by the European Banking Authority instead of an outright ban. It argues that the ban could lead to even more instability, as issuers would need to repay customers who paid for the tokens. The European Commission has declined commenting on the CoinDesk story, but we can be reasonably sure that countries will now tighten rules on digital assets, as they have been infringing on their sovereign right to issue currencies.
Article continues below advertisement
The EU has been working on the MiCA (Markets in Crypto Assets) regulation to address cryptocurrency-related activities in the region. However, not much is known about the proposed legalization.
Cryptocurrency regulation is getting heavier
Cryptocurrency regulation is a hot topic. At one end, China has banned cryptocurrency activities altogether, and at the other end of the spectrum, El Salvador has made Bitcoin legal tender. In the U.S. in March 2022, Joe Biden signed an executive order calling upon different agencies to study digital assets, including their impact on financial stability.
Article continues below advertisement
The U.S. is also contemplating stricter regulation of stablecoins
In the U.S., Treasury secretary Janet Yellen said, "I think [the situation with TerraUSD] simply illustrates that this is a rapidly growing product and that there are risks to financial stability and we need a framework that's appropriate." U.S. SEC commissioner Hester Peirce also believes that stablecoins will soon see tighter regulation.